Featured Initiative
Support Woodsworth College's renovation and expansion
A new Academic Building at Woodsworth College will dramatically enhance the student experience and strengthen a proud tradition of making higher education accessible to all.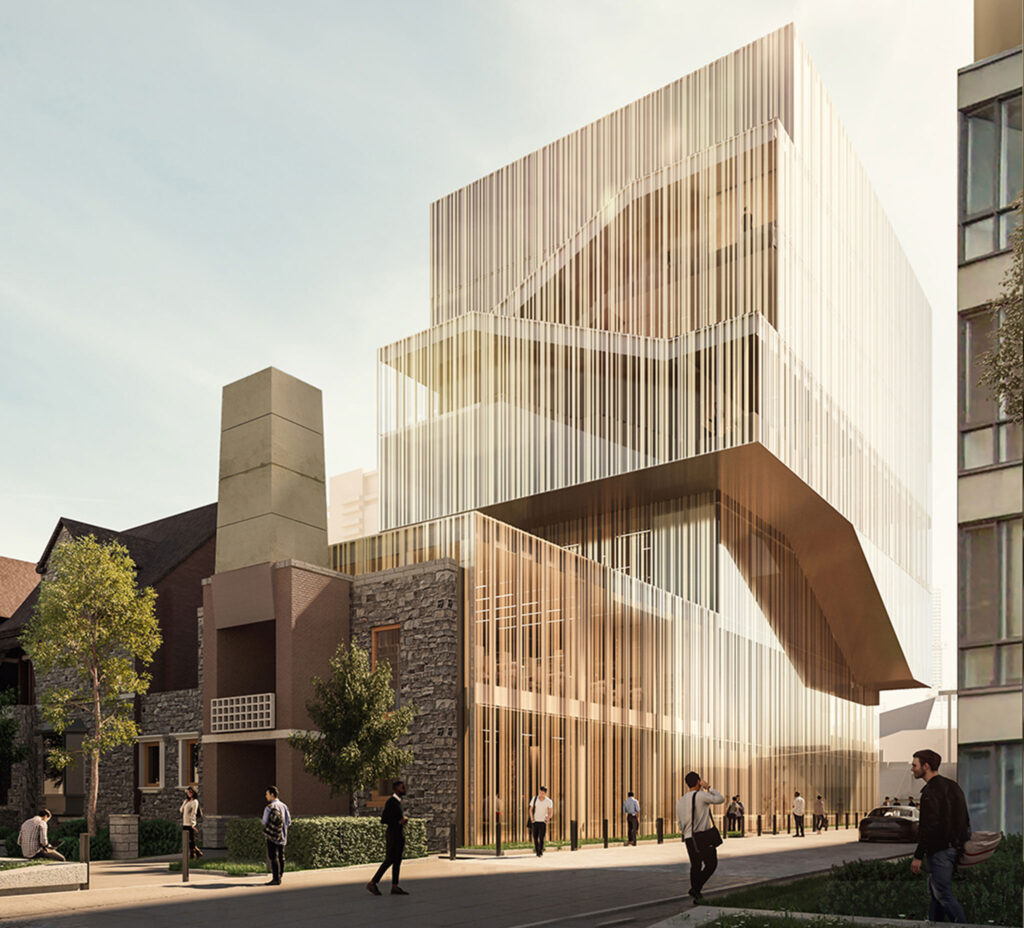 Student experience at U of T is more than just academics. To reach their full potential, students need space for club activities, informal study groups, and socializing. They also need access to services such as academic and financial counselling and career mentorship.
As one of U of T's largest colleges by population but one of its smallest in terms of physical footprint, Woodsworth faces significant challenges in its ability to provide effective, accessible services to its students.