Featured Initiative
Enhance residences at St. Michael's College
St. Michael's College is creating welcoming and sustainable spaces for generations of students to thrive.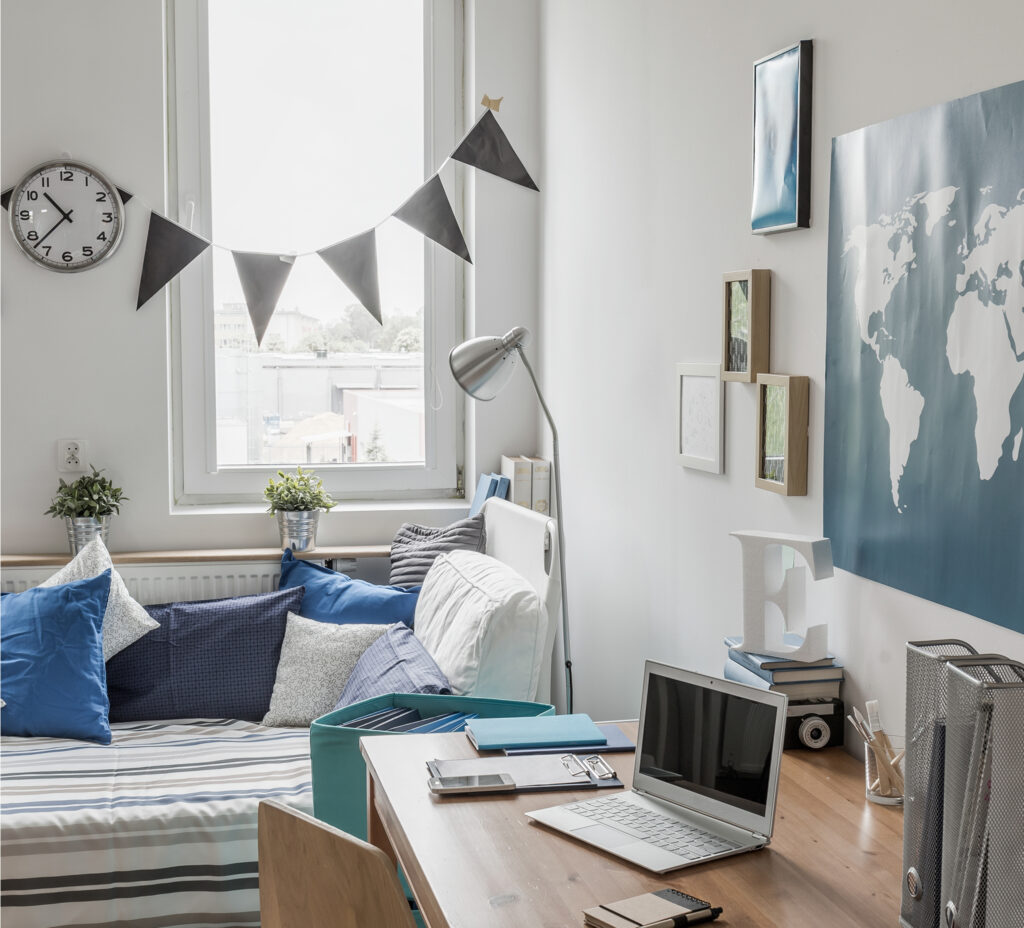 A chance meeting in a hallway can blossom into a life-long friendship. A dorm room debate can change the course of an academic career. A hangout spot can be the setting for cherished memories for generations of alumni.
Residence is more than a temporary home on campus—it is the foundation for building and nurturing caring communities that support students throughout their educational journey. That's why U of T's St. Michael's College is investing in improvements to its residences—Elmsley Hall, Fisher House, More House, Sorbara Hall, and Teefy—and exploring the addition of new student residence spaces.
These enhancements will reflect St. Michael's College's commitment to environmentally sustainable and functional spaces that serve the varied needs of its more than 5,000 students. You can help support these critical new enhancements and play a role in guiding the futures of generations of scholars—an integral part of St. Michael's strategic vision as it approaches its 180th year.