Featured Initiative
Expand financial aid for students at New College
New College Access Awards ease financial concerns, reward excellence, and allow students to participate in all our smaller community has to offer.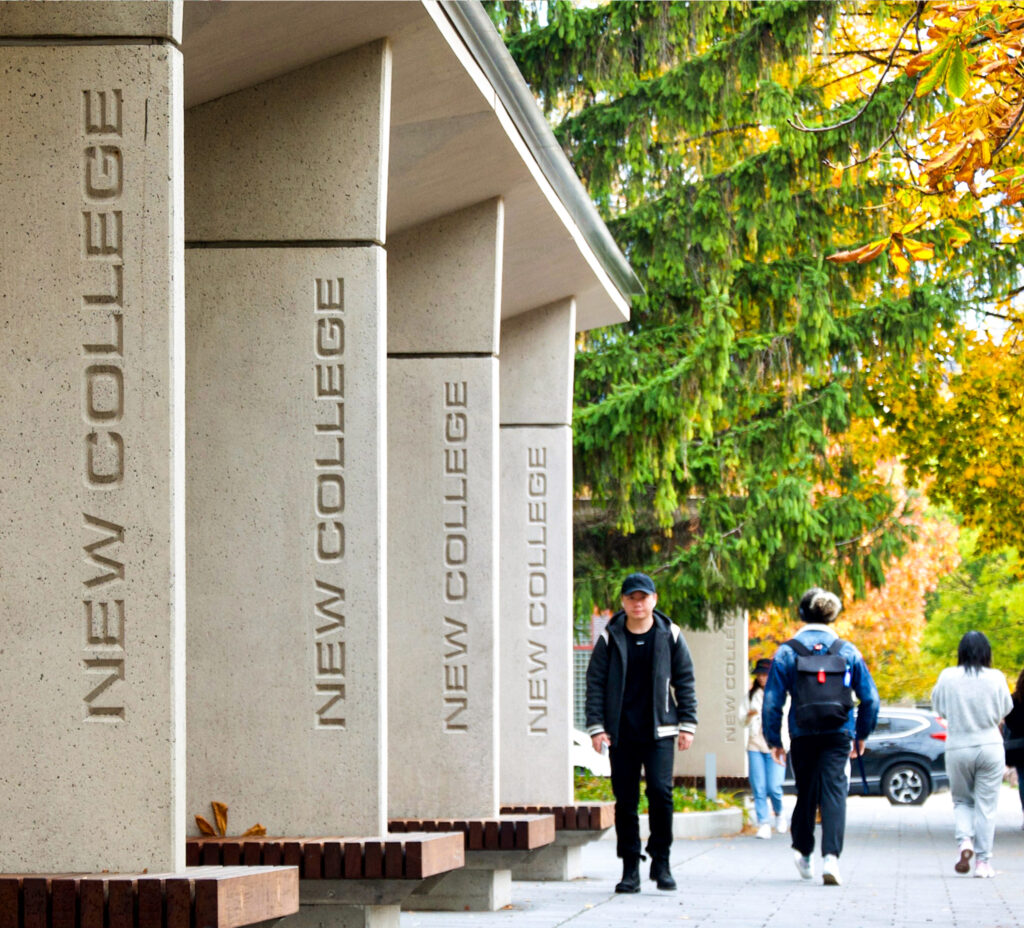 University offers pathways to success for students of all backgrounds, helping to create a more equitable and inclusive society. For too many qualified students, however, the financial cost of university is a formidable barrier. These students may need to work part-time, limiting their ability to study and thrive in clubs, sports, and other aspects of the university experience. Some students from limited means may forgo university altogether, robbing us all of the full potential of these future leaders.
The University of Toronto has made the remarkable promise that no student offered admission will be denied a world-class education for financial reasons. As part of this commitment, New College at U of T—with its emphasis on personal attention to students—offers several types of assistance that ease financial concerns, reward excellence, and allow full participation in university life and all that New College has to offer.
With your support for New College Access Awards, we will significantly expand our pool of merit- and needs-based financial aid, admission and residence scholarships, as well as in-course and program-based awards. We will also make New College and U of T even more accessible, with greater support for underrepresented students, including students of colour, Indigenous students, and those entering through transitional programs.