Featured Initiative
Strengthen health education in the Eastern GTA
The Scarborough Academy of Medicine and Integrated Health will train health-care professionals directly in the region.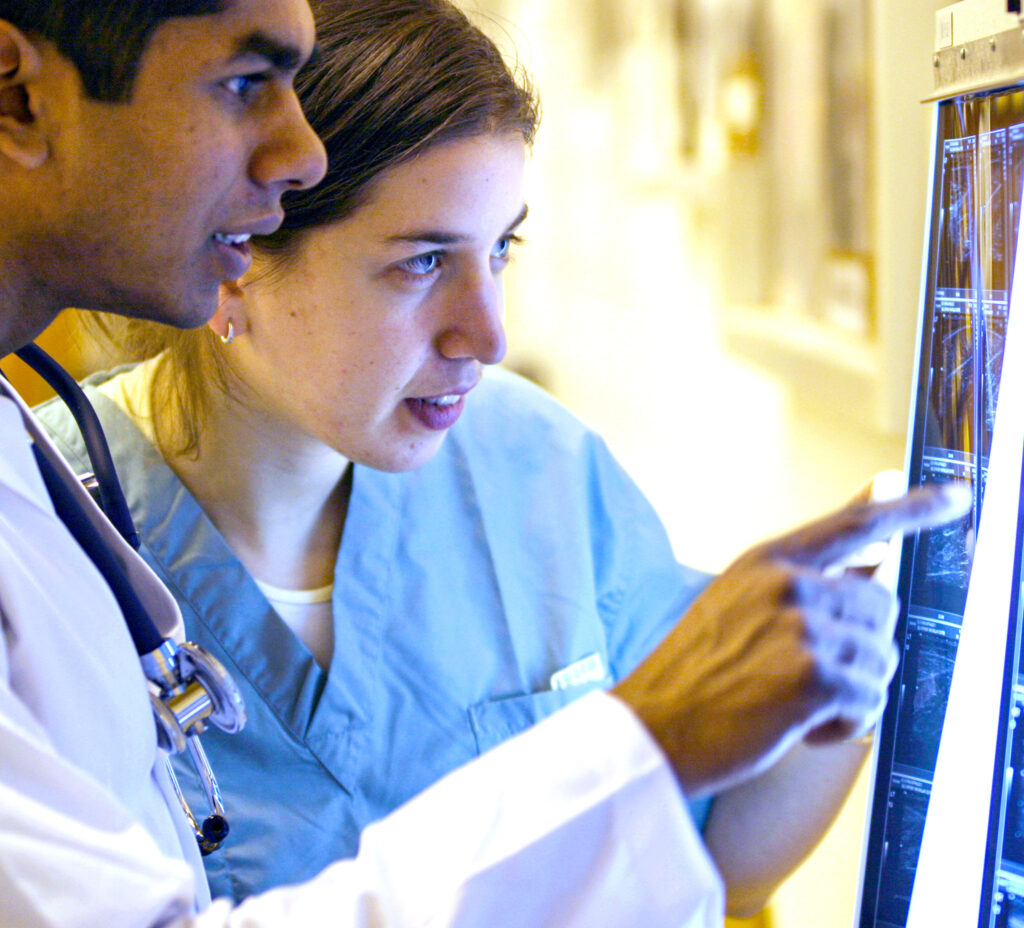 The Eastern GTA is a vibrant and diverse area—and one that is facing a critical shortfall of family physicians, nurse practitioners and specialists, straining local health care. The COVID-19 pandemic further exacerbated these challenges, with the community seeing the second-highest number of COVID-19 cases in the province. To remedy this situation, the region needs a dedicated training hub for health-care professionals.
As the only Greater Toronto Area university with a faculty of medicine, the University of Toronto is uniquely equipped to meet this need. The new Scarborough Academy of Medicine and Integrated Health will expand the strengths of the renowned Temerty Faculty of Medicine and Lawrence S. Bloomberg Faculty of Nursing even further to train the next generation of health-care professionals in Scarborough and Durham, in partnership with five leading local hospitals. Thanks to a visionary $25-million donation from Orlando Corporation in 2022, students will acquire their clinical and research skills in a new, state-of-the-art facility at U of T Scarborough.
This world-class training hub will strengthen the Eastern GTA's health-care system and build a strong network of health-care professionals in the area, including doctors, nurse practitioners, and other care providers. By supporting the Scarborough Academy, you can help improve access to high-quality health care for this dynamic and growing region's nearly 1.3 million residents.