Ways to participate
There are many ways to participate in the Defy Gravity campaign. Donate to an initiative that resonates with you, share your expertise or story, or connect with our diverse and vibrant global community of more than 660,000 alumni and friends.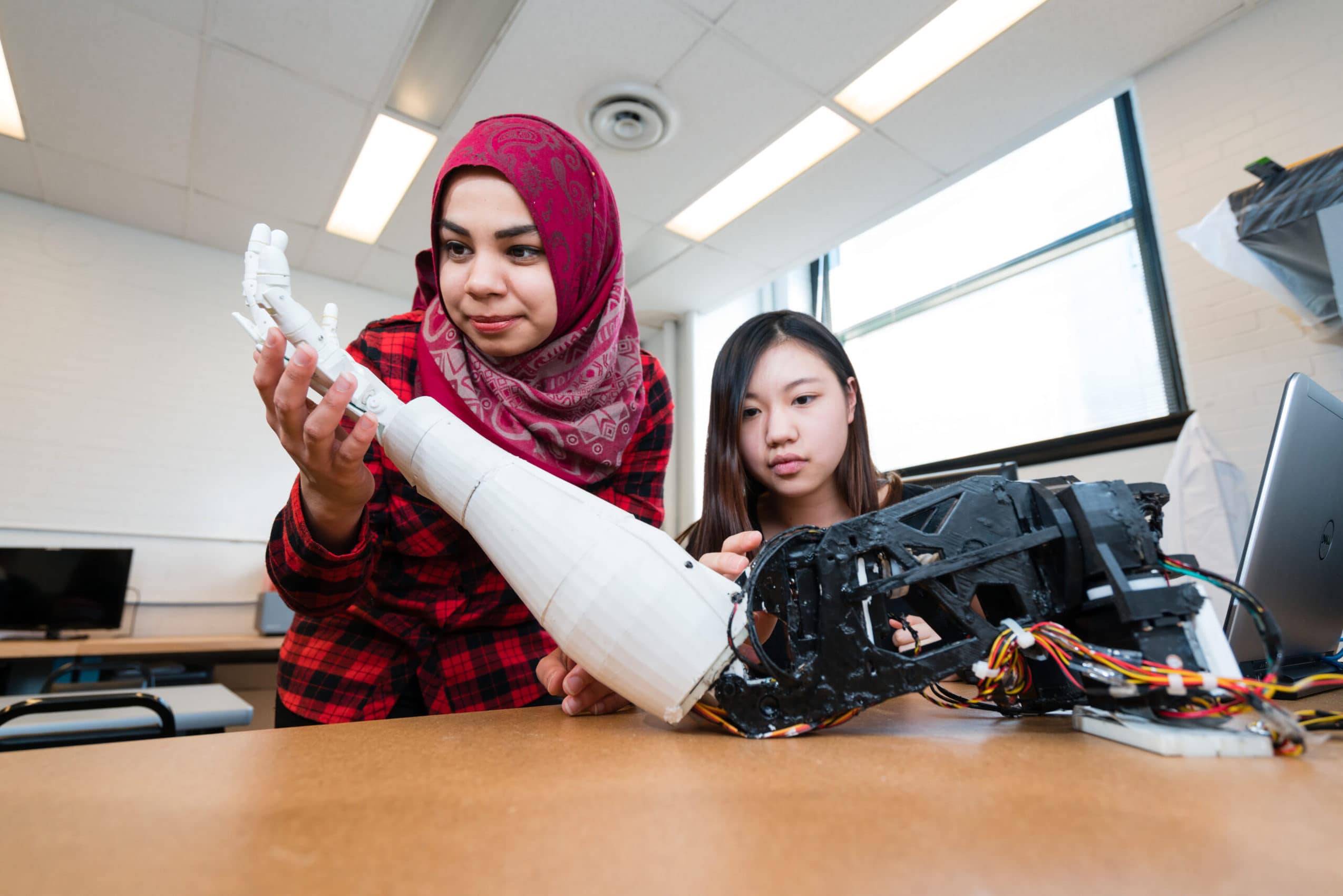 When you share your time and expertise, you help prepare the next generation of leaders. Make a difference to our students—and to yourself!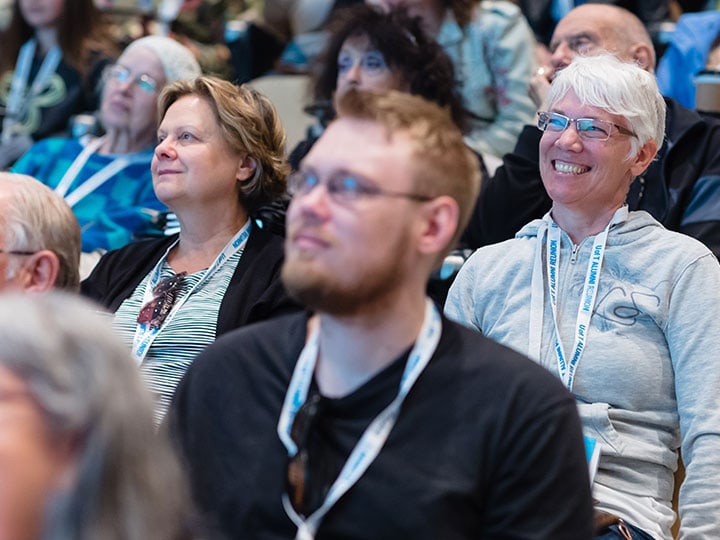 Our lively events roster connects U of T alumni to fascinating people and ideas around the world. Learn the bold questions we're asking. Become part of the conversation.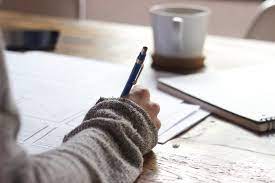 Tell us about a U of T professor, scholarship or experience that has helped you grow—or share how participating in the U of T community is meaningful to you today.