U of T and Sinai Health announce new gift from Larry and Judy Tanenbaum to establish the Tanenbaum Institute for Science in Sport
Larry and Judy Tanenbaum and the Tanenbaum Family Foundation's generous investment will lead to advances in the science and medicine of sport, improving health care for high-performance athletes in the Greater Toronto Area and beyond.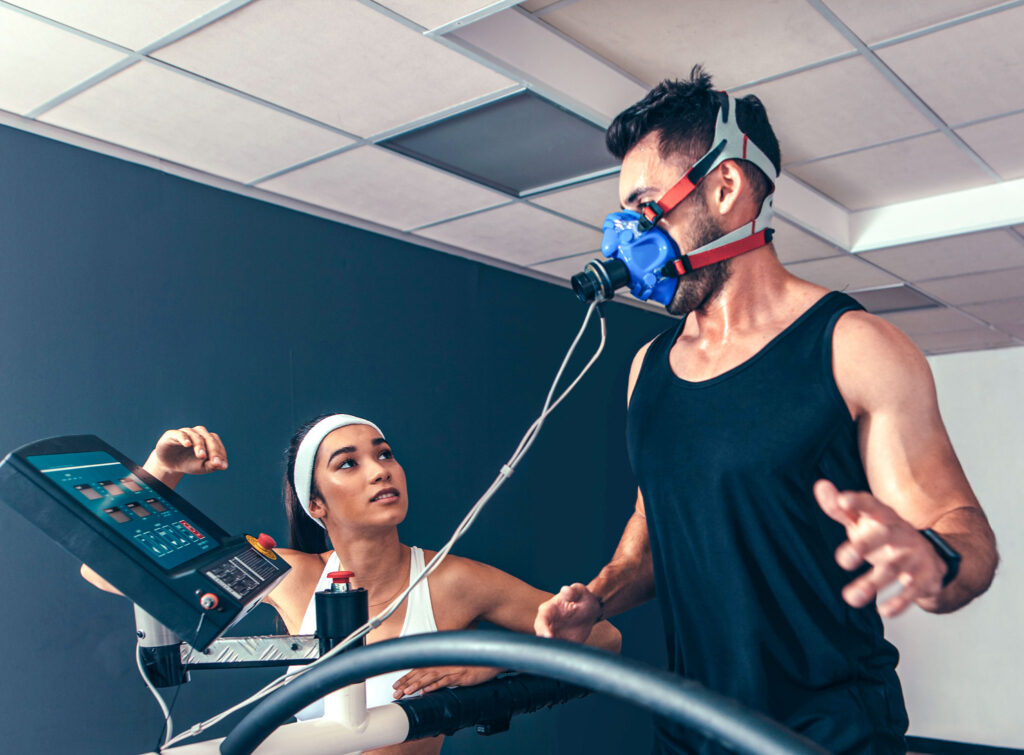 Established through a generous $20-million gift from the Larry and Judy Tanenbaum Family Foundation, the Tanenbaum Institute for Science in Sport at the University of Toronto will be a global centre of excellence for high-performance sport science and sports medicine.
The Tanenbaum Institute will yield new knowledge at the intersection of research and practice, translating discoveries into innovations that dramatically impact health and performance across all athlete populations.