Campaign Leadership
It takes leadership to Defy Gravity.
Introducing the visionary team of volunteer leaders spearheading Defy Gravity: The Campaign for the University of Toronto and helping us realize our ambitious goals.
---
Honorary Chairs
Our Honorary Chairs include some of Canada's leading philanthropists and U of T's most esteemed benefactors: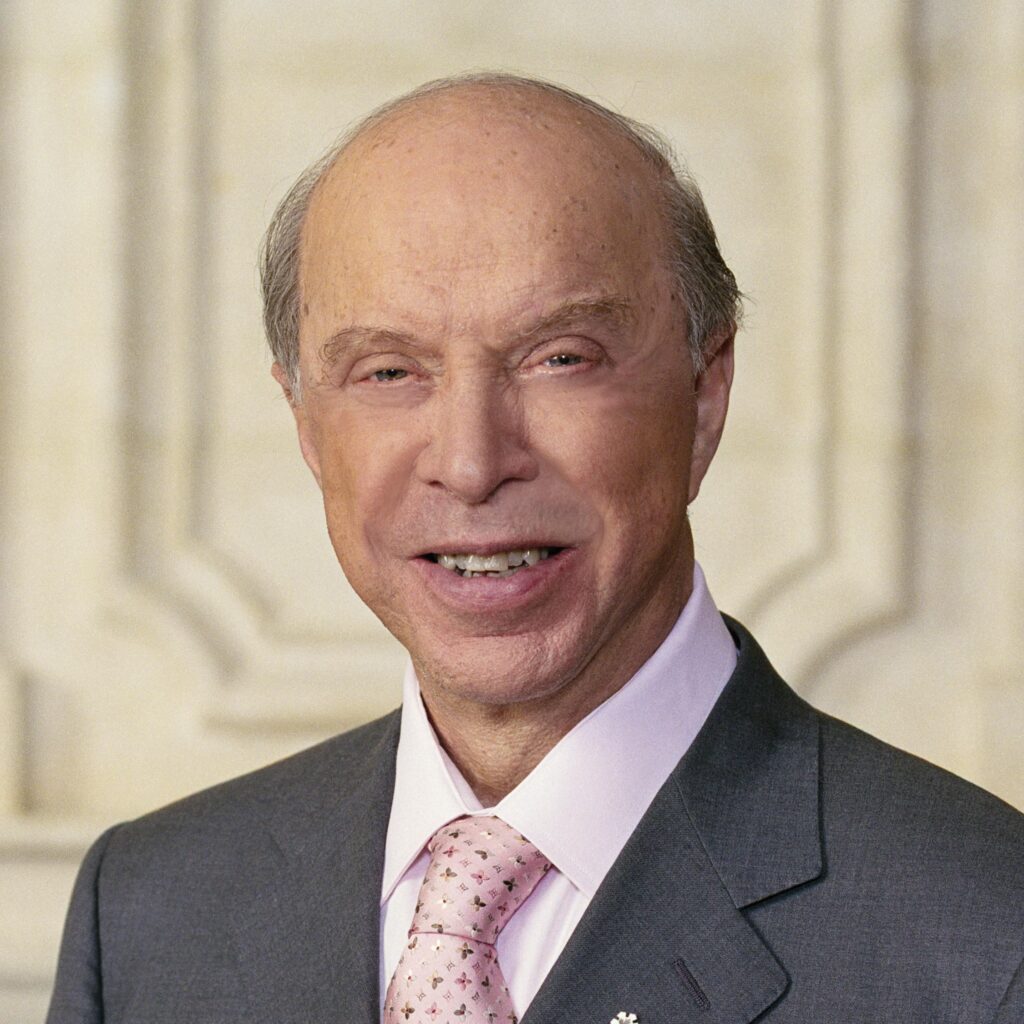 Leslie Dan
('54, '59, '97)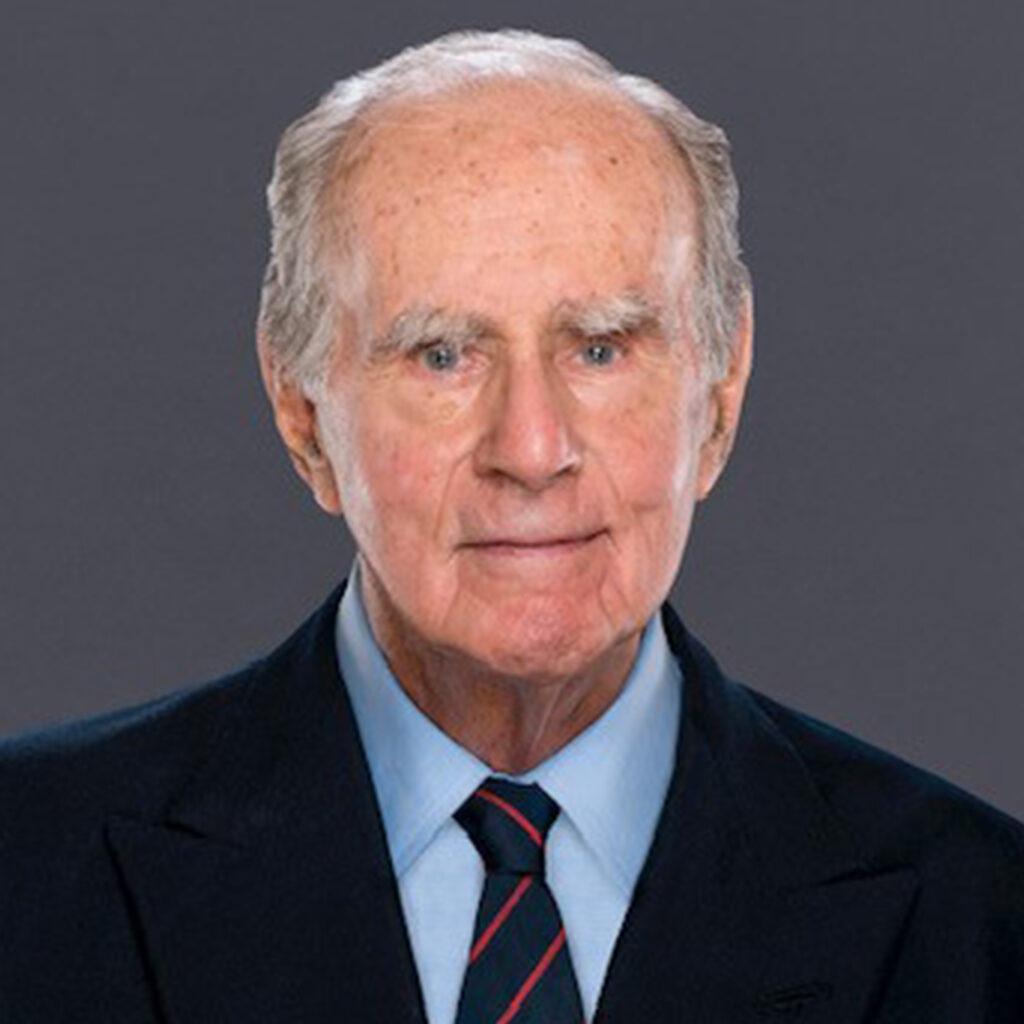 The Hon. Henry N. R. Jackman
('53, '56, '93, '11)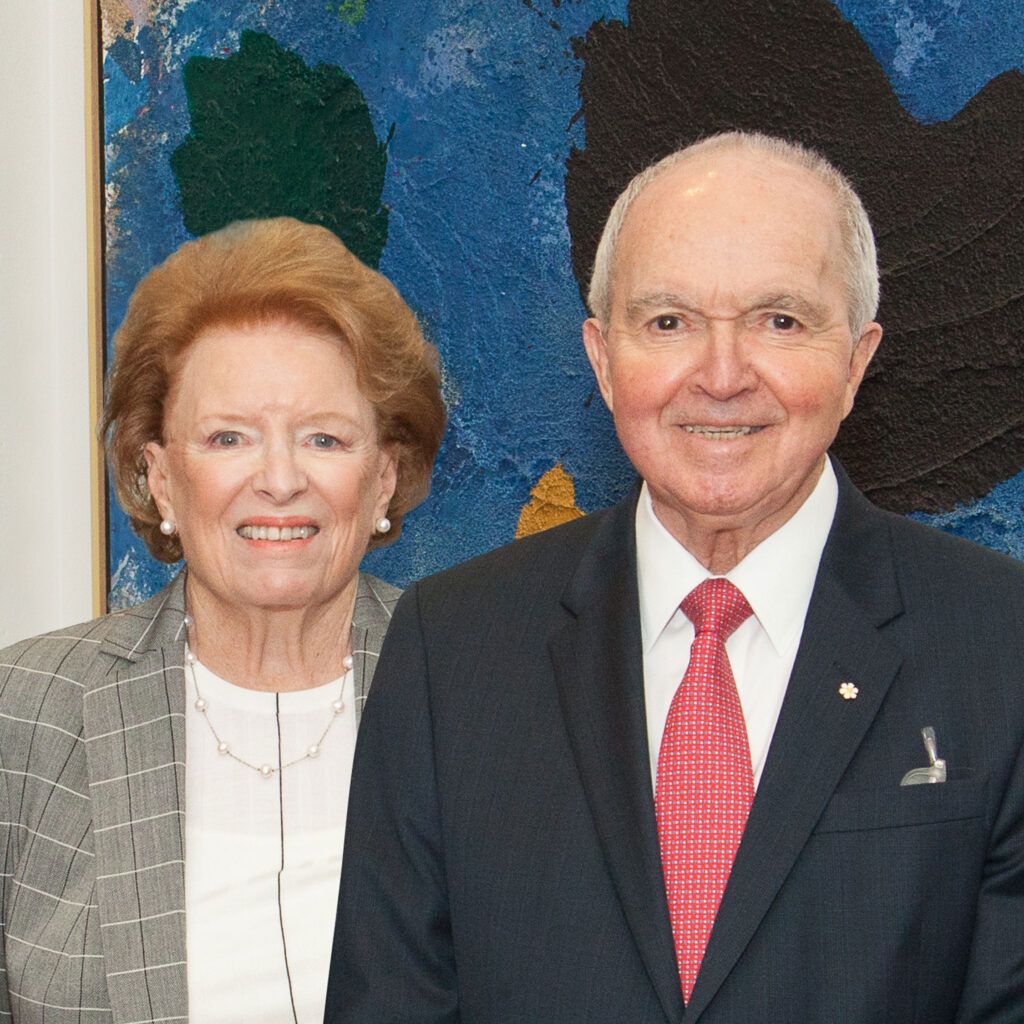 Arthur S. Labatt ('11) and Sonia H. Labatt*
('60, '90, '95, '11)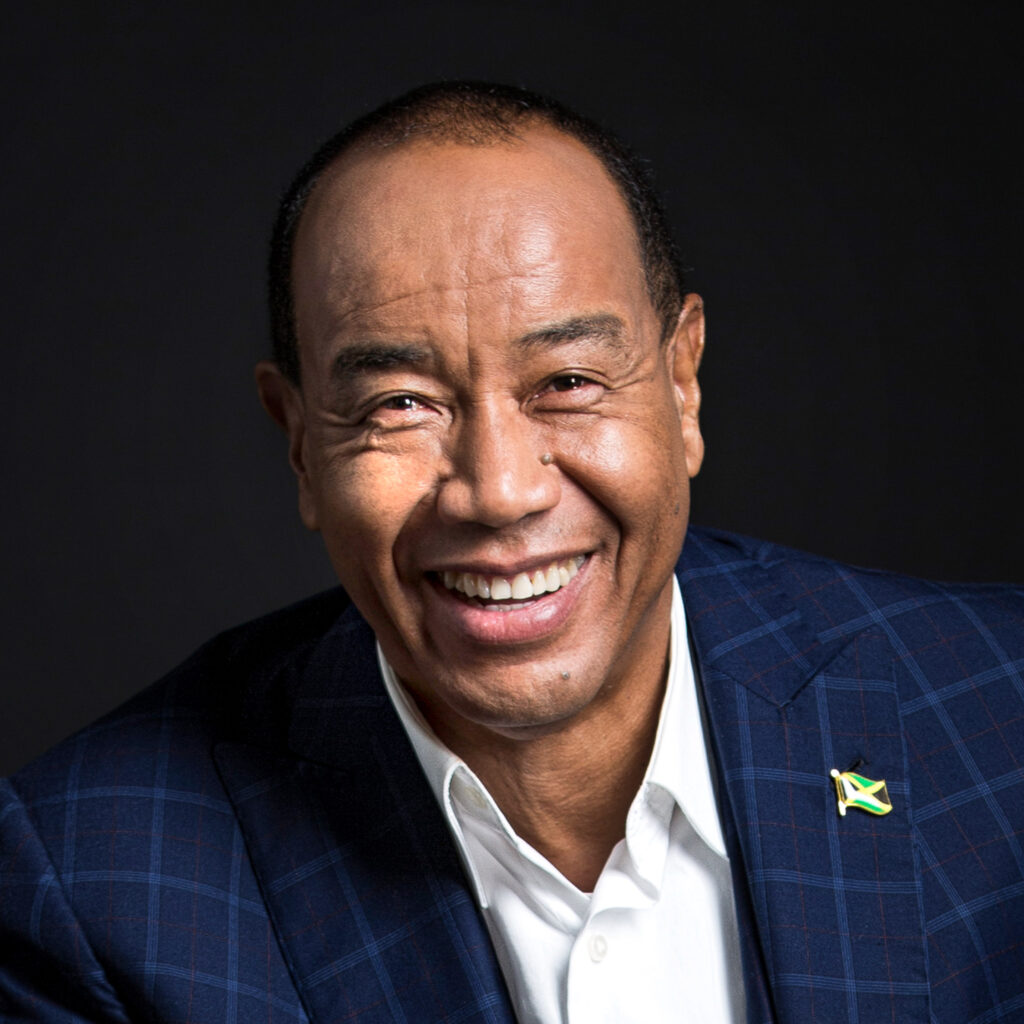 Michael Lee-Chin
('07)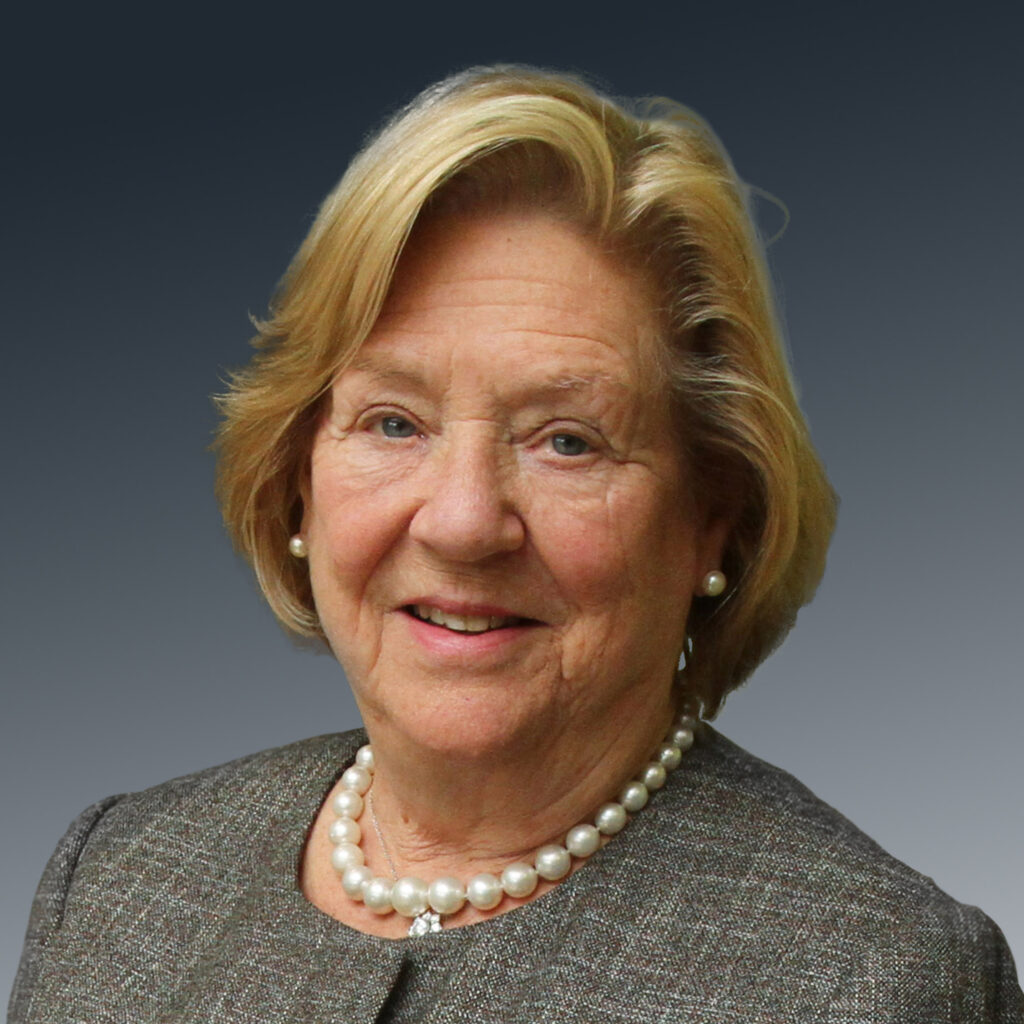 The Hon. Margaret Norrie McCain
('55, '96, '04)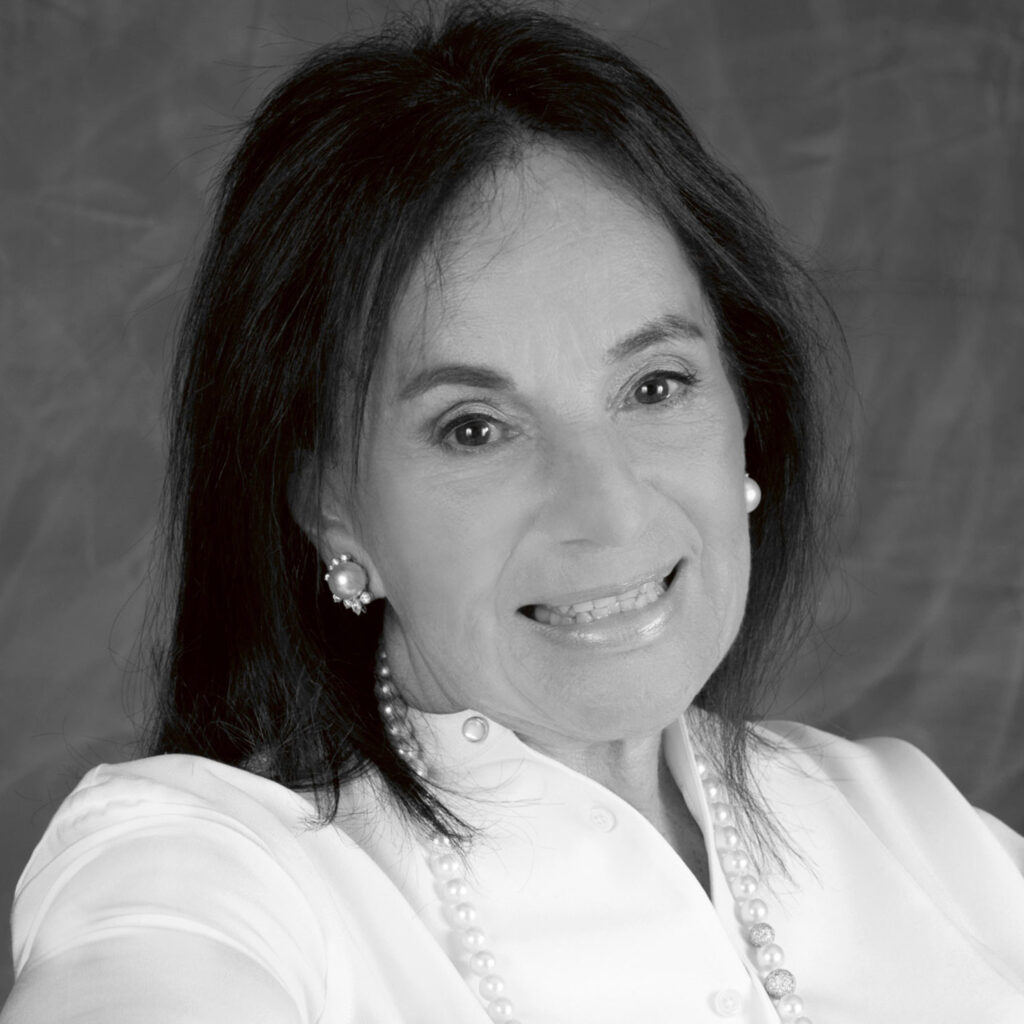 Sandra A. Rotman
('75, '07)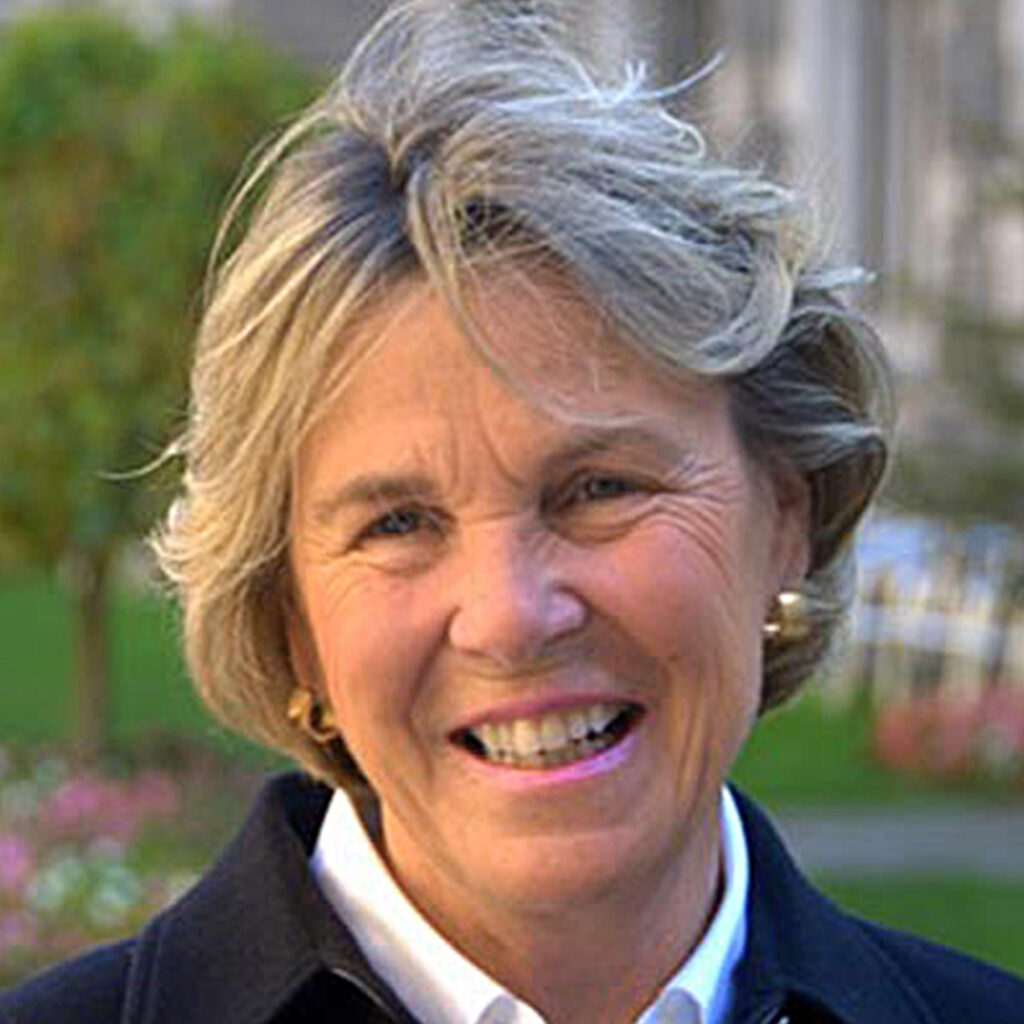 Susan Scace
('63, '03, '13)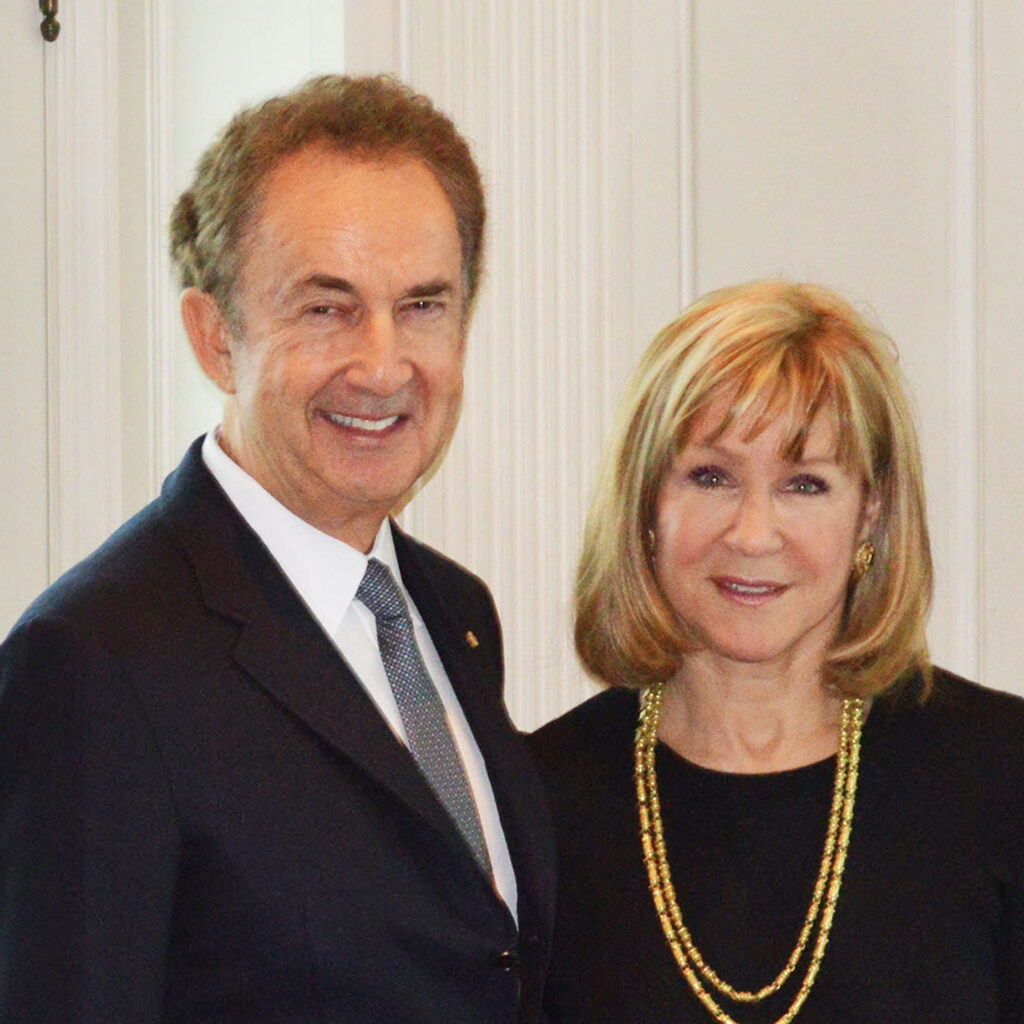 Gerald Schwartz ('16) and Heather Reisman ('21)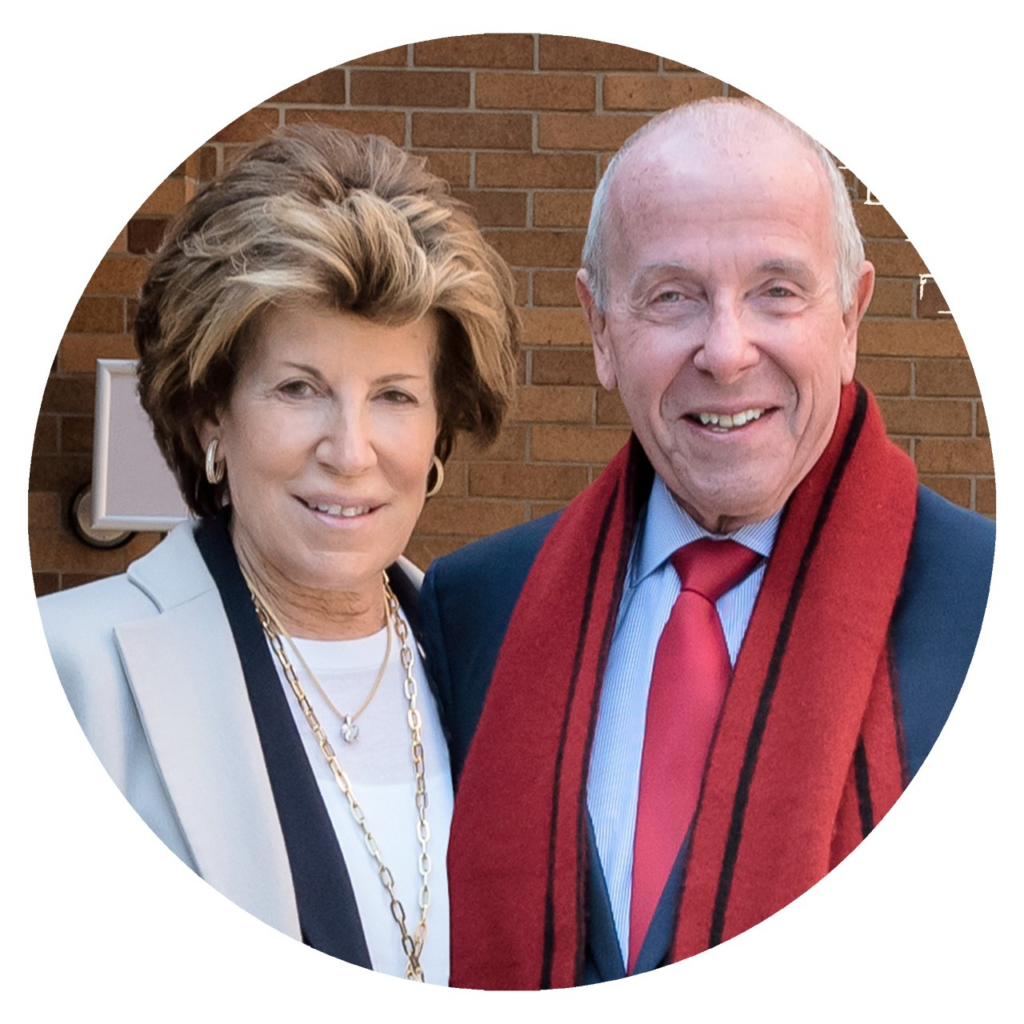 Larry Tanenbaum ('12) and Judy Tanenbaum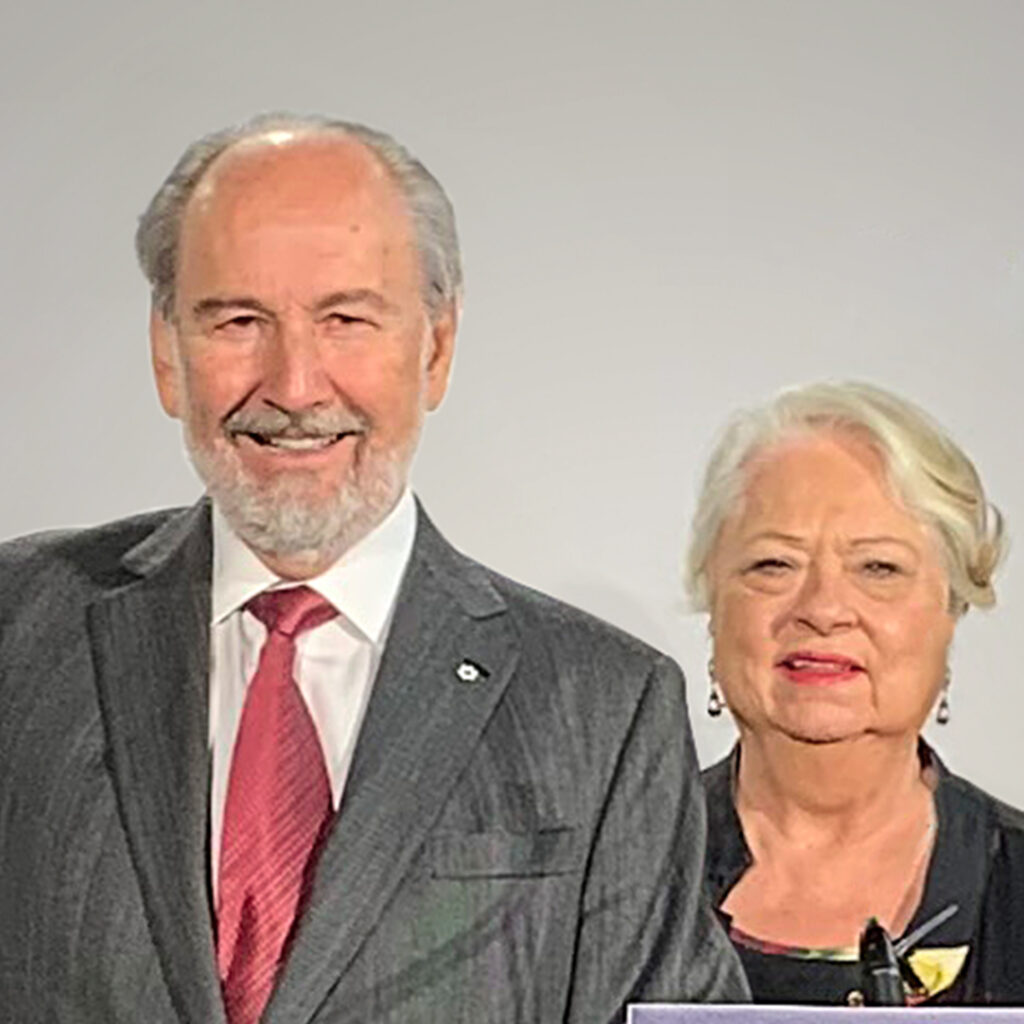 James Temerty ('23) and Louise Temerty ('23)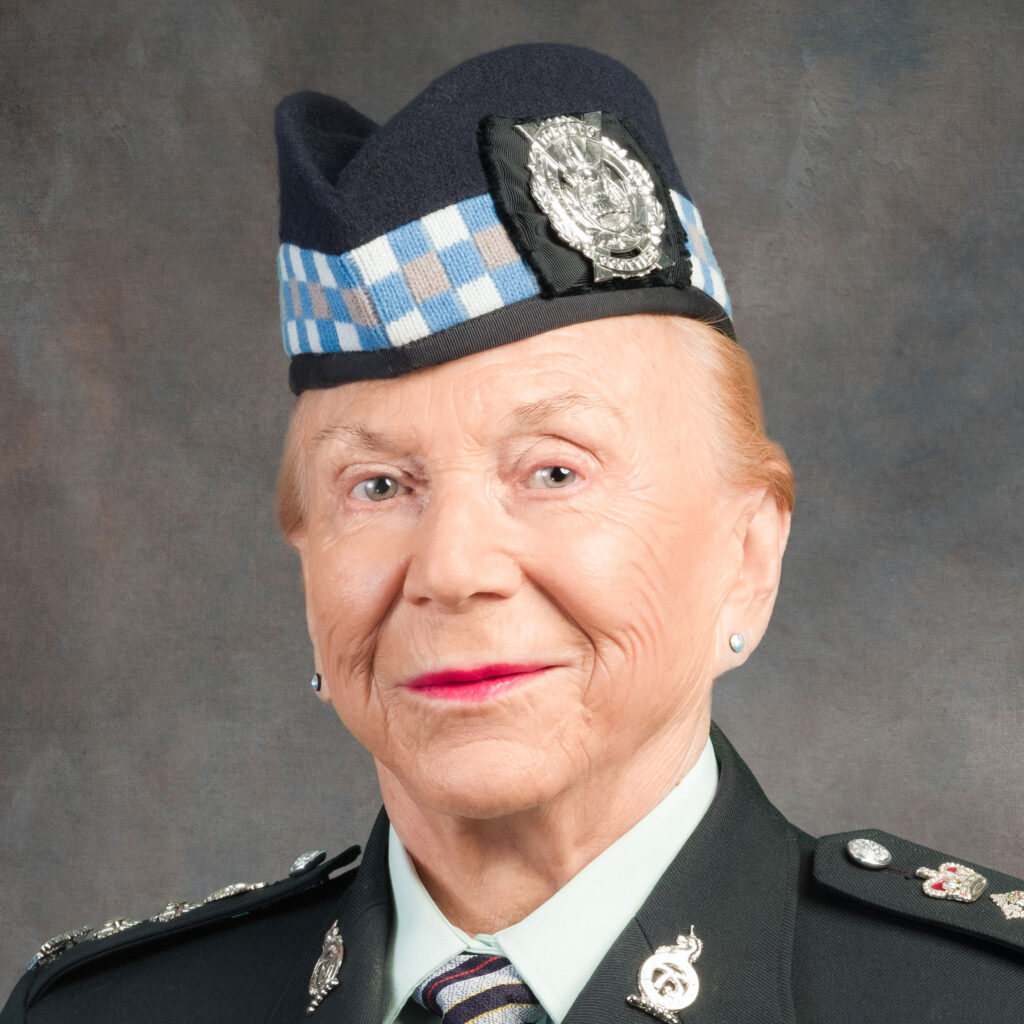 Helen Vari*
('11)
*We honour the memories of Sonia H. Labatt ('60, '90, '95, '11) and Helen Vari ('11) who served the University with distinction as Honorary Chairs of the Defy Gravity campaign.
---
Campaign Co-Chairs
Our Campaign Co-chairs are passionate and accomplished business and community leaders who will guide a coalition of campaign volunteers devoted to inspiring the highest level of support for U of T's excellence and aspirations.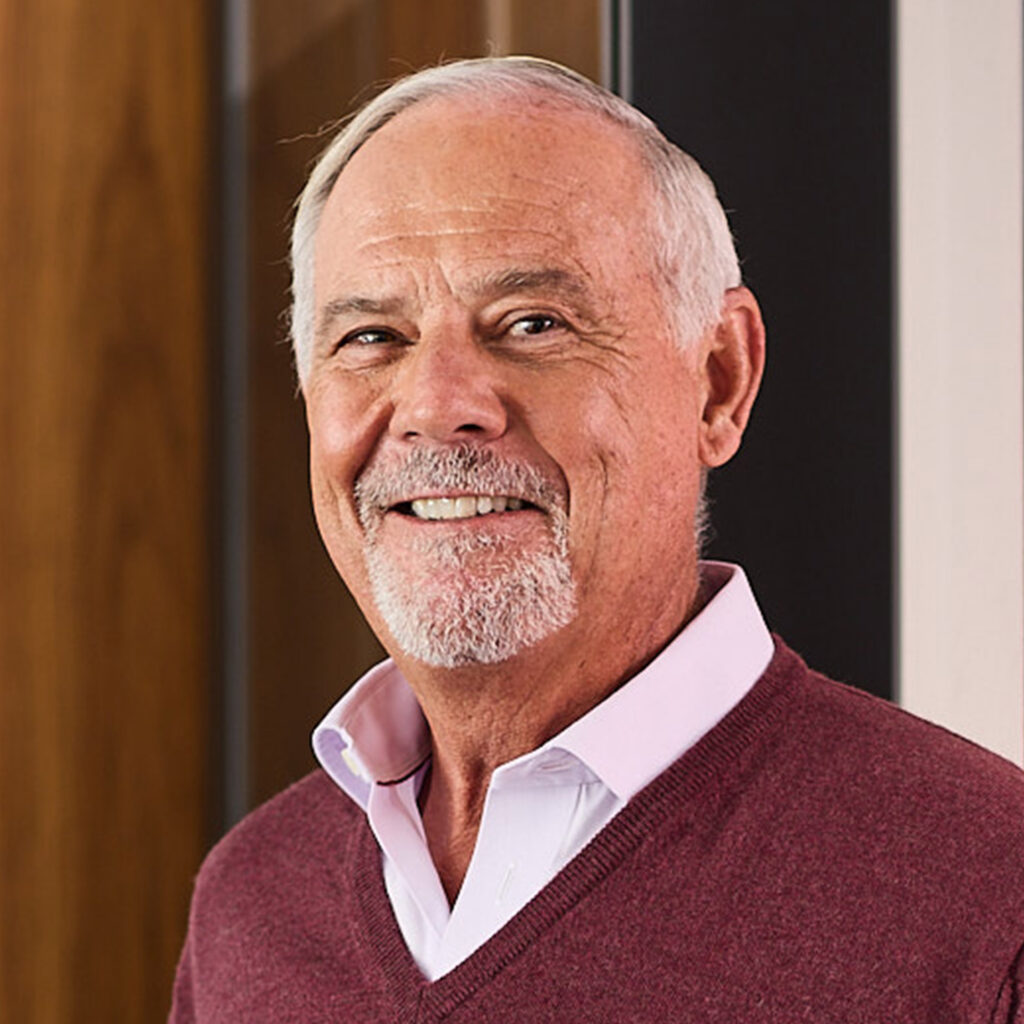 John M. Cassaday
('81, '17)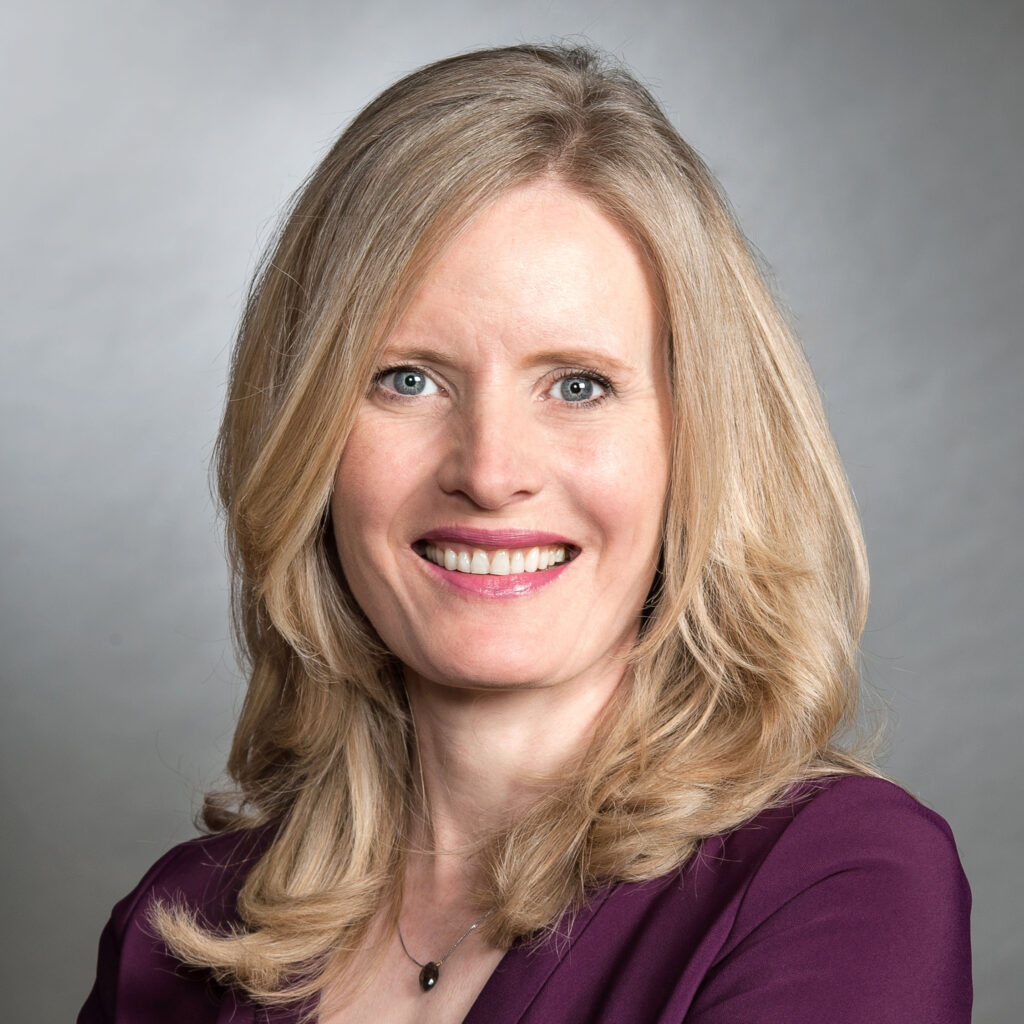 Claire M. C. Kennedy
('89, '23)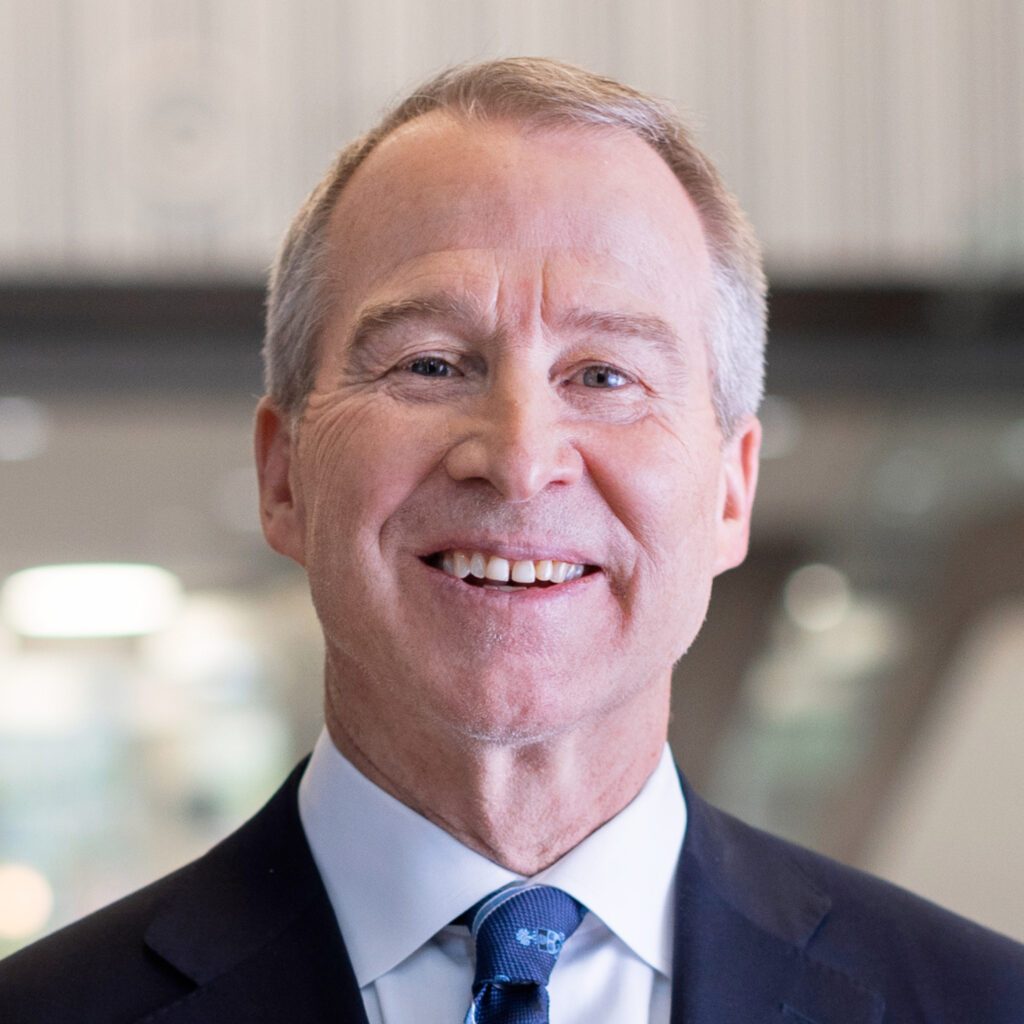 Brian D. Lawson
('82)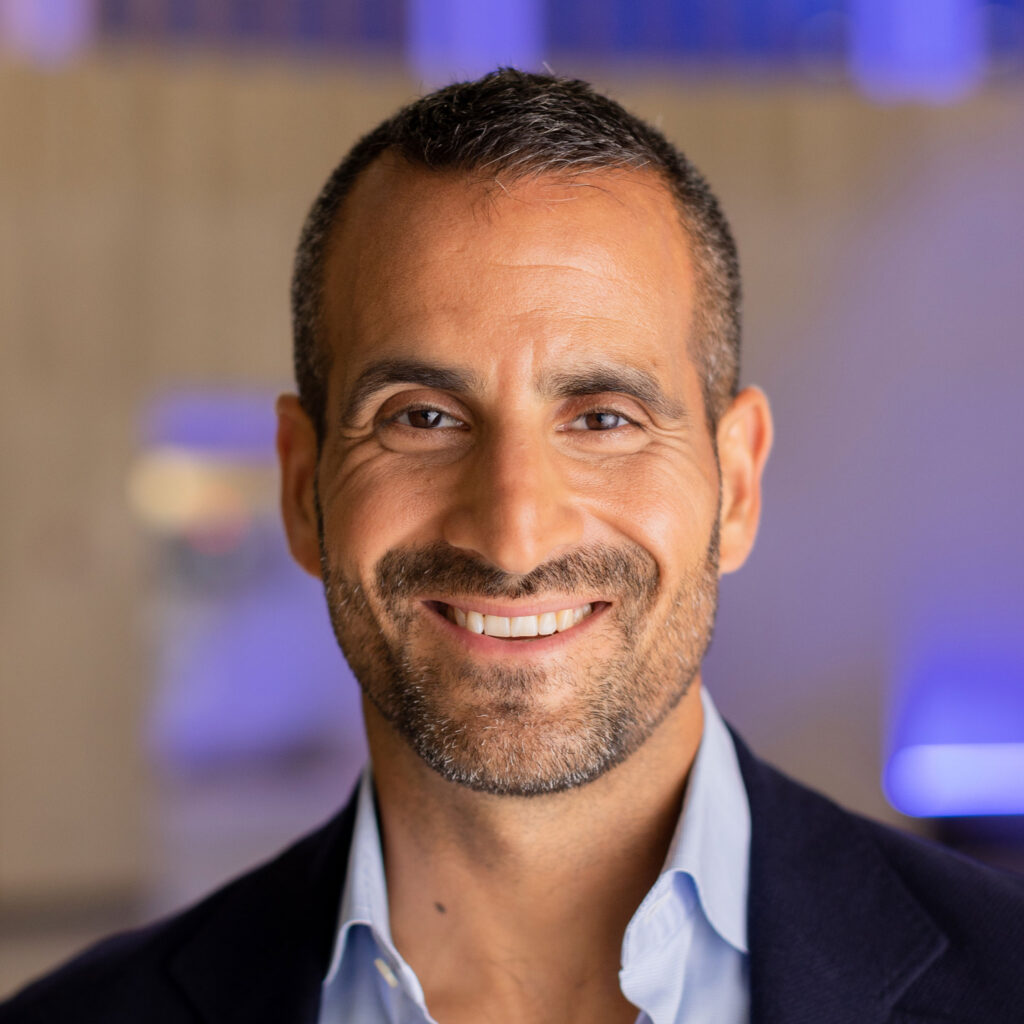 Som Seif
('99)
---
Campaign Steering Committee
Our Steering Committee includes a wide range of prominent leaders who serve as a sounding board, providing strategic advice to help us engage the University's diverse base of alumni, donors, and friends.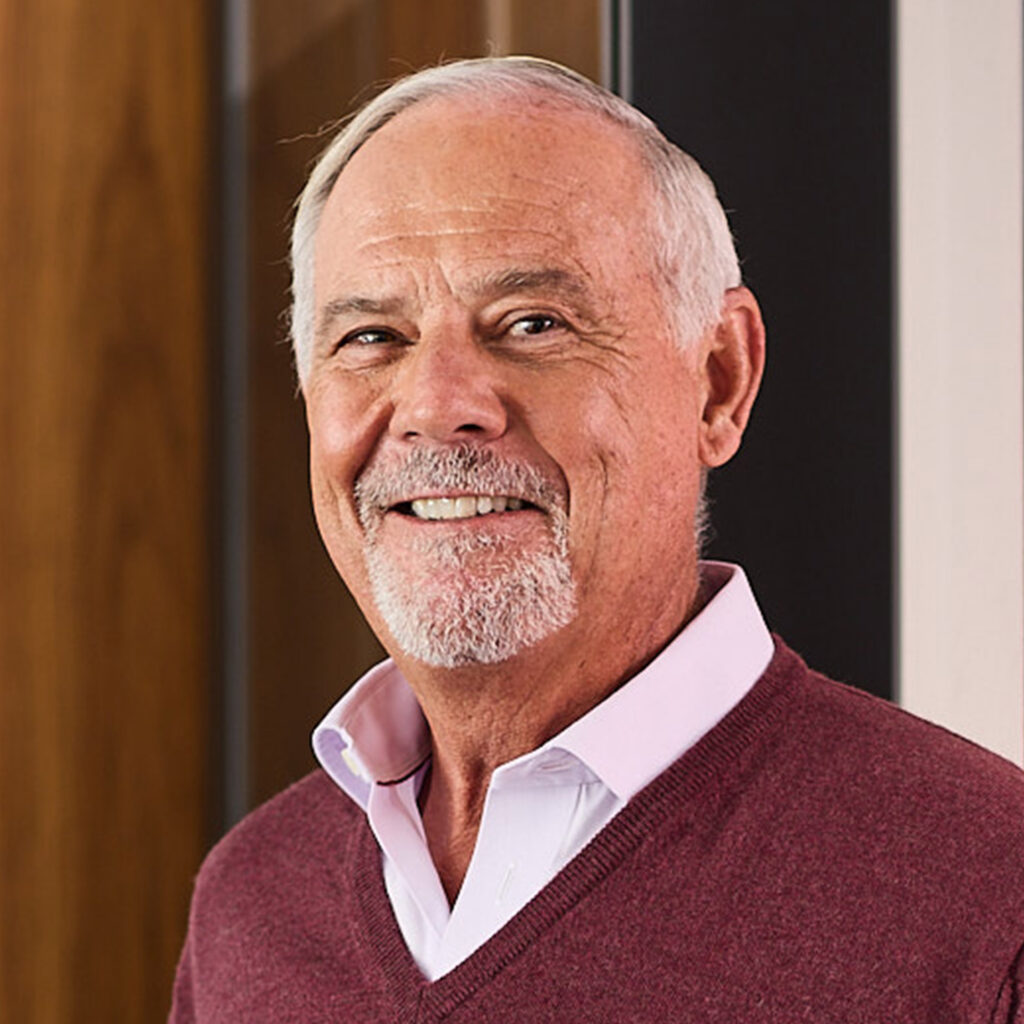 John M. Cassaday
('81, '17)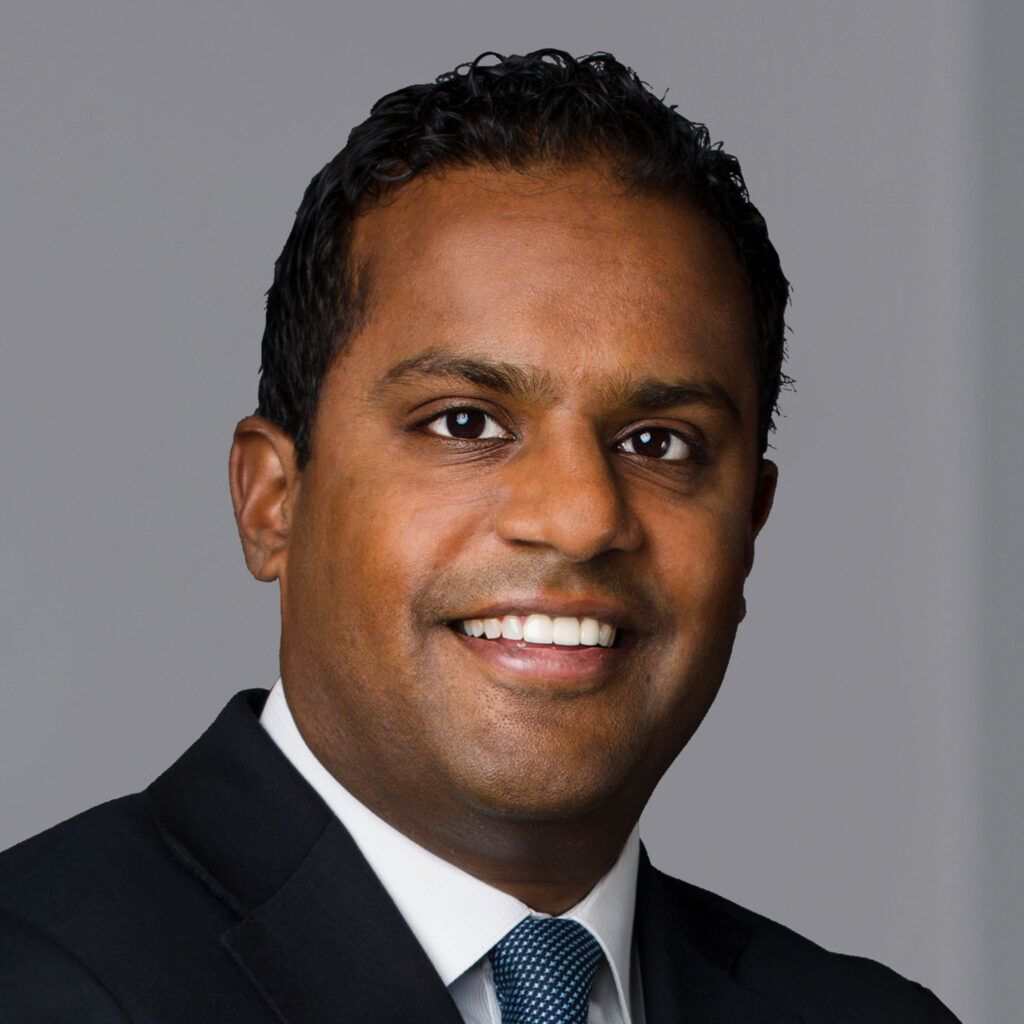 Noble C. Chummar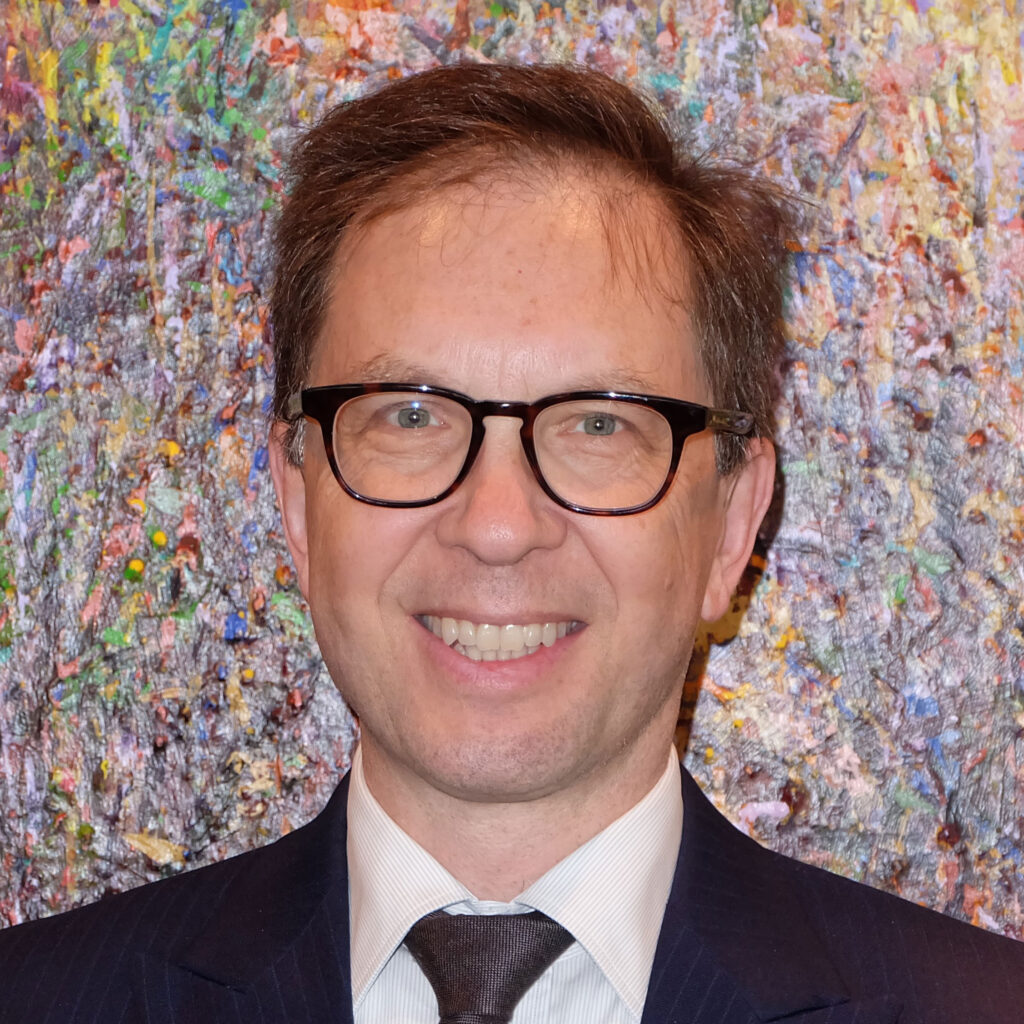 Michael Dan
('84, '18)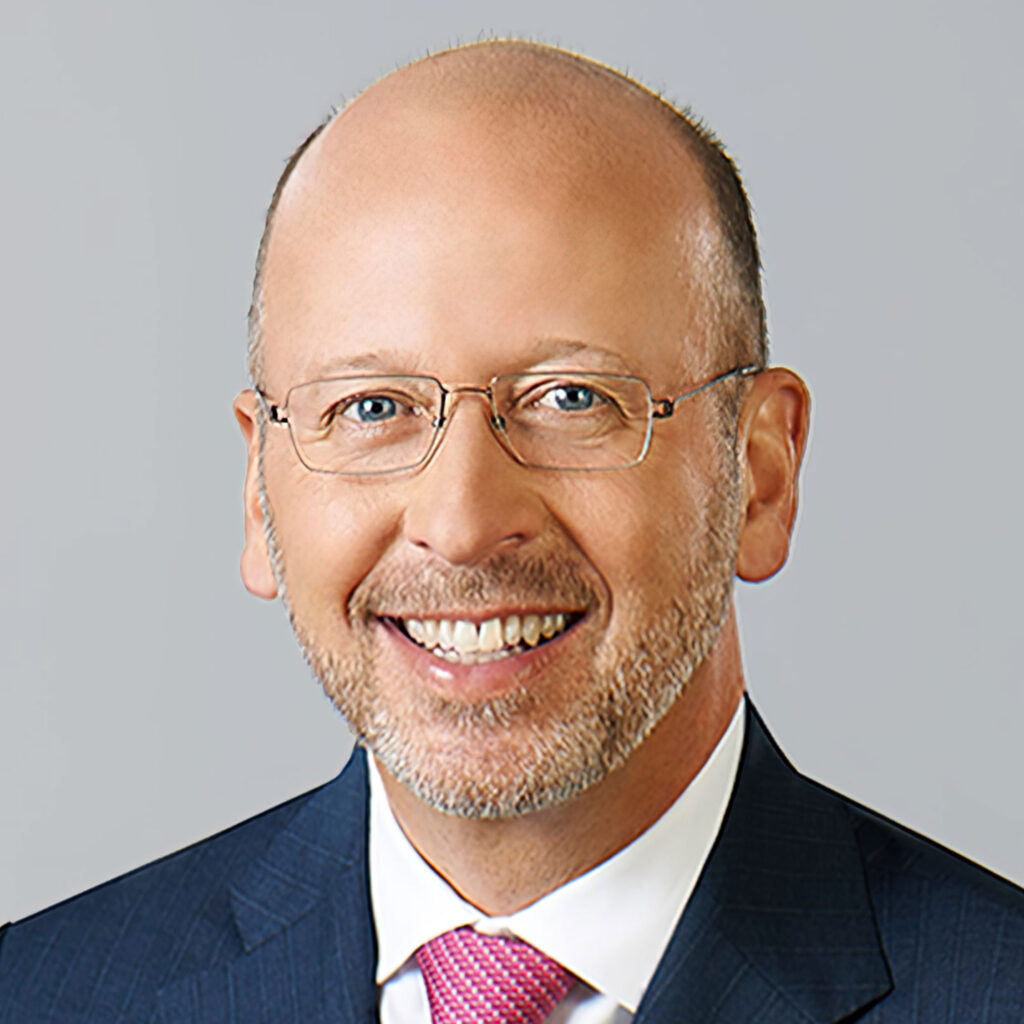 Victor G. Dodig
('88)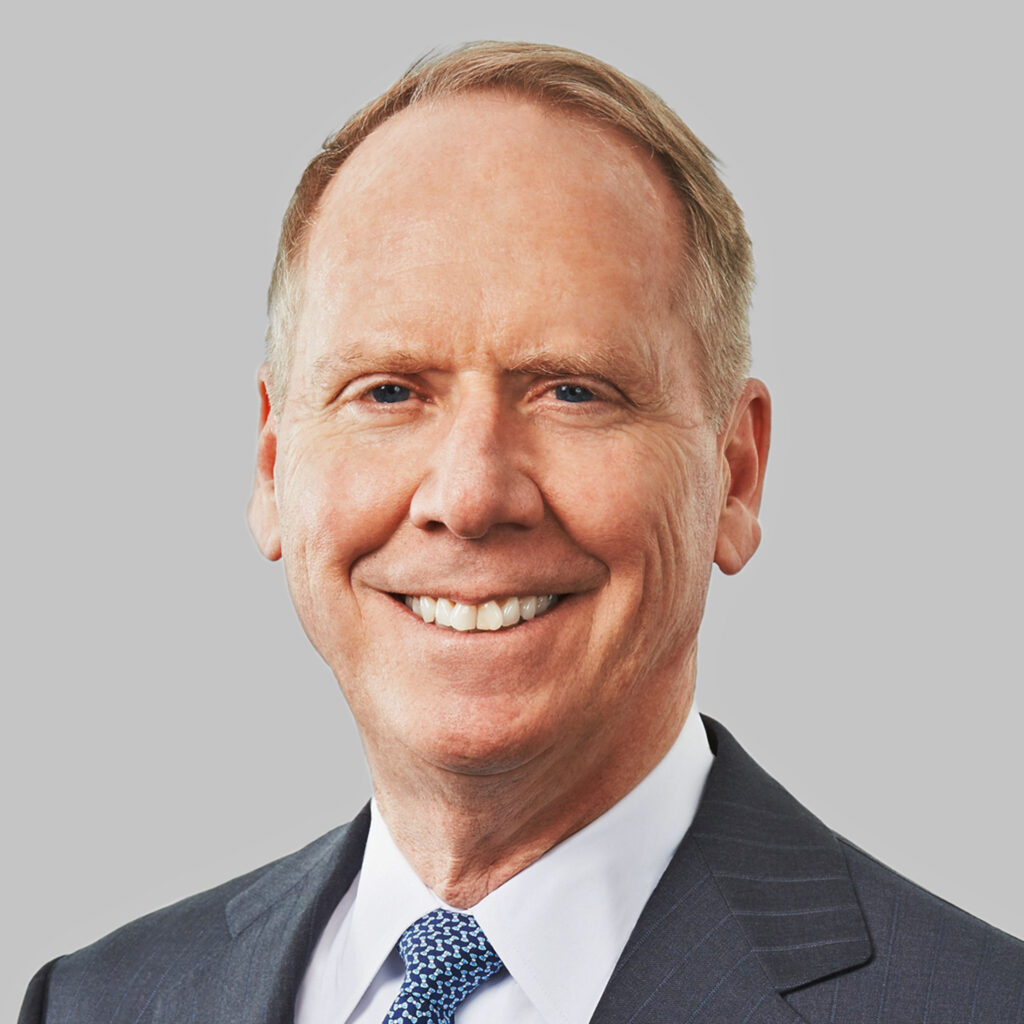 William A. Downe
('78, '18)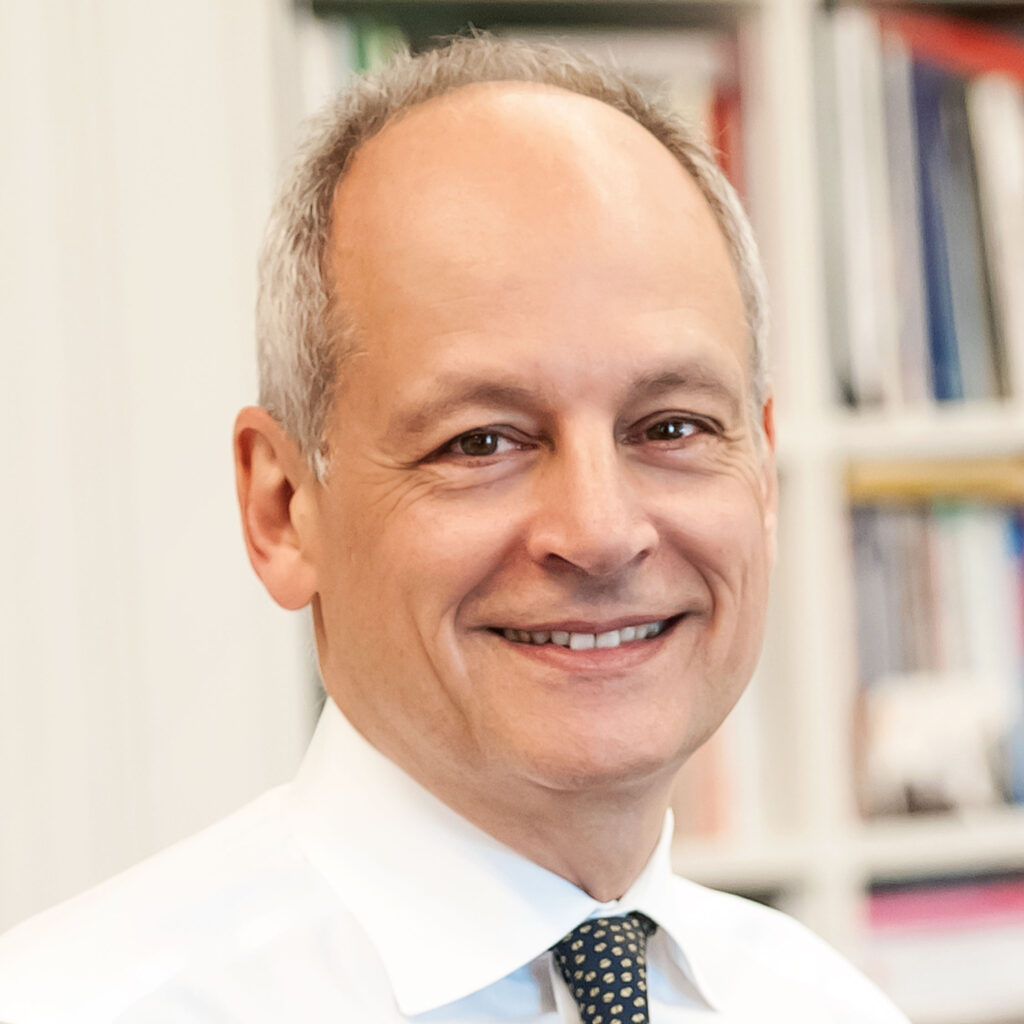 Meric Gertler
Ira Gluskin
('64, '22)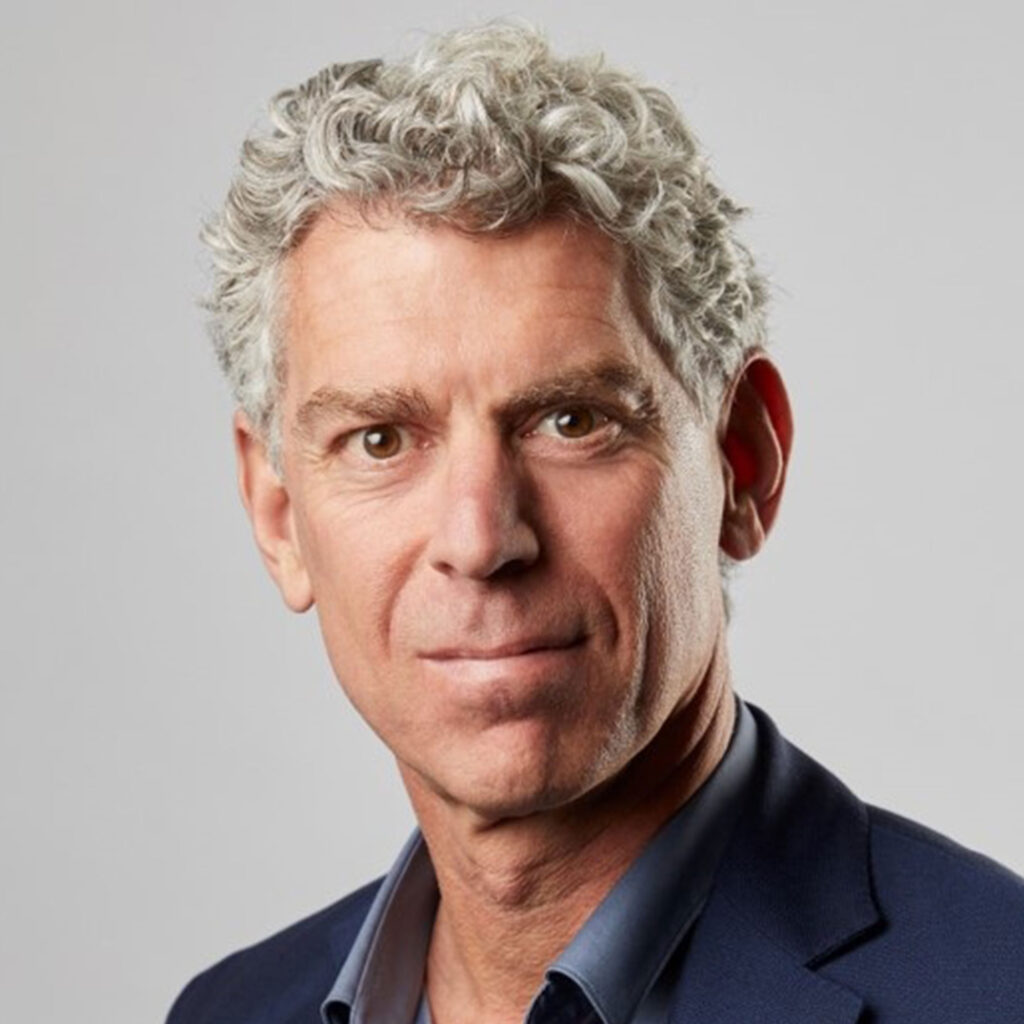 Mitchell Goldhar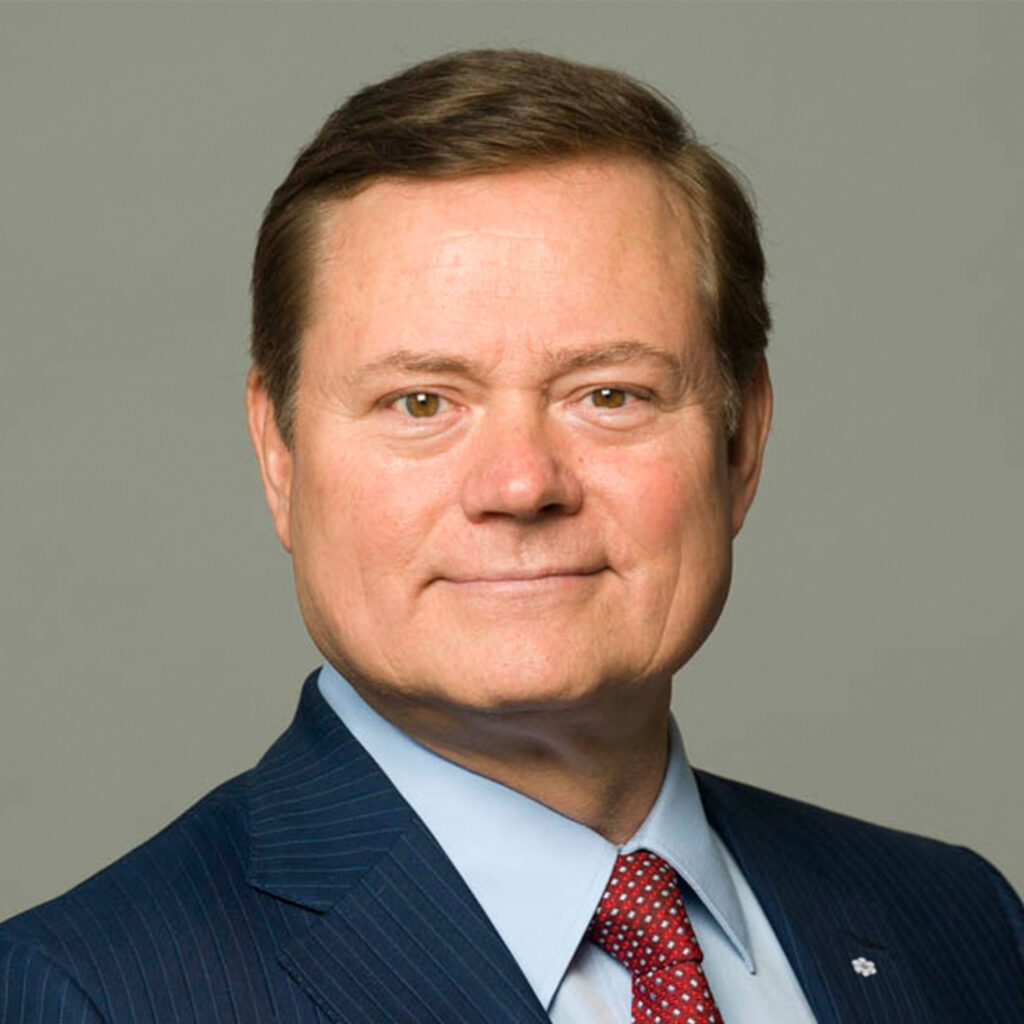 Blake C. Goldring
('81)
Sana Halwani
('04)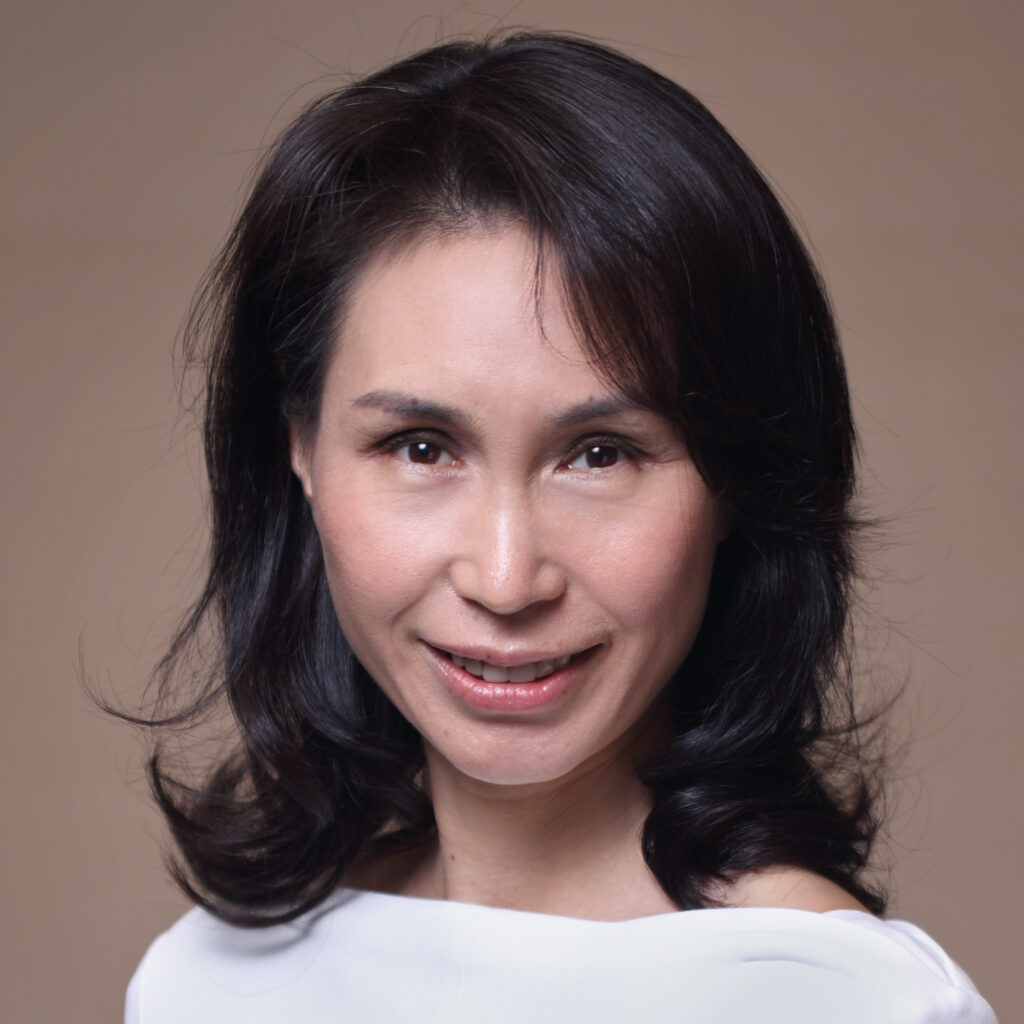 Daisy Chiu-Fung Ho
('90)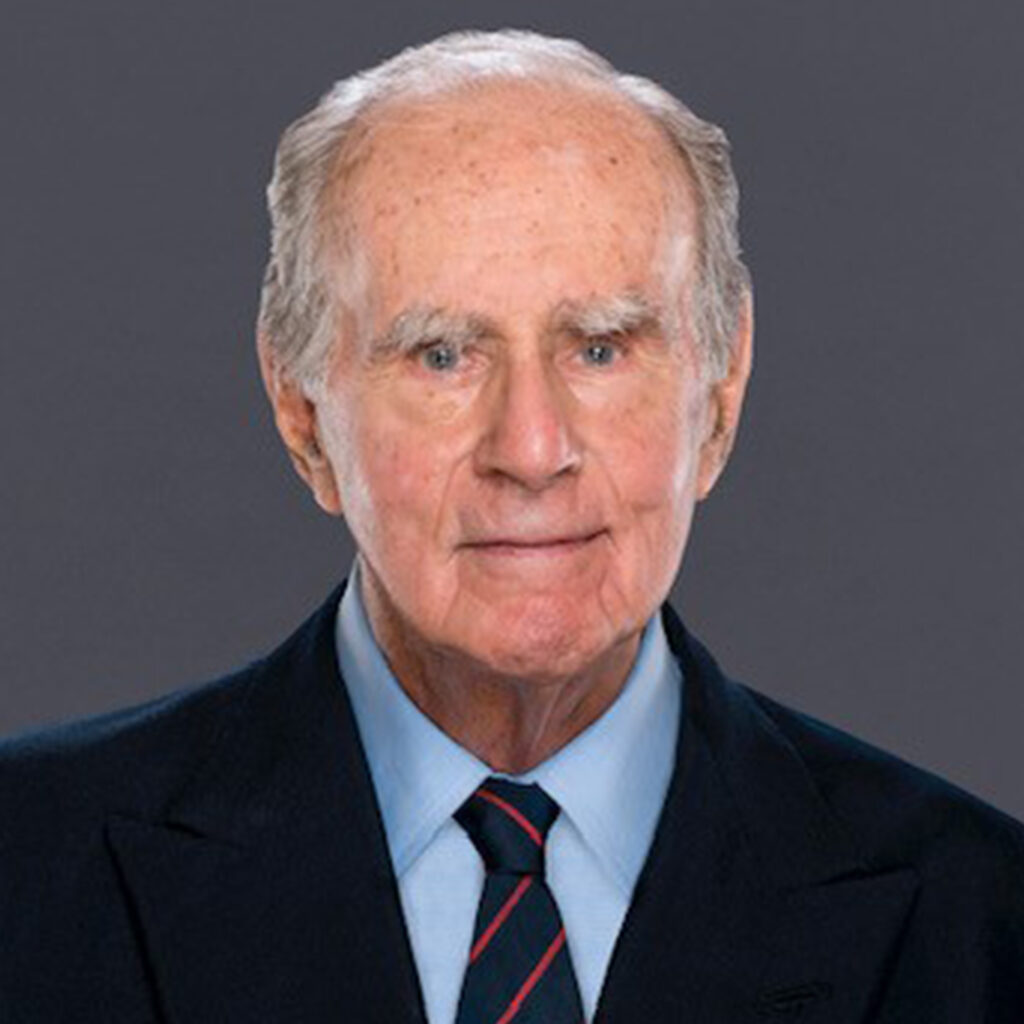 The Hon. Henry N. R. Jackman
('53, '56, '93, '11)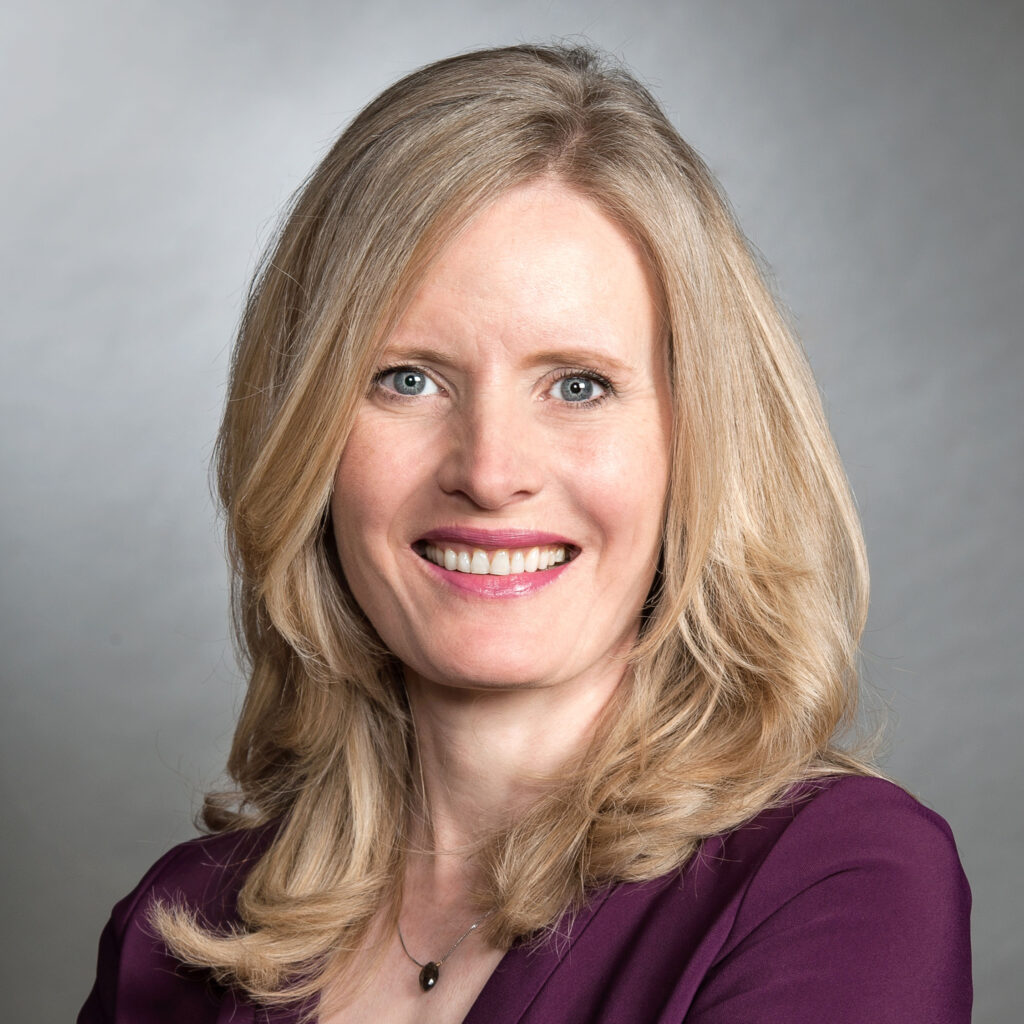 Claire M. C. Kennedy
('89, '23)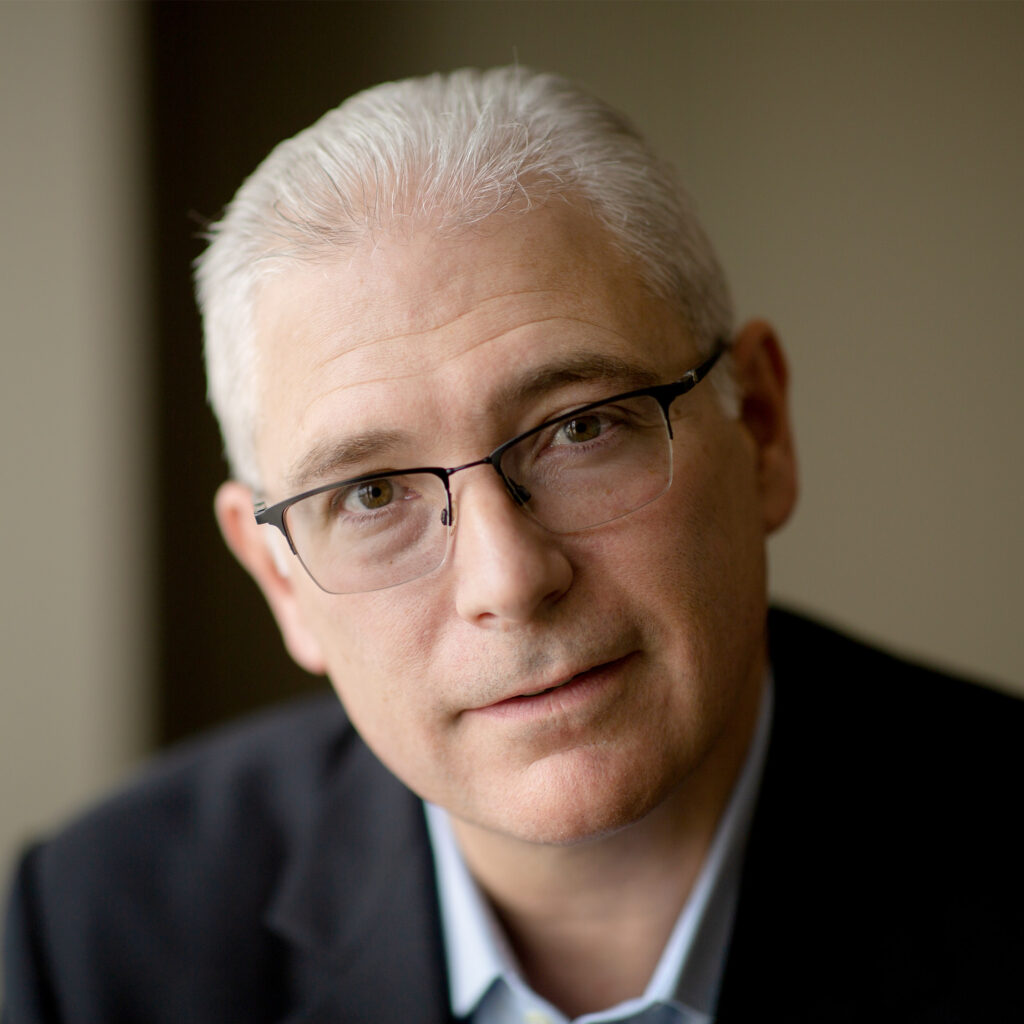 Mark Krembil
('88)
Brian D. Lawson
('82)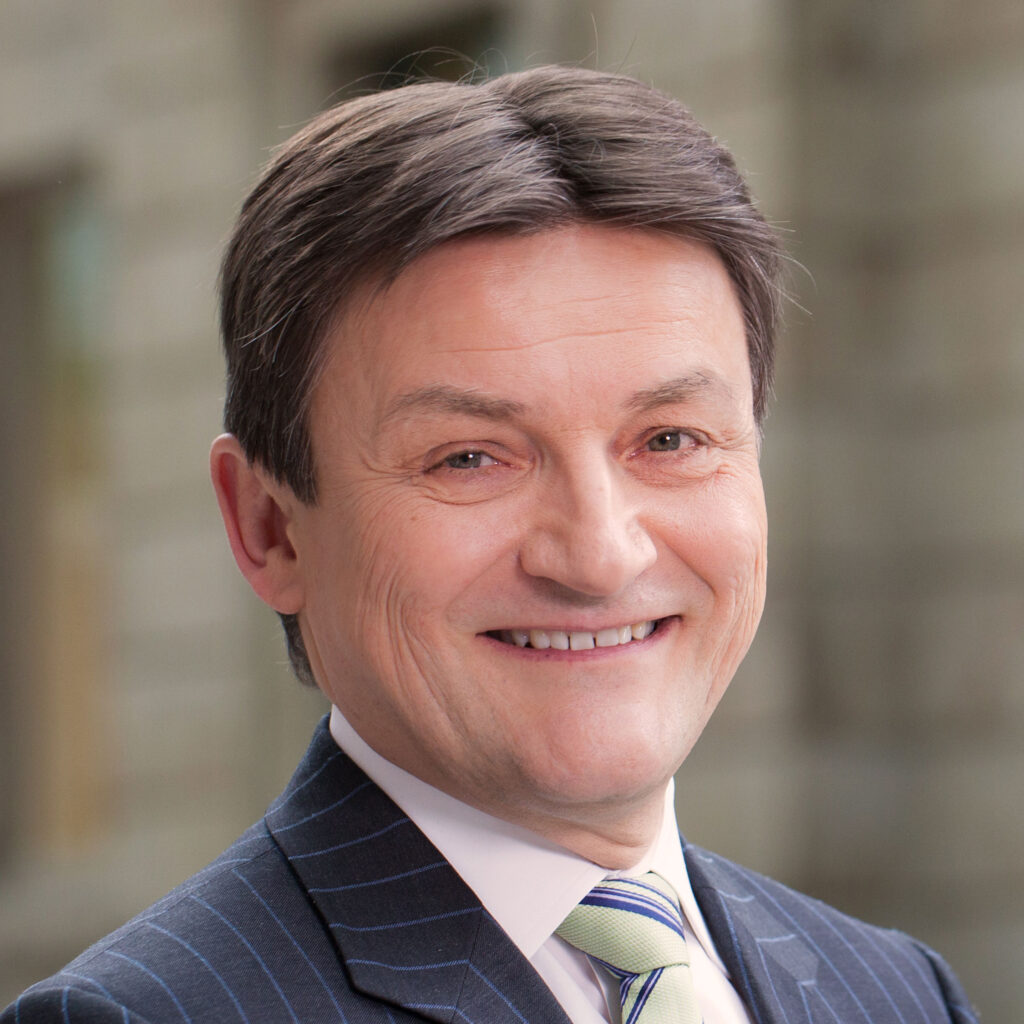 George Myhal
('78, '18)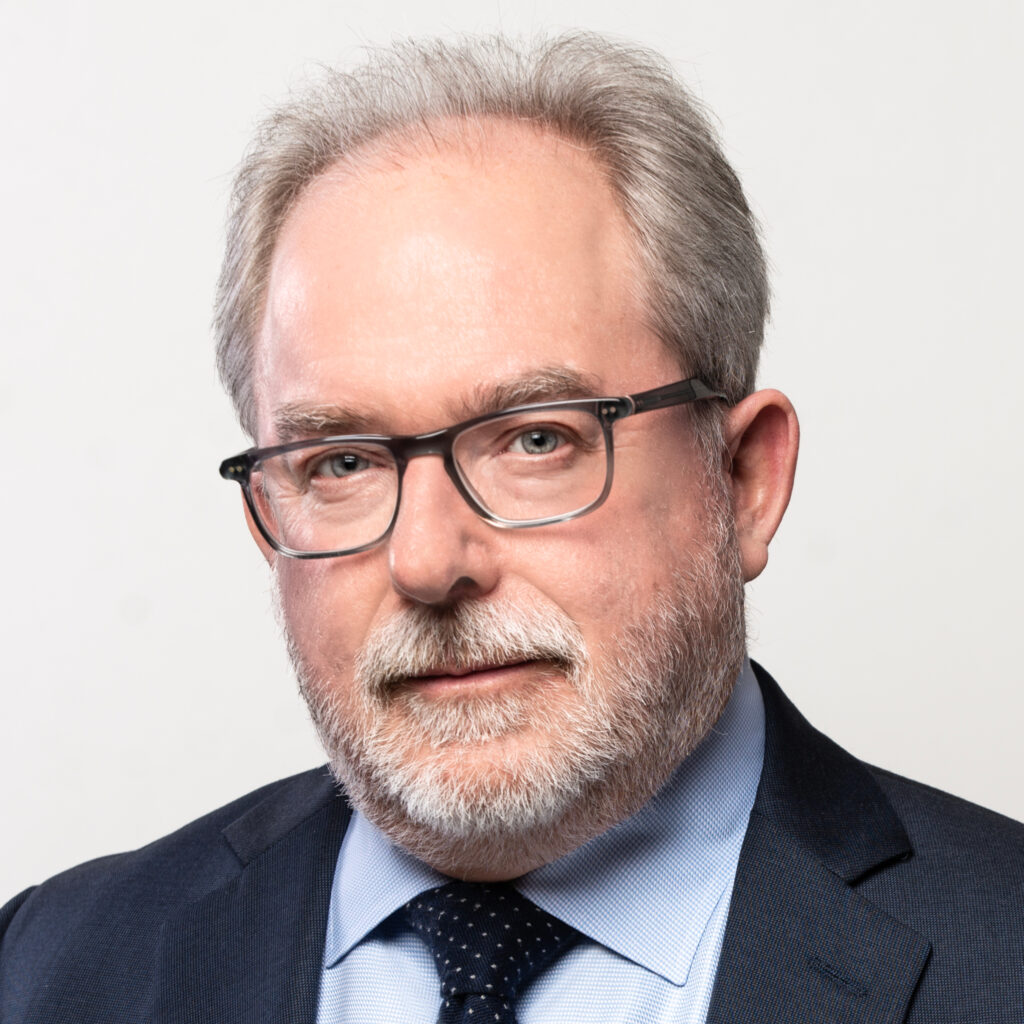 David Palmer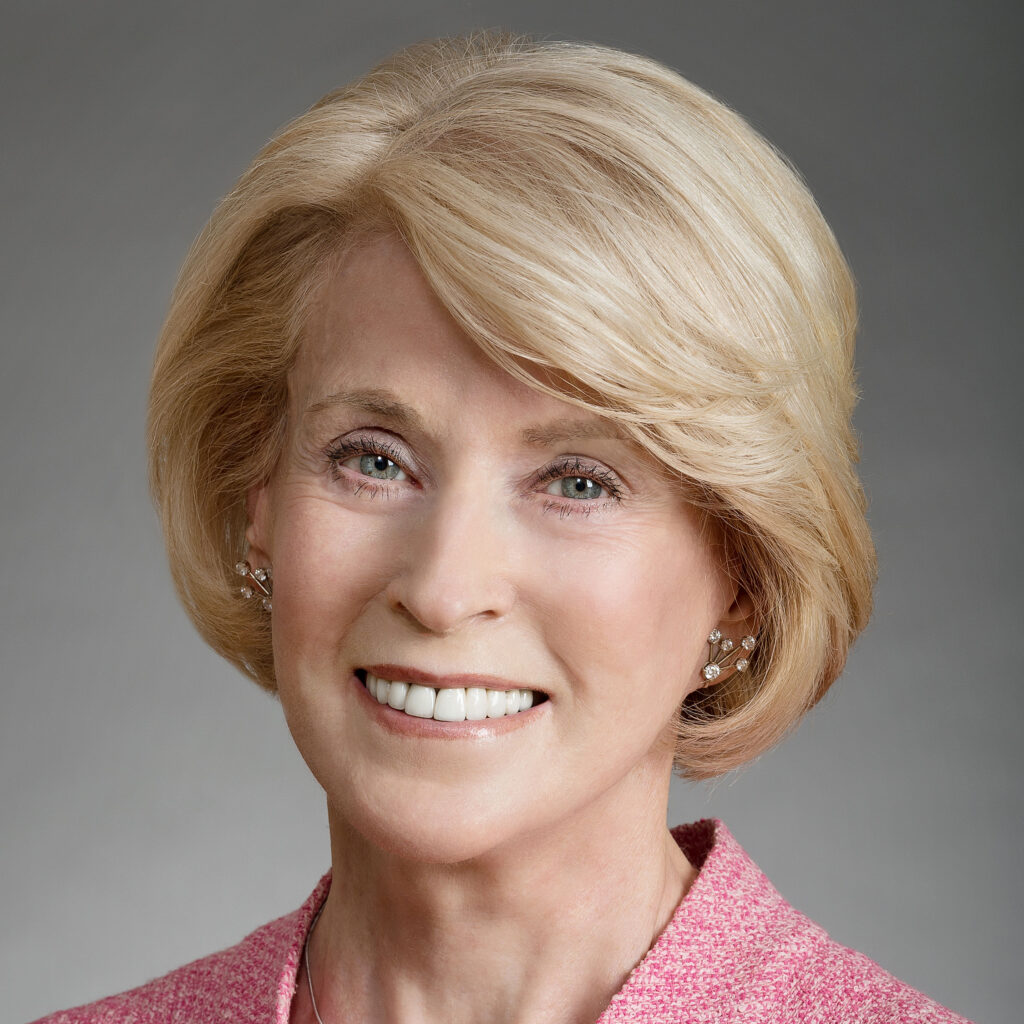 Rose M. Patten
('09)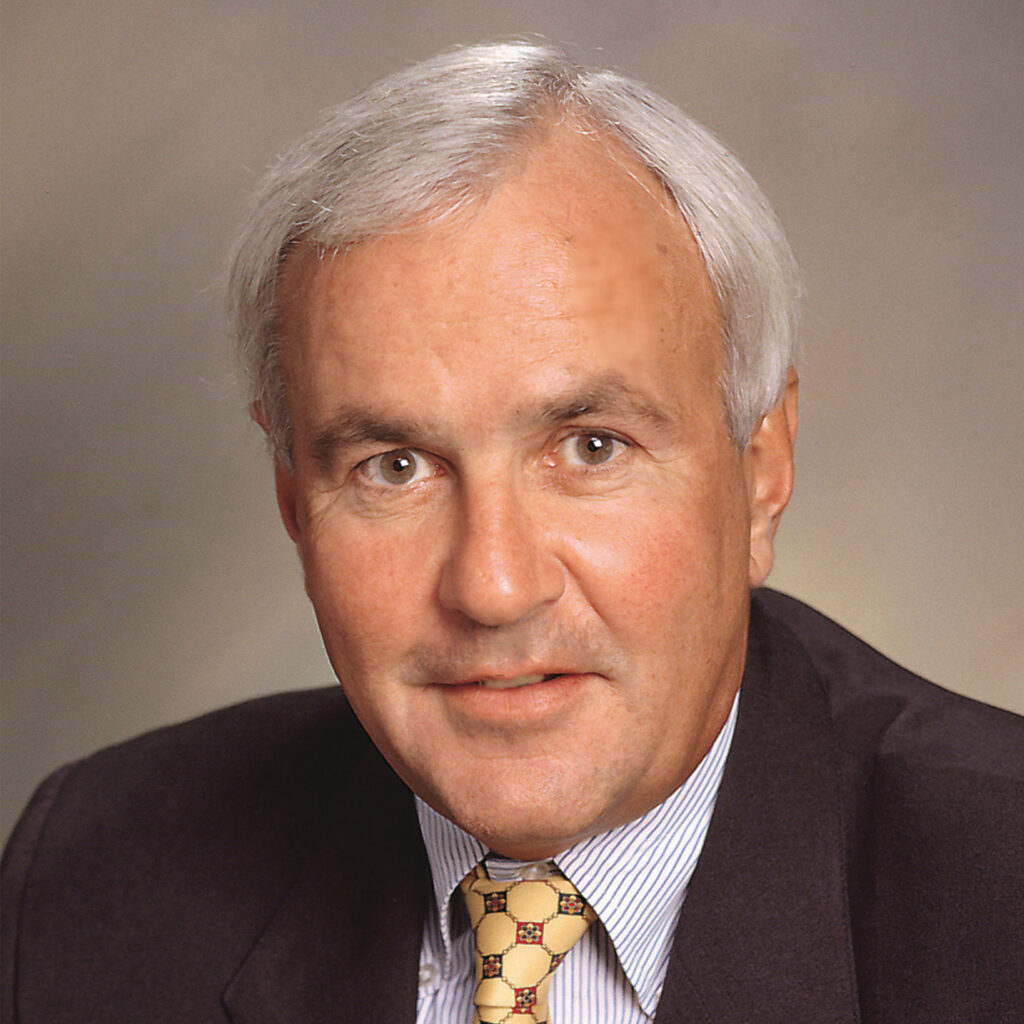 The Hon. David Peterson
('67, '94)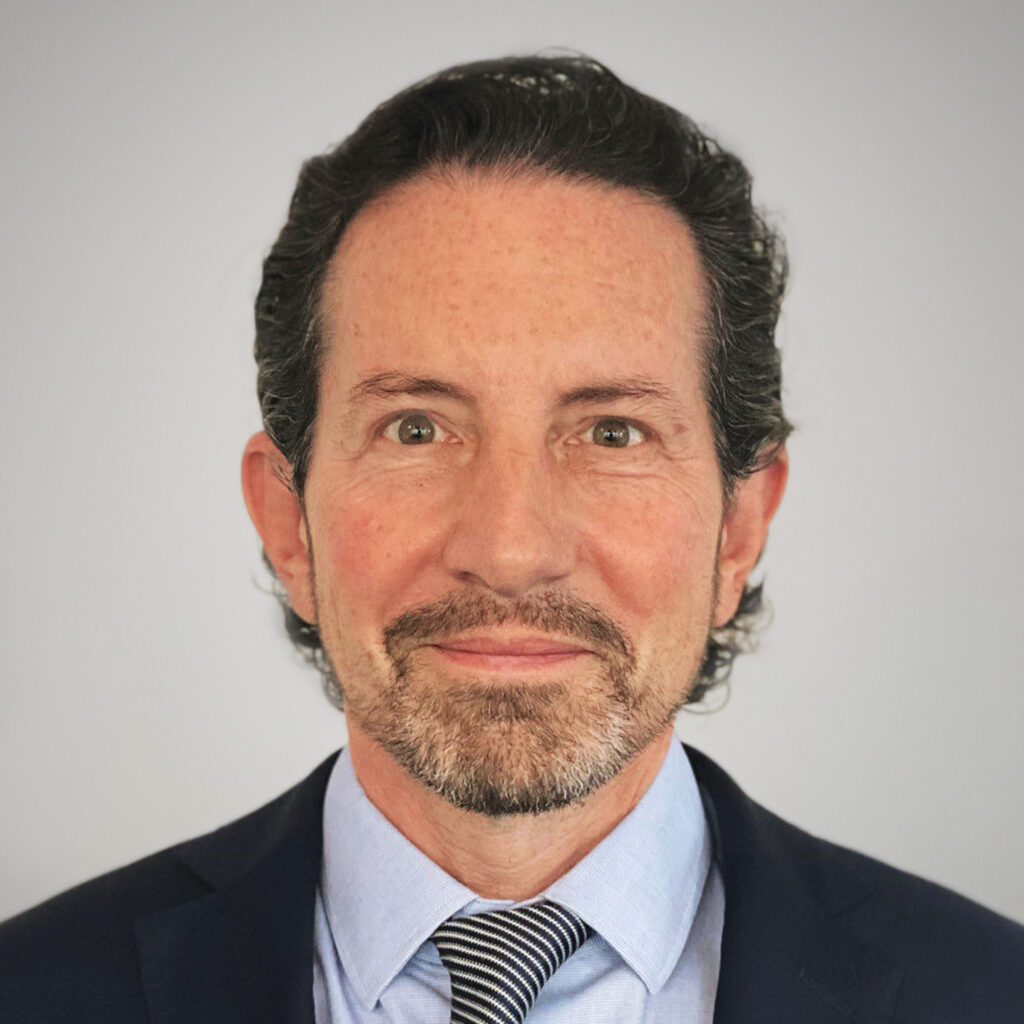 Richard D. Phillips
('90)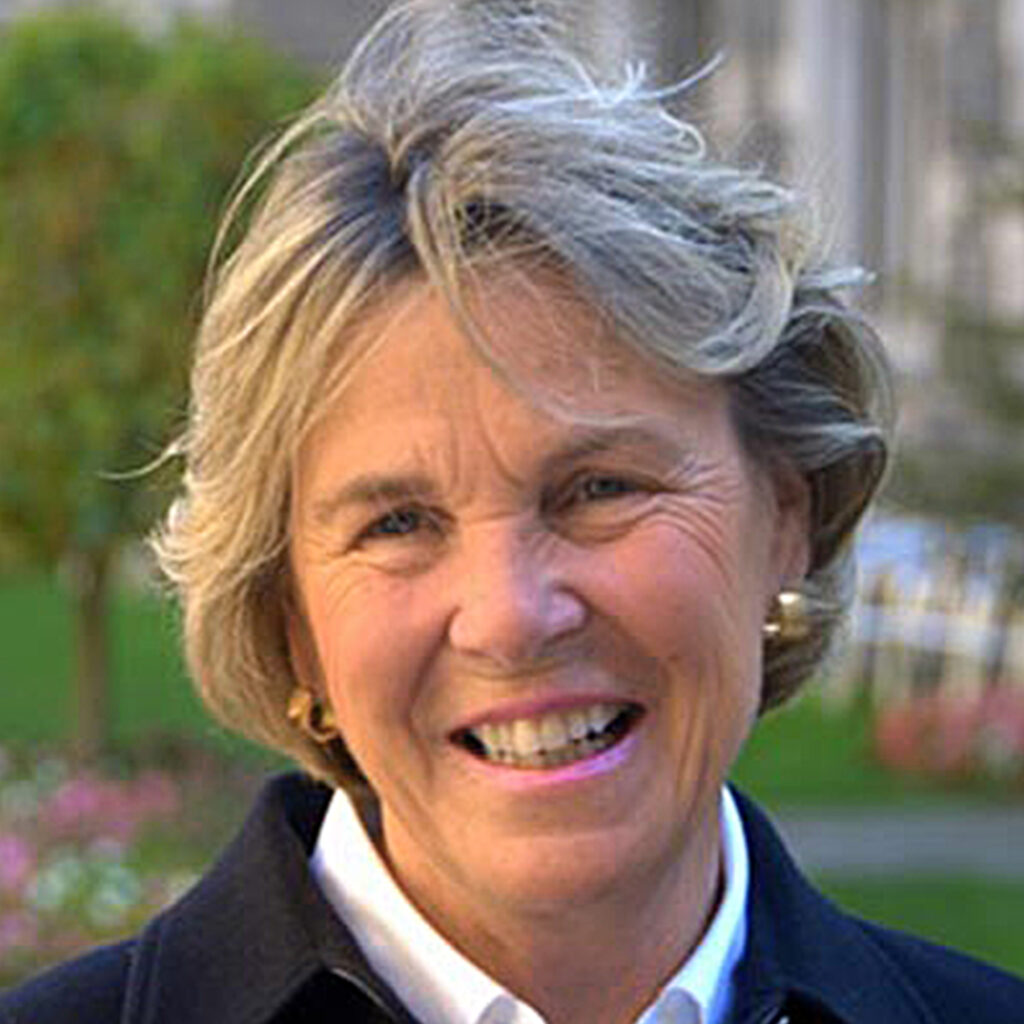 Susan Scace
('63, '03, '13)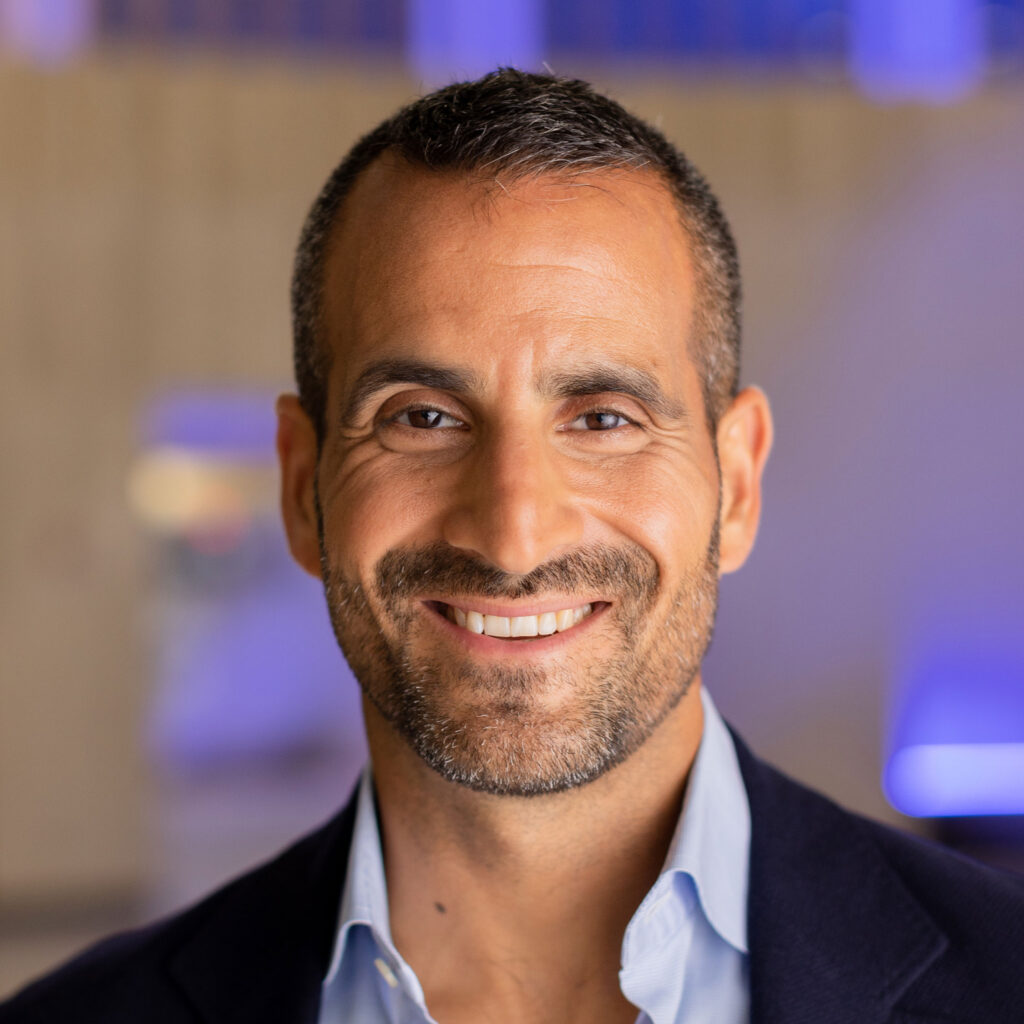 Som Seif
('99)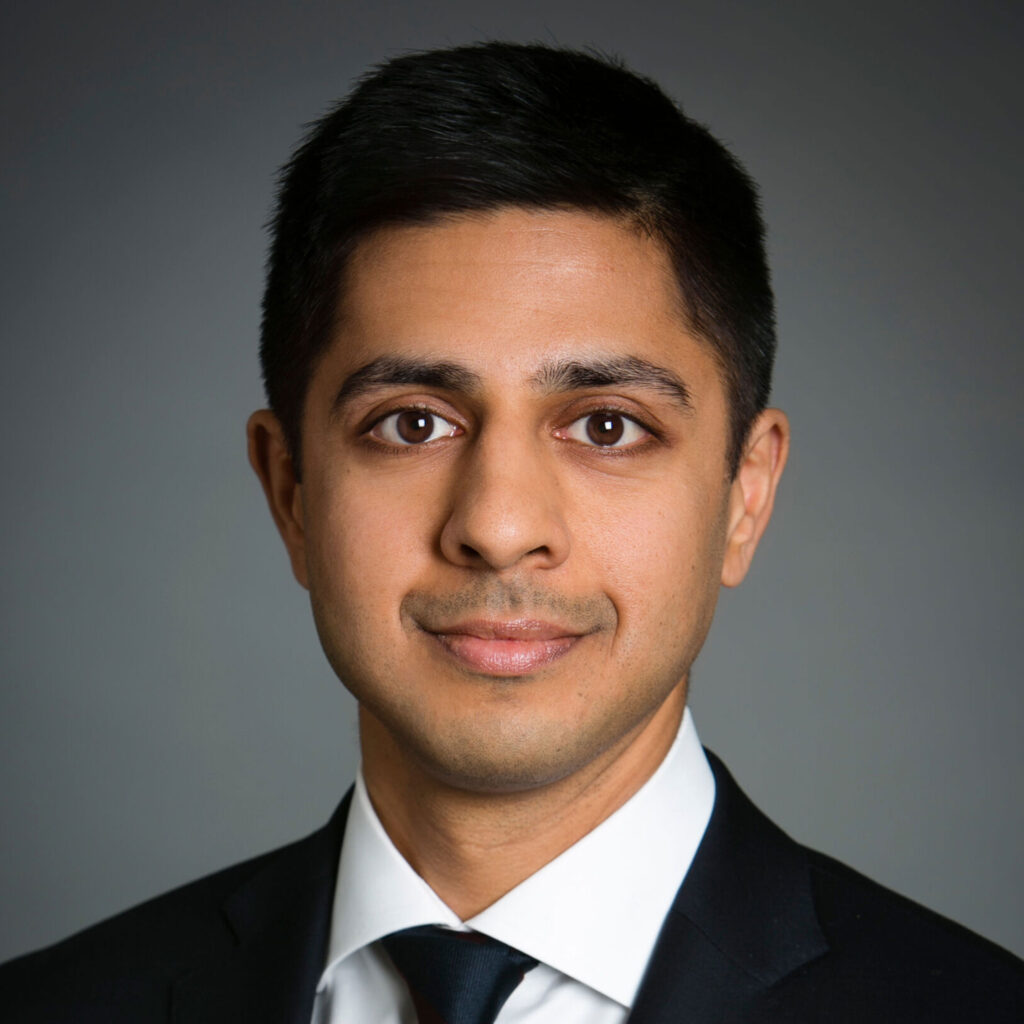 Sachin Shah
('99)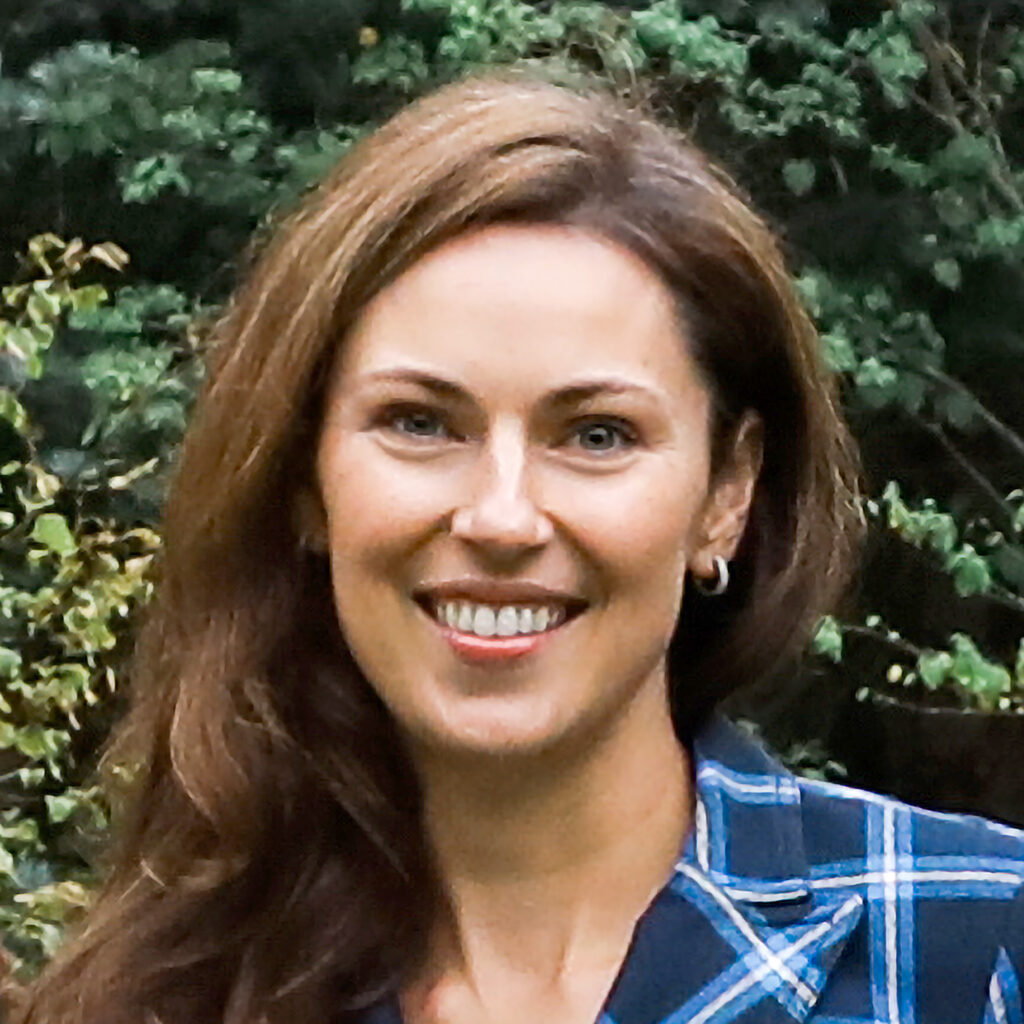 Leah Temerty-Lord
---