Featured Initiative
Improve the lives of 2SLGBTQ+ people
The Queer and Trans Research Lab is breaking down barriers, shattering traditional practices, and empowering community activists.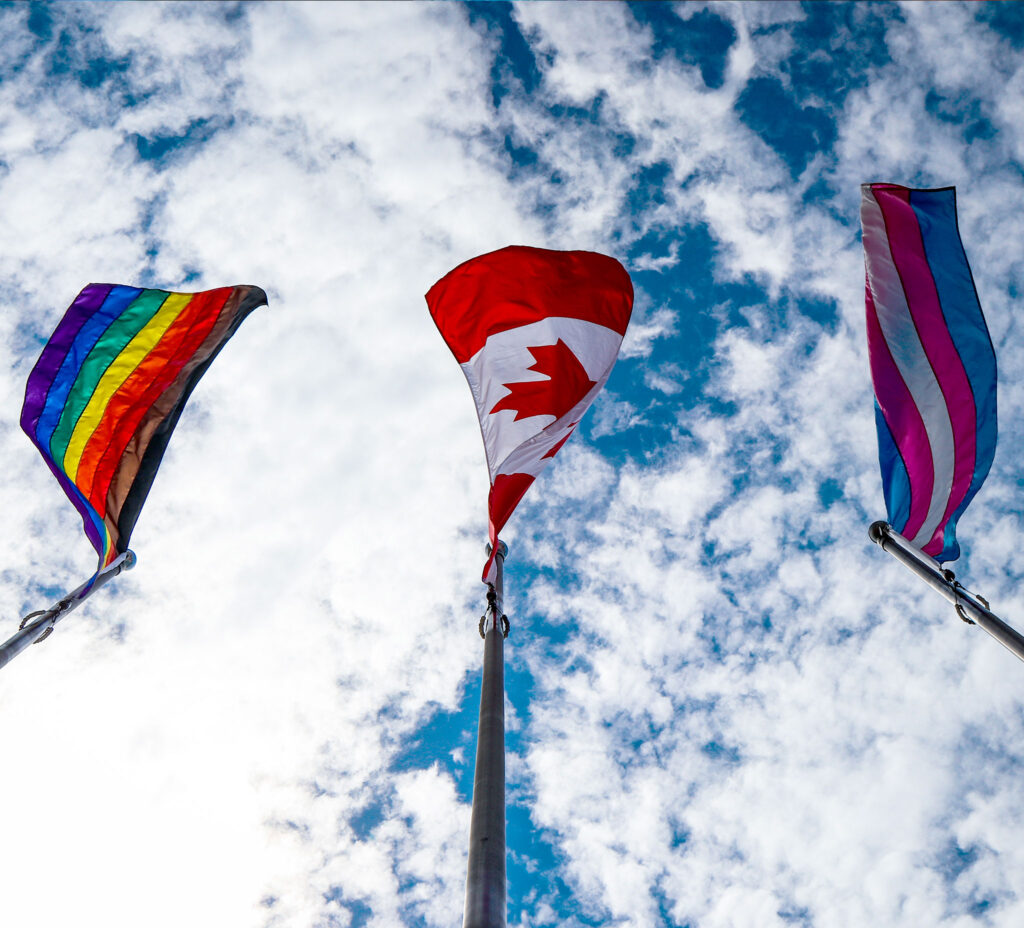 At a time of increased systemic anti-Black, anti-Indigenous, and anti-queer violence, universities must forge closer ties with these communities and work together with activists and social justice leaders to find concrete ways to break down barriers and improve lives. The new Queer and Trans Research Lab at the Mark S. Bonham Centre for Sexual Diversity Studies was founded in 2021 to do just that.
The groundbreaking initiative—the first of its kind in the world—builds and expands on the Bonham Centre's incredible interdisciplinary strengths by reaching beyond the academy to include and amplify voices from the community. The Research Lab welcomes and supports activists and artists alongside faculty members and students as they collectively conduct innovative research on sexual diversity, contribute to ongoing 2SLGBTQ+ initiatives, and build new models of scholarship and engagement.
The Queer and Trans Research Lab is creating a unique space where academic theory can unite with community practice. Your support will help ensure the Research Lab's diverse members can strike partnerships across traditional divides and work collectively to improve the lives of people in the 2SLGBTQ+ community, all while setting a new global precedent for radical collaboration.