Featured Initiative
Support Innis College's renewal and expansion
A three-storey addition will enhance Innis College as a vibrant, friendly community within Canada's largest university.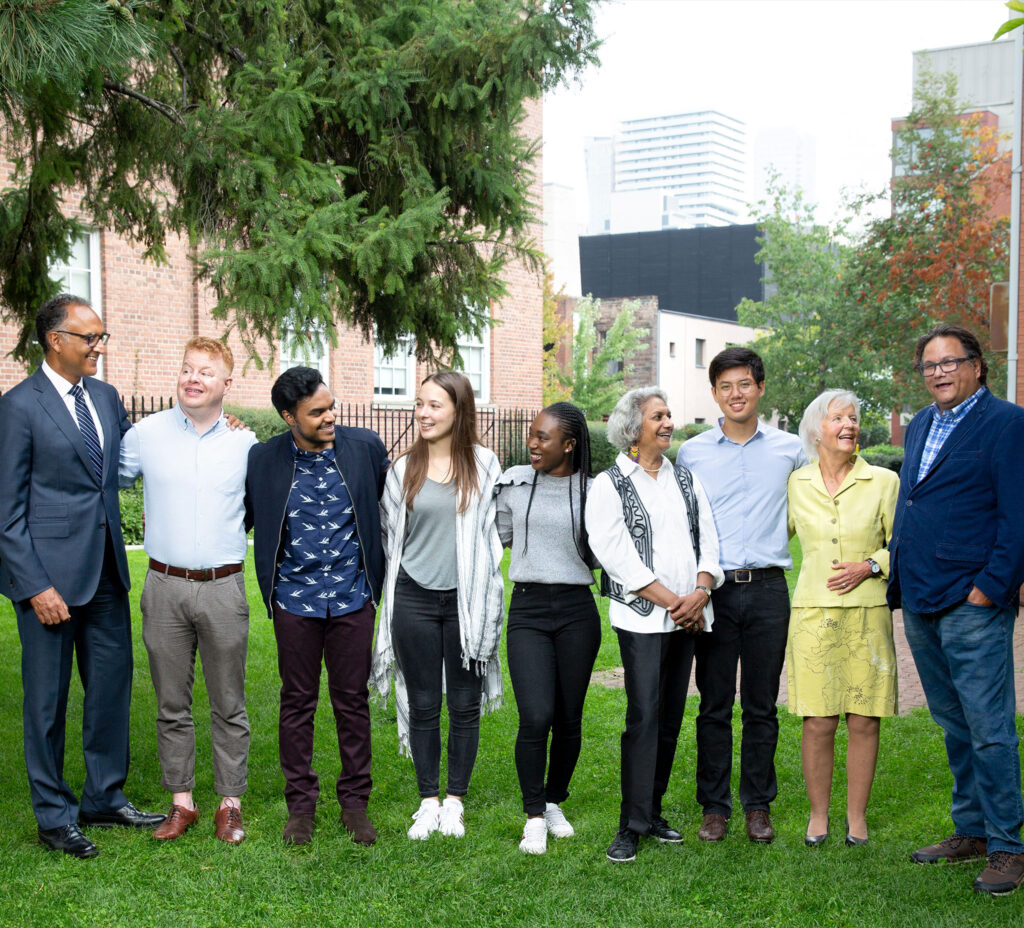 University life is about more than academics. It's where we come into our own as adults, discover passions, build lifelong connections, and prepare for productive futures. At U of T, the college system fosters successful university experiences by offering students smaller communities within the larger campus setting. However, as U of T has grown, so has the demand for the services and unique experiences that each college can offer.
Innis College, one of the smallest and youngest at U of T, has grown from its original complement of 800 students to 2,000 and needs more space. Innis emphasizes hands-on involvement and student leadership and offers services such as mental health counselling and financial and academic advising. The College is also distinguished by three highly respected academic programs and its community outreach, including classes for older adults and events in Innis Town Hall.