Featured Initiative
Transform ideas into life-changing companies
U of T Entrepreneurship combines diverse disciplines to ignite innovative thinking and create companies that improve lives.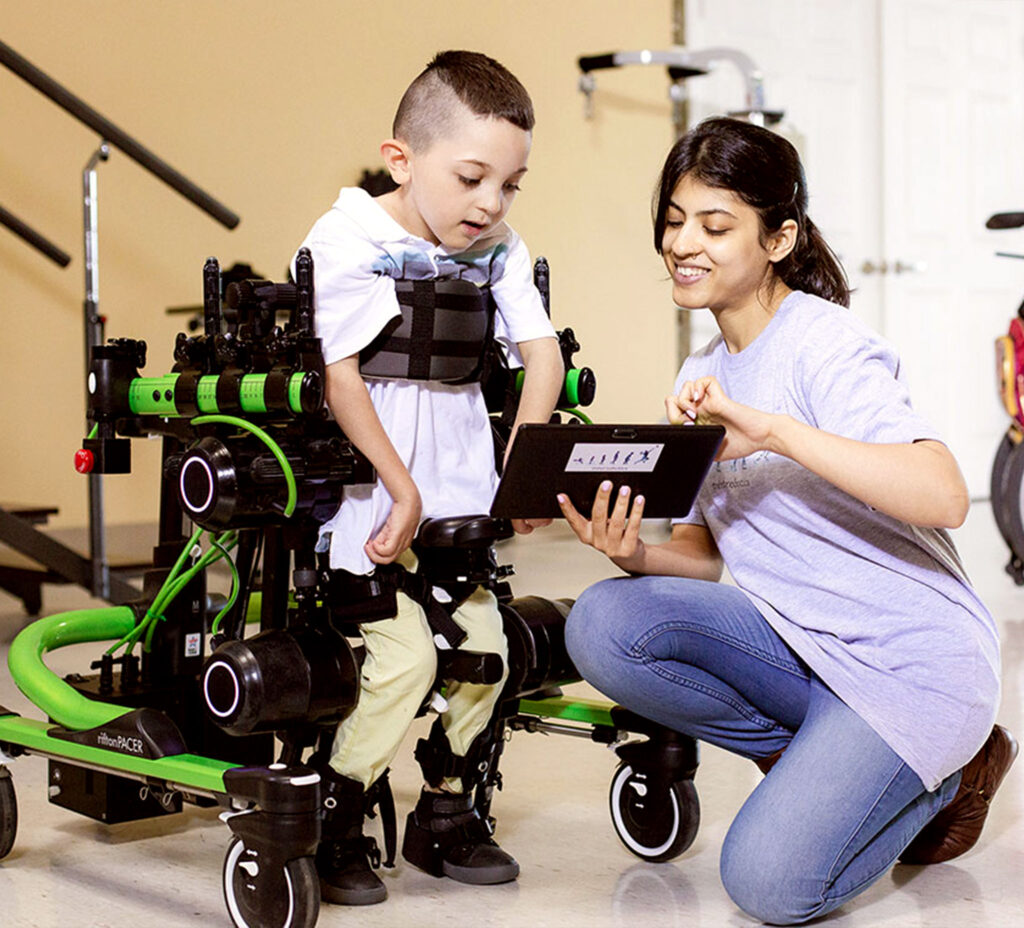 Innovation and entrepreneurship have long been the fuel that drives the economy and improves lives. But how do we ensure our most promising ideas become companies that produce services and products that benefit everyone?
The answer is right here at U of T.
With one of the world's top-ranked networks of accelerators and innovation hubs, U of T is harnessing a critical mass of research leadership in fields ranging from the humanities, tech, AI, engineering, health sciences, and more to provide founders the tools, resources, and expertise to transform clever ideas into companies that change lives. In the past decade, U of T has helped some of the brightest minds in the country create more than 500 companies based on home-grown concepts grounded in world-class research, powering innovation in the Greater Toronto Region.
You can play a part in launching companies that provide affordable energy-solutions for remote communities, low-cost biodegradable textiles, new regenerative medicines, or wearable health-monitoring tech – to mention just a few. Your support will help U of T bring world-class research excellence and exceptional talent together to create a prosperous economy for all.