Featured Initiative
Build a global engine of innovation
Creative Destruction Lab helps emerging science- and tech-based companies translate promising ideas into solutions.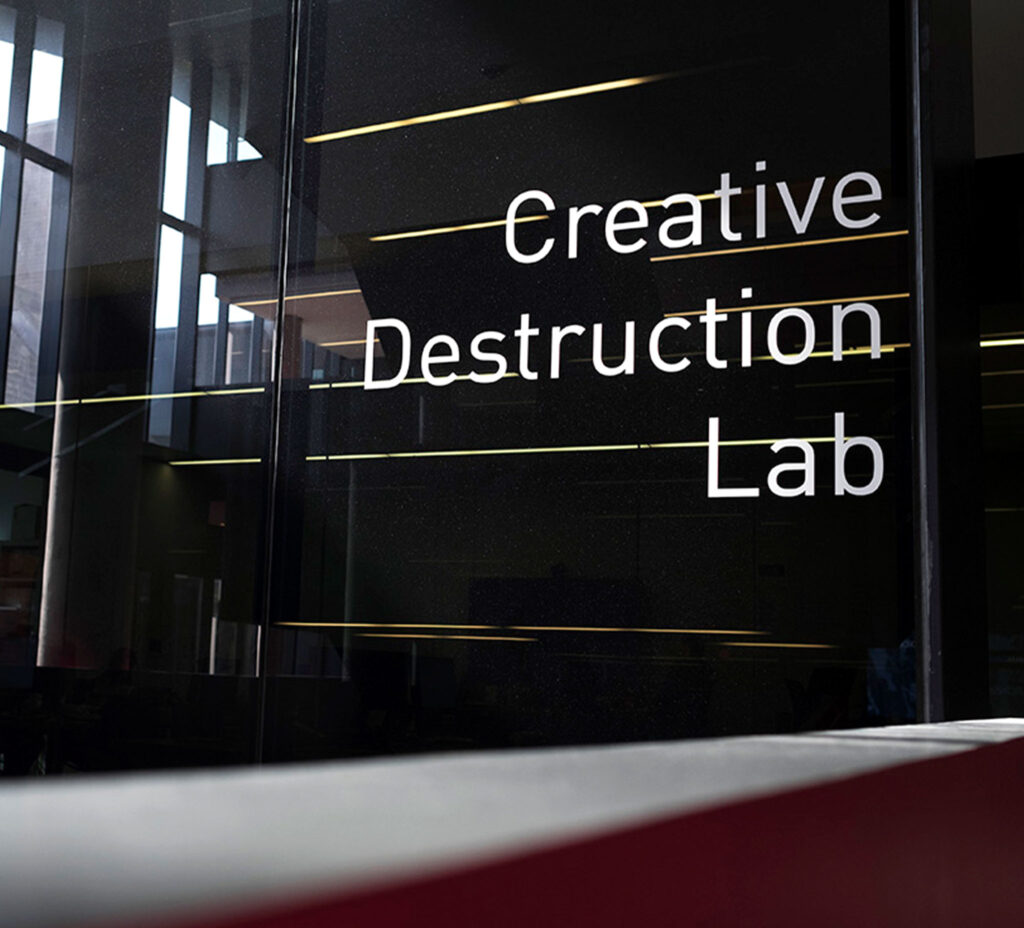 We may live in a golden age of scientific discovery and technological innovation—but even the most exciting breakthroughs can't change the world if they don't reach people at a global scale. Promising science and technology entrepreneurs have no shortage of ideas and passion—but they often suffer from a lack of expert guidance and judgment from seasoned entrepreneurs.
That's why, in 2012, Rotman School of Management at U of T launched the Creative Destruction Lab (CDL), a hub where experienced founders, angel investors and industry experts offer critical advice to massively scalable companies on the road to worldwide growth. Today, the global success of the CDL model, with 10 locations and 1,700 alumni companies, reflects U of T's leadership in powering innovation in novel and creative ways.
Startups at CDL are tackling climate change, COVID-19 recovery, health-care solutions, quantum computing, sustainable energy and agriculture, and more. By supporting CDL, you can help bring winning solutions to bear against some of our greatest global challenges.