Featured Initiative
Support a marquee space for collaboration at OISE
OISE Commons will transform a dated ground floor into a forum for creativity, innovation, and sharing ideas.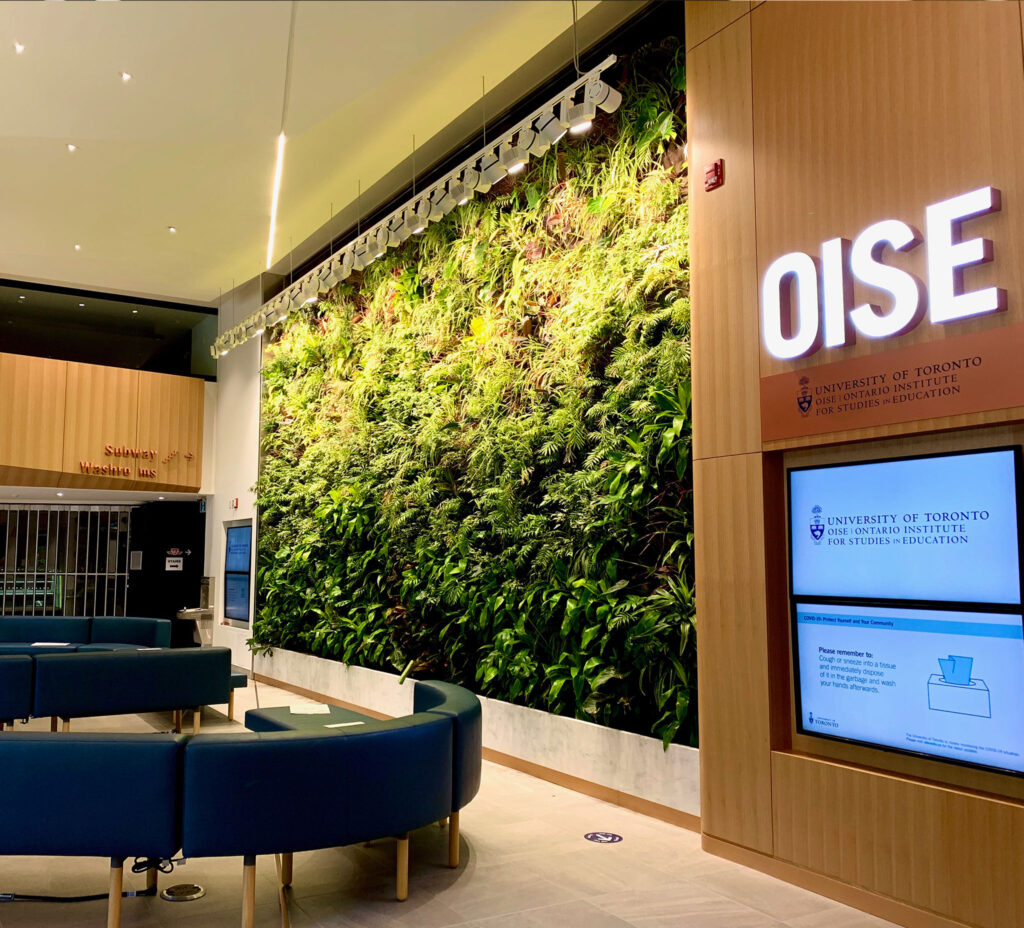 Education creates opportunities to reach our full potential as individuals and as a society. With a history dating back over 115 years, the Ontario Institute for Studies in Education (OISE) at the University of Toronto is one of the largest and most research-intensive faculties of education in North America. OISE fosters the passionate educators and cutting-edge research that power Canada's respected educational system. The faculty's home at 252 Bloor Street West, however, is now 50 years old and needs upgrades to support the latest approaches to educational learning, research, and advocacy.
U of T will address this challenge by transforming the dated ground floor of the building into the OISE Commons. This 430 m2 space, which opens onto a vibrant streetscape in the heart of Toronto's cultural corridor, will become a marquee forum for creativity, innovation, and the sharing of ideas. Specific features will include better accessibility, wayfinding, environmental efficiency, and flexibility for multiple purposes. The OISE Commons will also feature a custom-designed Indigenous art display, honouring the property's presence on Indigenous territory.
Your gift for the OISE Commons will help create an accessible, inspiring, and inclusive space where educators and educational researchers can thrive, in turn unlocking the potential of future generations.