Featured Initiative
Revitalize a cornerstone of Toronto's cultural life
The revitalized MacMillan Theatre, the Faculty of Music's largest performance space, will be a destination in the heart of Toronto.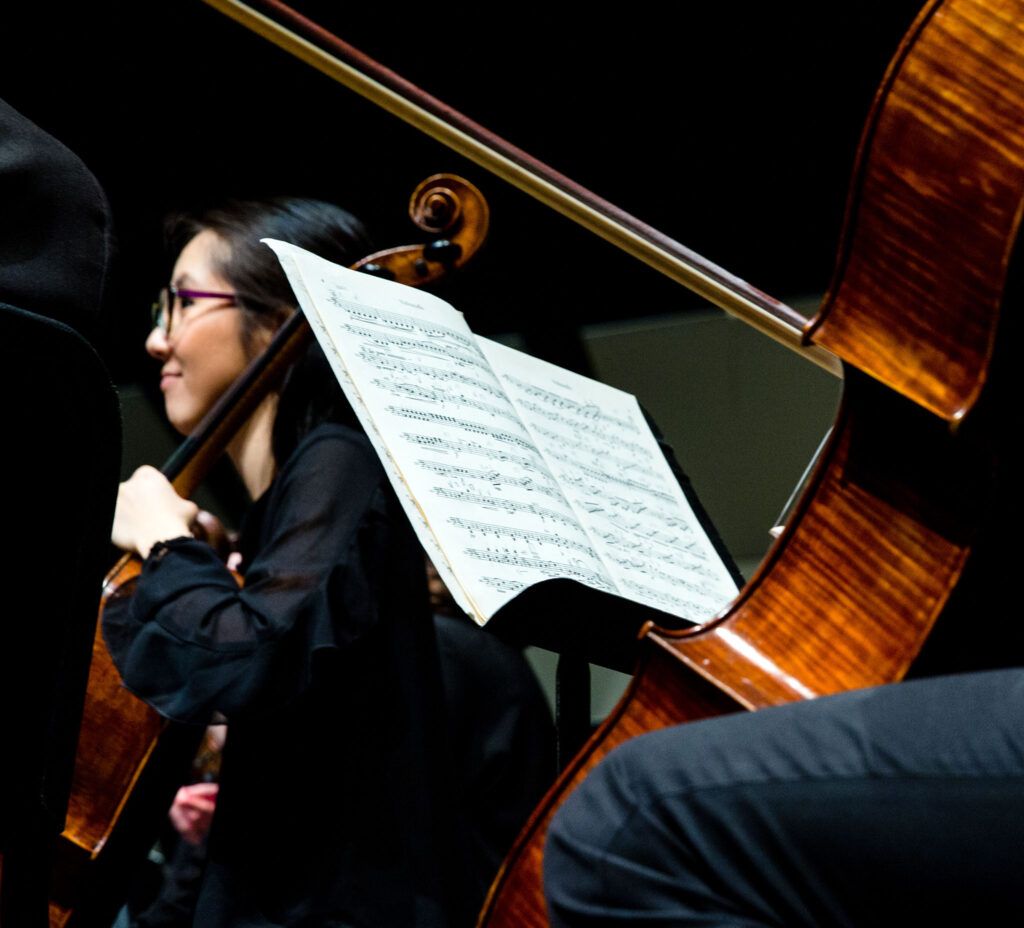 The University of Toronto's Faculty of Music is a cultural cornerstone in Toronto, mounting over 600 events in a typical year—more than any other arts organization in the city. MacMillan Theatre, the Faculty's largest venue, is especially critical to Toronto's arts calendar as one of the city's only stages that can mount full-scale opera productions. However, this storied space has not received any major renewal work since it first opened in 1964.
U of T is now poised to revitalize MacMillan Theatre, with plans to preserve and enhance this historic venue with additional seating capacity, superior acoustics and sightlines, and state-of-the-art technological infrastructure. These upgrades will transform the theatre into a dazzling performance space with cutting-edge digital capabilities, creating an unparalleled experience for both performers and audience members.
With its prominent location just off Philosopher's Walk near Queen's Park Crescent, the transformed MacMillan Theatre will serve as a vibrant landmark between U of T's bustling St. George campus and Toronto's most renowned cultural precinct. Your support will help ensure this historic stage will be a destination for decades to come, welcoming talented music students, incredible artists, and engaged audience members alike through its doors.