Featured Initiative
Help renew Massey College's campus
A renewed building for Massey College will help sustain one of Canada's great centres of thought and innovation.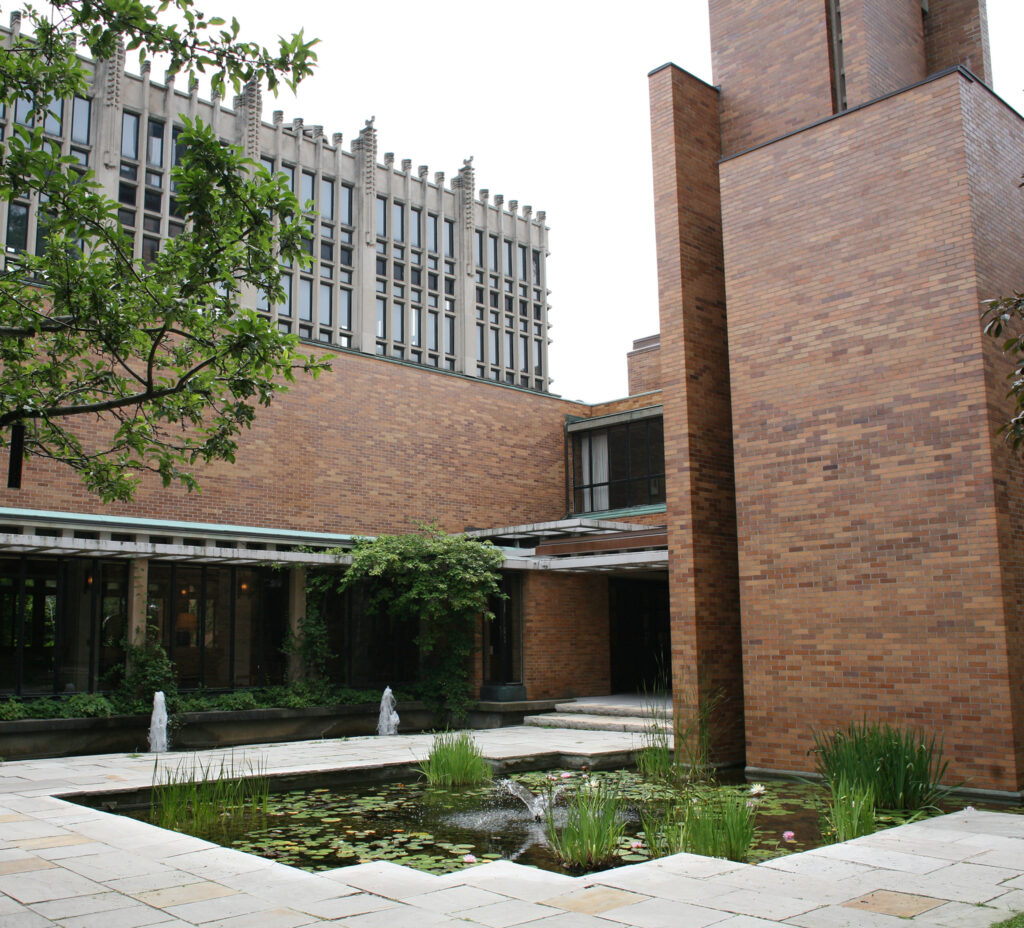 For close to 60 years, Massey College has nourished learning, examined the great social, economic, and political issues of our time, and served the public good. The College has done so by bringing exceptional graduate students together with leading thinkers spanning generations, disciplines, and communities. Now, as Massey seeks to scale up the programming and experiences it offers to achieve even greater impact, the College plans to renew and update its iconic building.
The renewal of Massey College will restore and reimagine its majestic campus and create a facility that is accessible, sustainable, modern, and respectful of its heritage value. The renovation will meet the present and future needs of a vibrant intellectual community, which includes 130 Junior Fellows annually, more than 500 Senior Fellows, William Southam Journalism Fellows, Quadrangle Society members, Visiting Scholars, staff, and 3,000 alumni.
Your support for this reimagined facility will help Massey College enhance its role as a wellspring of ethical leadership, ideas, and solutions to the complex problems facing society today.