Featured Initiative
Prepare Victoria College students for the future
The unique Vic Ready program is helping the next generation of leaders prepare for life beyond university.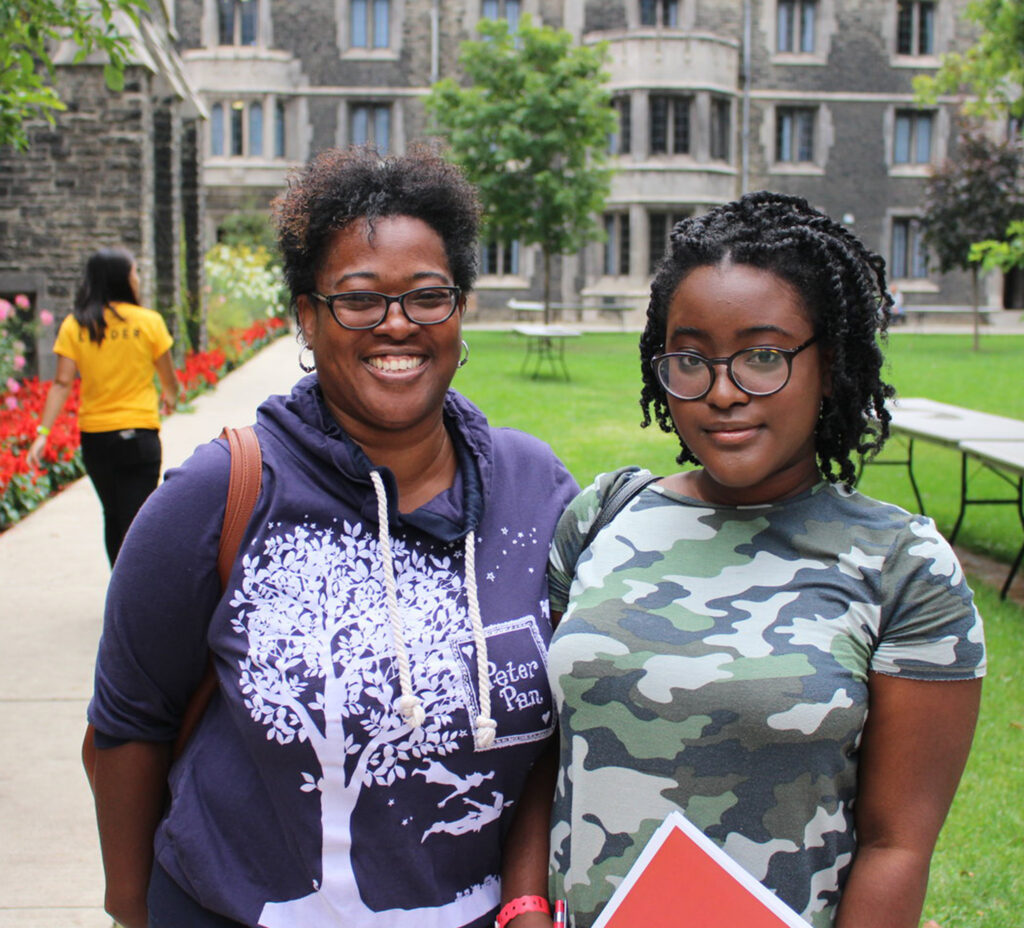 University students often wonder about how their experience will prepare them for the future. Many face heightened levels of anxiety about their lives beyond post-secondary education. This has been especially true during the COVID-19 pandemic.
Victoria College at the University of Toronto is taking a unique and holistic approach to reducing that anxiety—and preparing its students for the future. It has launched the signature Vic Ready program, which differs from other support systems because it tailors itself to each student's needs and draws on a rich pool of Victoria College alumni, who offer their expertise and serve as mentors. The program guides students through a process of self-reflection. Students learn how to build a personal brand, navigate job interviews, and network. Victoria College combines U of T's strengths as one of the world's great research universities with the warm camaraderie and small-scale responsiveness of a rewarding college community. The result: a program that closes the gap between academic learning and practical "soft" skills.
Your generous gift will allow the first-in-class Vic Ready program to become a permanent initiative available to even more students, helping the global leaders of tomorrow plan for a rich, transformative life beyond their post-secondary education.