Featured Initiative
Explore humanity's future in the cosmos
The School of Cosmic Future at the Faculty of Arts & Science will examine the fundamental questions facing our species.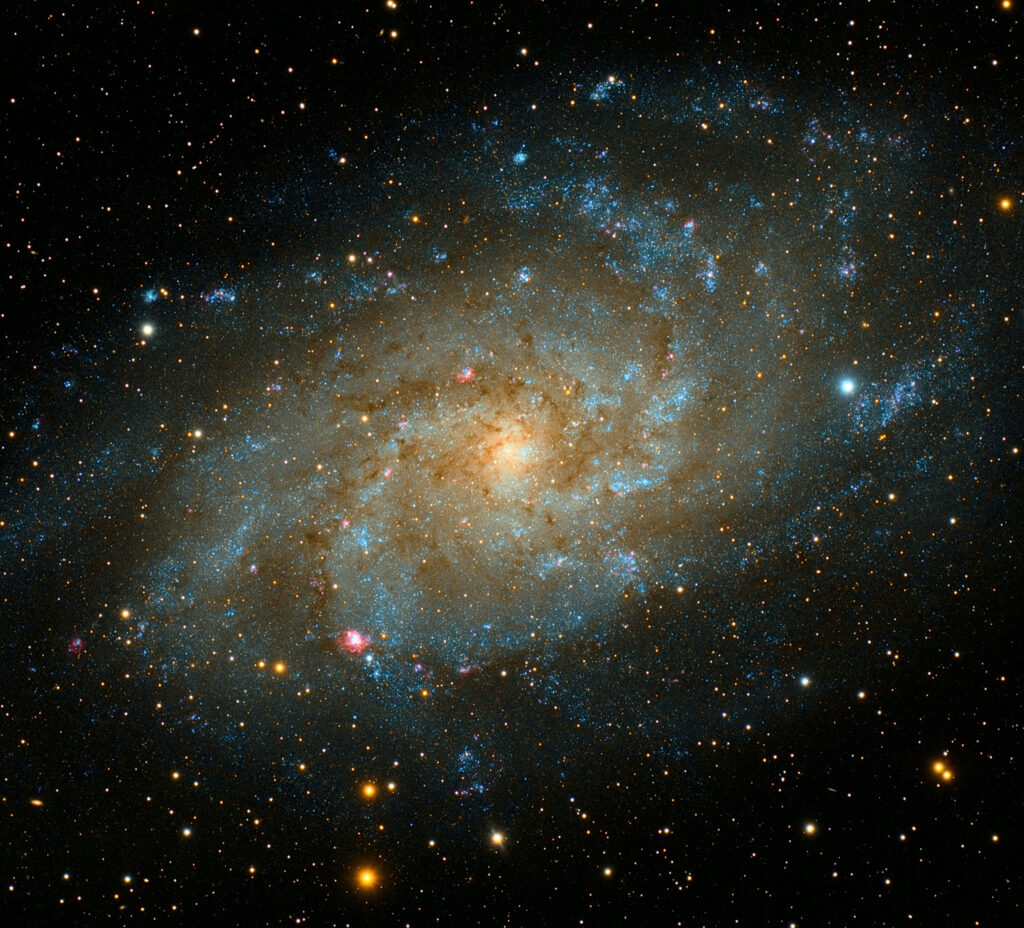 There has never been a more important time to examine the fundamental questions key to solving the greatest predicaments facing our species. Questions like, are we alone in the cosmos? What is the nature of our universe? What does the future hold for humanity on planet Earth? Can the seemingly "out there" methodologies of theoretical astrophysics be used to innovate solutions in health, neuroscience, and environmental sciences?
The School of Cosmic Future at the University of Toronto's Faculty of Arts & Science will be a crucible of non-politicized critical, scientific, and multidisciplinary thinking. Housed in the Faculty of Arts & Science, the School will draw on the University's institutional strengths across natural science, philosophy, art, music, and history. UU of T is also home to the Canadian Institute for Theoretical Astrophysics (CITA)—the only national theory centre for astrophysics in the world.
With methods rooted in astrophysics and logic, the School will connect young scholars with the opportunity to understand their world by providing opportunities to engage in important questions. It will also offer targeted programs for Indigenous and other underserved communities to instill a love of science and spur future careers in STEAM fields.
Your generous support will help us answer the fundamental questions facing humanity and support the next generation of scientific leaders.