U of T ranked first in Canada across five subject fields in QS University Rankings by Subject 2021
U of T ranked in the top 50 globally in 46 subjects – more than any other university in the world.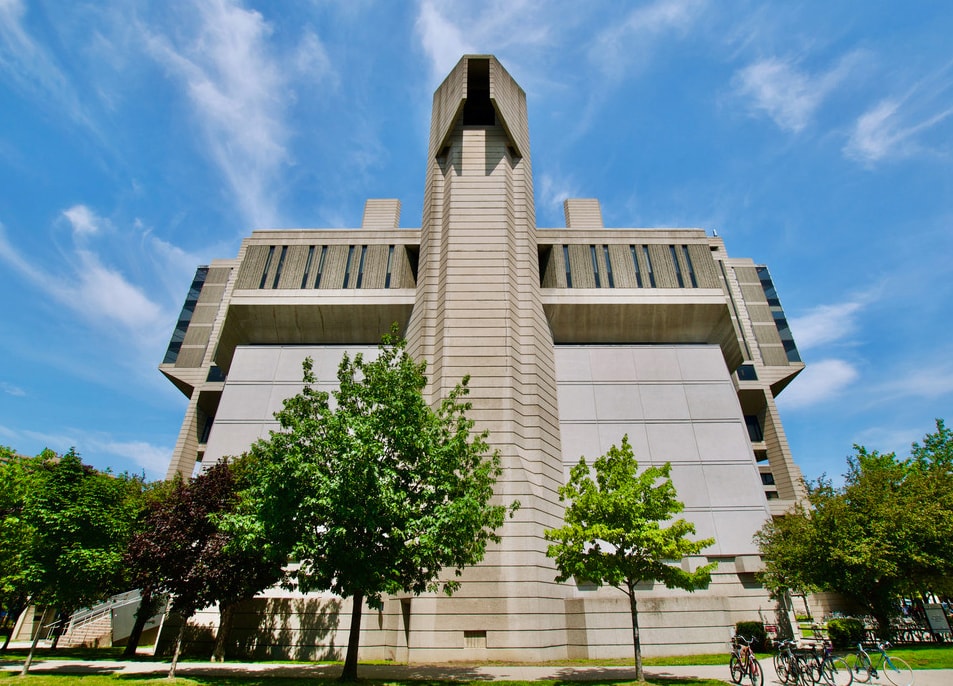 The University of Toronto ranked first in Canada in five broad fields in the latest annual subject ranking by Quacquarelli Symonds, the London-based analytics and insights firm.
The QS University Rankings by Subject 2021, released March 4, also placed U of T first in Canada in 30 out of the 48 specific subjects on which it was measured.
Moreover, U of T ranked in the top 50 globally in 46 subjects – more than any other university in the world – and ranked among the top 10 internationally in the following areas: education (third); library and information management (fourth); sports-related subjects (fifth); anatomy and physiology (sixth); pharmacy and pharmacology (10th); geography and area studies (10th); and anthropology (10th).
"This latest international subject ranking reflects the University of Toronto's strength across a wide array of disciplines, from the humanities and social sciences to medicine and engineering," said U of T President Meric Gertler.
"It is also a testament to our unyielding commitment to research, innovation and academic excellence."
The QS subject rankings measure survey responses from academics and employers, research citations and scholarly productivity and impact
Quacquarelli Symonds evaluates universities by looking at five broad fields – Arts & Humanities, Engineering & Technology, Life Sciences & Medicine, Natural Sciences and Social Sciences & Management – and 51 specific subjects. The results are based on four measures: academic survey results, employer review survey results, citations per faculty and an index that attempts to measure both the productivity and impact of the published work of a scientist or scholar.
Each metric is weighted differently depending on the subject. Survey-based indicators are more heavily weighted for arts, humanities and social sciences, for instance, while citation-based indicators are more important for STEM and medicine subjects.
All data compiled for the rankings are from third-party sources as opposed to the institutions being graded, according to Quacquarelli Symonds.
The University's overall performance in the ranking held steady from last year, with improvements in 18 subjects and declines in 22. Its ranking remained unchanged in seven subjects and it was ranked for the first time in one: communication and media studies (34th).
Overall, U of T continues to be the highest-ranked Canadian university and ranked among the top 25 universities globally in the five most closely watched international rankings: Times Higher Education World University Rankings, QS World University Rankings, Shanghai Ranking Consultancy's Academic Ranking of World Universities, U.S. News & World Report's Best Global Universities Rankings and National Taiwan University World University Ranking.