Joyce Sowby's three-part bequest honours an interesting life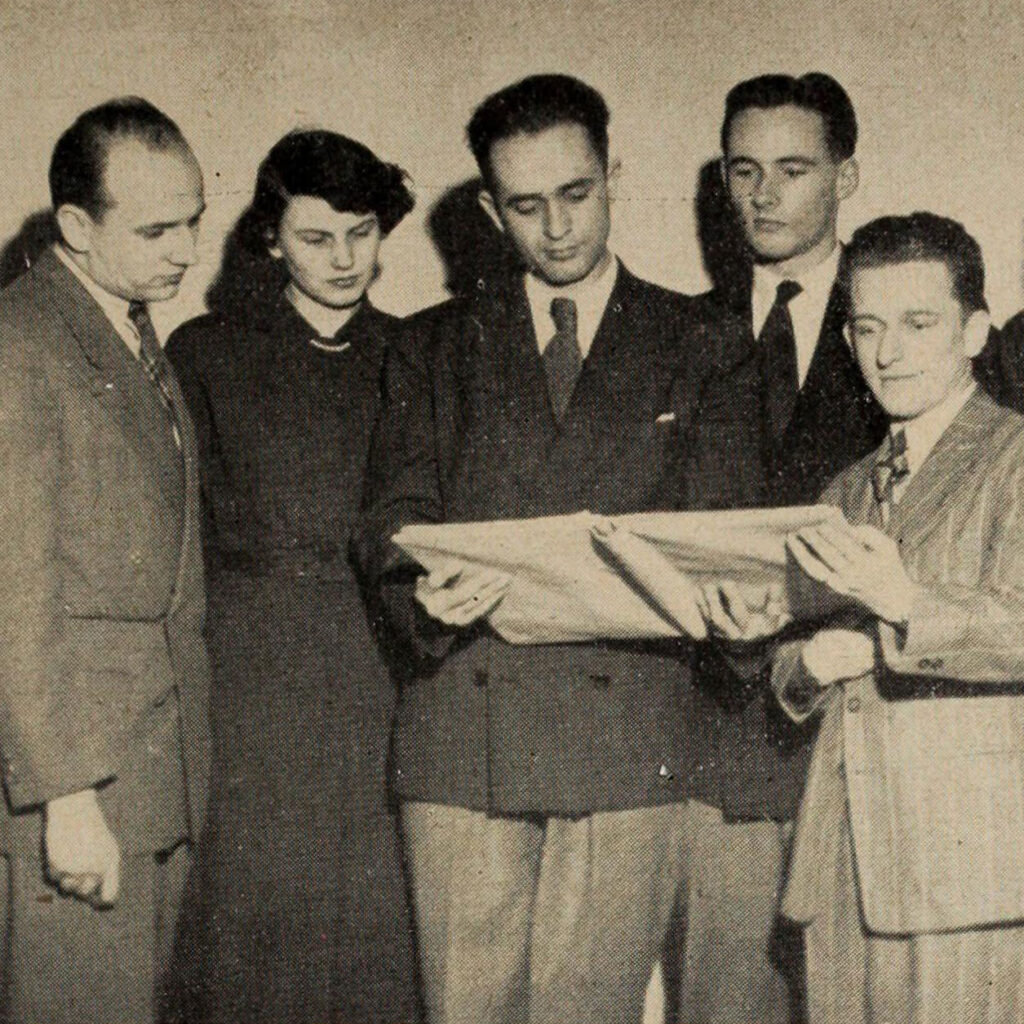 Leafing back through issues of The Varsity from the late 1940s, you see Joyce Sowby's name—then Joyce Rous—over and over.
Founding a women's field hockey league. Problem-solving for Trinity College's music committee. Travelling to Quebec on a French exchange. Enthusing about how students love to buy books. And winning an honour award for contributing notably to undergraduate life.
Sowby (BA 1950 TRIN, BLS 1951, MLS 1972) always had multiple passions and a love of new ideas. Seven decades later, she has left a bequest that reflects not only her many interests, but also her zest for the cutting edge. It's a gift that honours her full life.
A love for college life, a lifelong proud alum