U of T ranked first in Canada, among top 25 universities globally in Shanghai ranking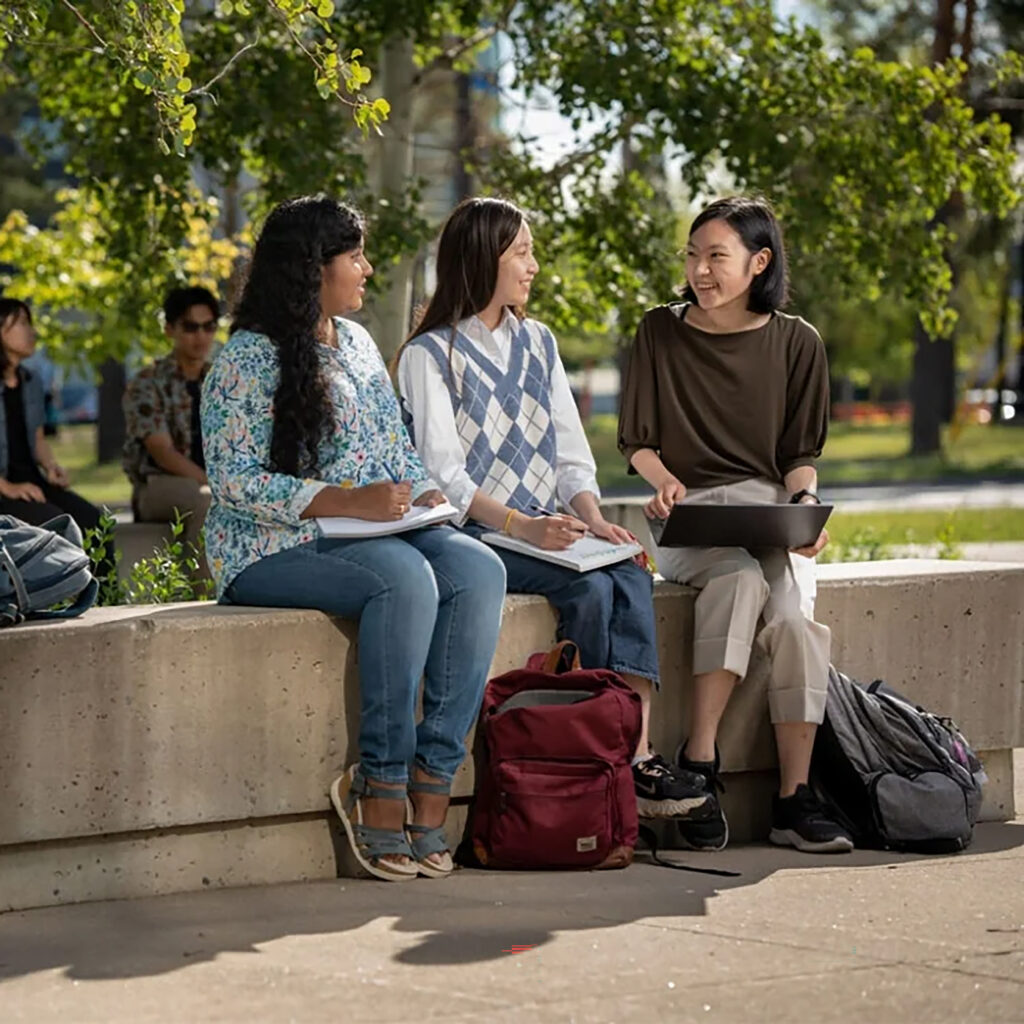 Photo by Matthew Dochstader / Paradox Images
The University of Toronto is rated first in Canada and 24th globally in the latest edition of ShanghaiRanking Consultancy's worldwide university rankings. Among public universities, U of T placed sixth in North America and 13th overall in the 2023 Academic Ranking of World Universities, released earlier this week.
This marks the seventh year in a row that U of T has placed among the world's top 25 universities in the closely watched annual ranking, which was first launched in 2003.
"We are thrilled to see the University of Toronto once again recognized as a world leader in research and education," said Leah Cowen, vice-president, research and innovation, and strategic initiatives.
"Our consistent performance in these and other worldwide rankings reflects U of T's unwavering commitment to making new discoveries, advancing knowledge across disciplines and producing graduates who can effect change on a global scale."