Why TTC strategist Angela Gibson founded a scholarship right after graduation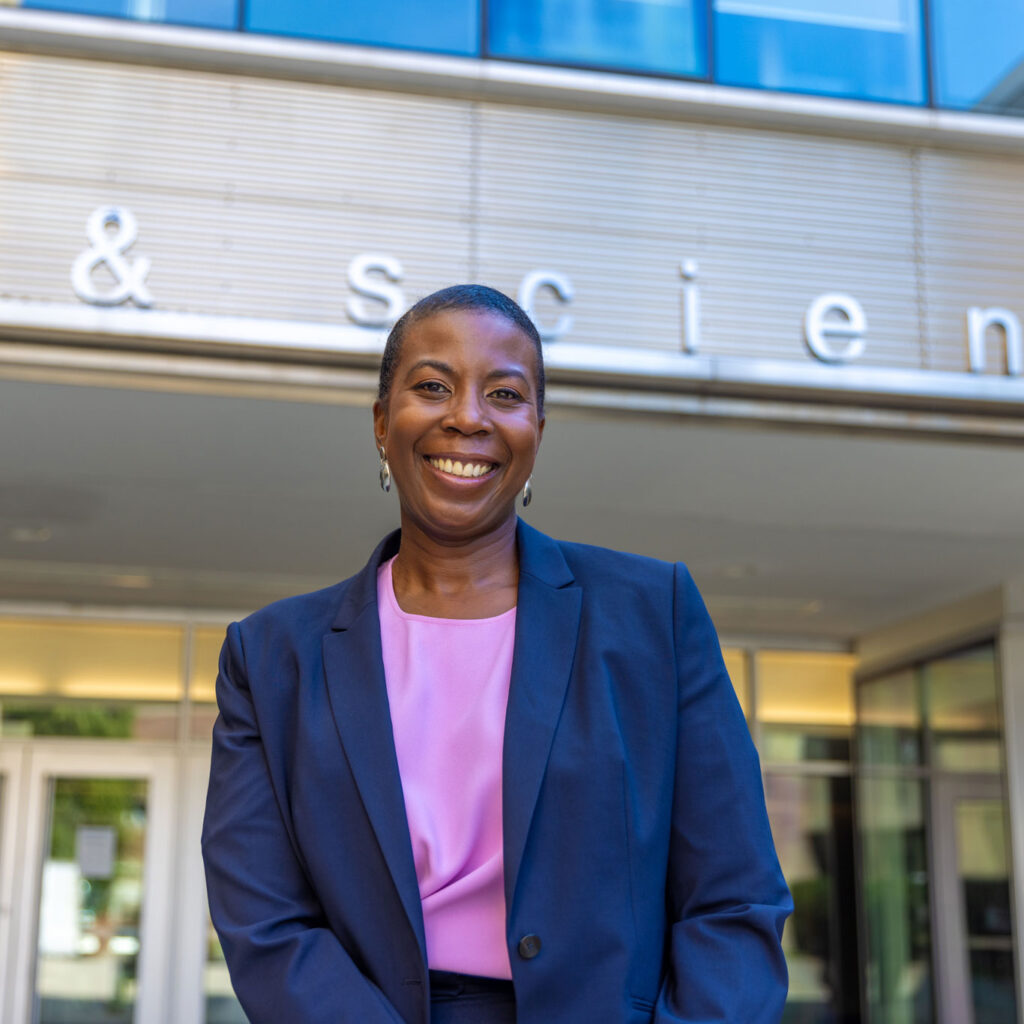 Angela Gibson's father passed away before he could watch his daughter cross the stage at Convocation Hall, so she honoured his memory with a scholarship at the University of Toronto's Faculty of Arts & Science.
"He would have been so proud," says Gibson (MScPl 2003), a U of T alum and current head of strategy and foresight at the Toronto Transit Commission (TTC).
Shortly after earning her master of science in urban planning in 2003, Gibson founded the Thomas Luther Panton Scholarship for Black and racialized students in the same program.