Defy Gravity campaign volunteer and business leader Blake Goldring on the importance of education, volunteering and 40+ years of supporting U of T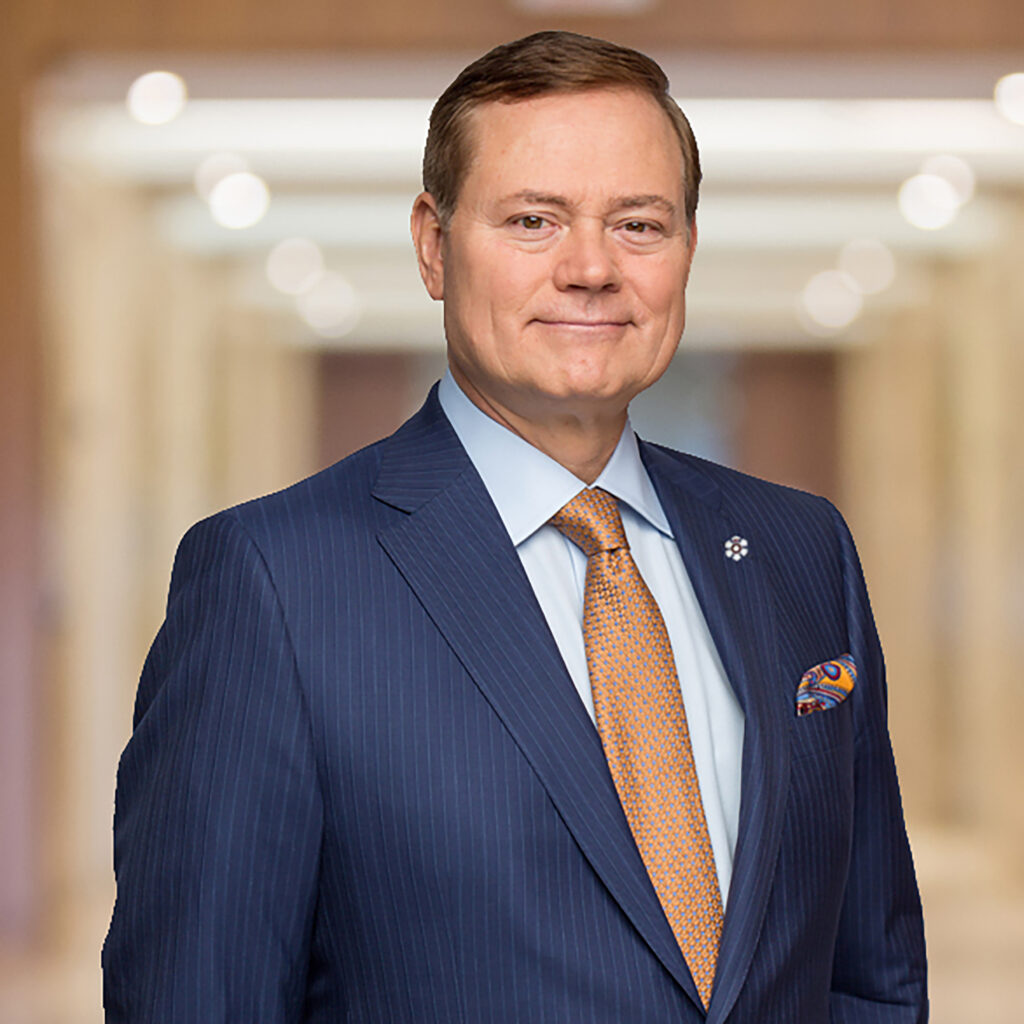 Blake Goldring (BA VIC 1981) is a respected Canadian business leader, philanthropist and long-time University of Toronto volunteer who currently serves as a member of the Defy Gravity campaign steering committee. We chatted with him about his philanthropic goals, his advice for incoming U of T students and why he continues his family's legacy of volunteering and supporting the university.
Over the years, you and your wife Belinda have supported many priorities at U of T. Your most recent focus has been surgery. What led you to support this area?
We believe that Canadian health-care systems require community support, above and beyond direct government funding — and particularly after the COVID-19 pandemic. We saw this opportunity to support Sunnybrook, a great research and clinical health hospital, together with U of T's Temerty Faculty of Medicine. Linking these two premier institutions was a great motivator.
During my time as chair of Sunnybrook, I witnessed some of Canada's top surgeons perform and, to this day, I still occasionally watch first-hand while they work their magic to save lives. But after realizing there was no chair in surgical leadership at Sunnybrook, it made sense to help create such a position. Belinda and I saw this as a very tangible way to make a difference because, without good health, people can't live their lives fully. We see it as a privilege to be able to help.
In September we will be welcoming a new cohort of medicine students from all over the world. What advice would you give them?