U of T is ranked fifth in the world, first among North American public universities in new research-focused rankings
In a related ranking by field, U of T placed second globally in medicine and sixth for social sciences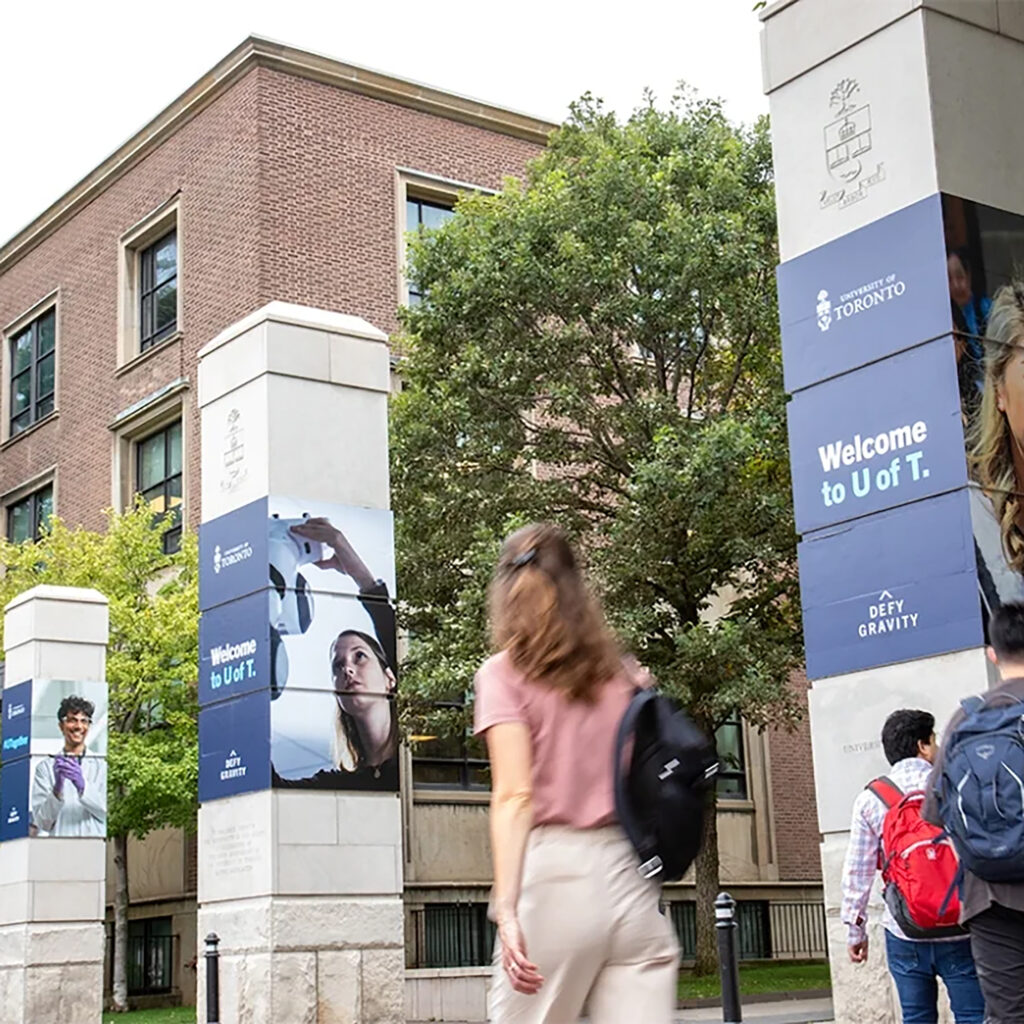 Photo by David Lee
The University of Toronto is ranked among the top five research universities in the world – and first among North America's public universities – in the latest National Taiwan University rankings.
U of T placed first in Canada and fifth in the world, up one spot from last year, in the research-focused 2023 NTU rankings, which rate universities based on their overall output of scientific publications, in addition to scoring performance in specific fields and subjects.
Among global public universities, U of T ranked third behind University College London and the University of Oxford.