Jocelyn Whalen was one of a kind. Her pharmacy class remembers her with a bursary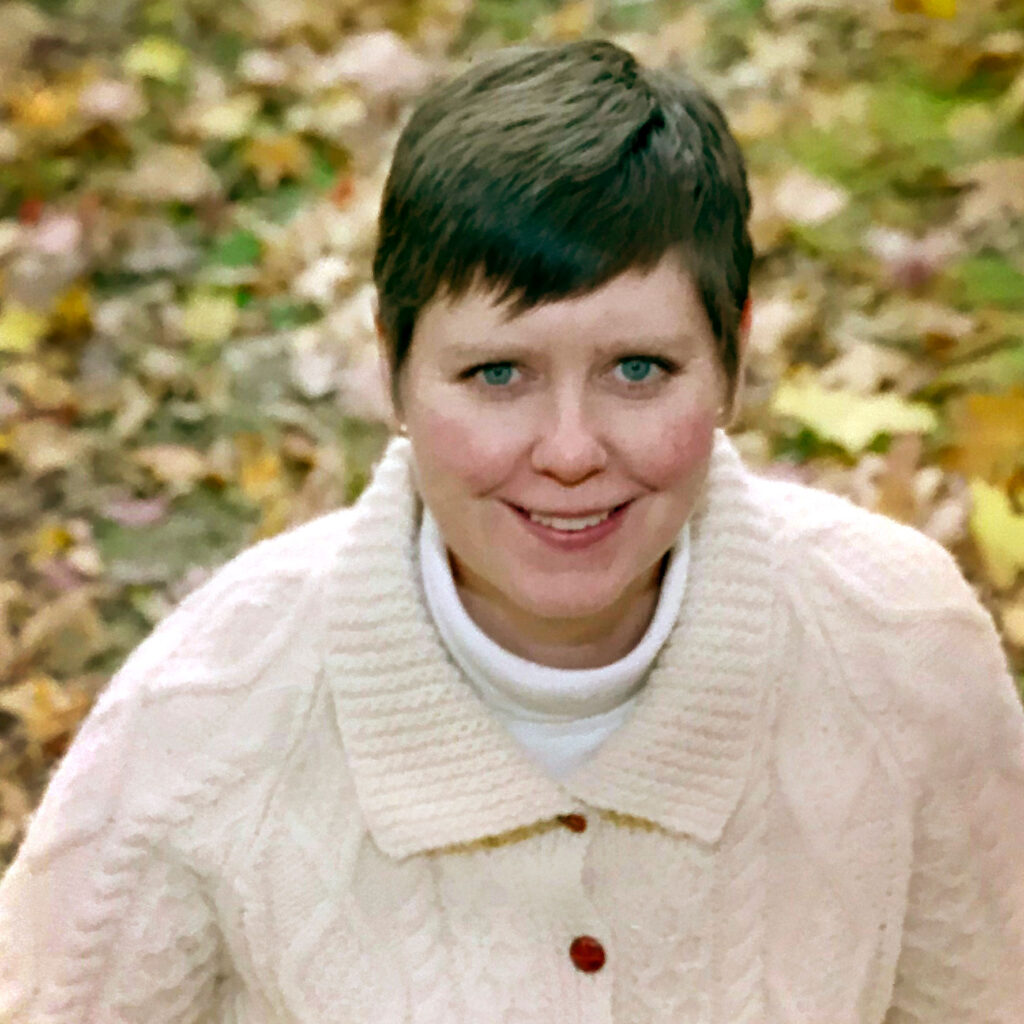 In March of 2022, U of T's Leslie Dan Faculty of Pharmacy lost a valued member of the alumni community, Jocelyn Whalen (BScP 1983).
A dedicated community pharmacist for over 39 years, Jocelyn (Swatman) Whalen was one of a kind. A proud member of the Bachelor of Science in Pharmacy Class of 8T3, she was treasured friend, beloved classmate and respected colleague who owned and operated the Sharbot Lake Pharmasave from 1991 until 2017.