New First Exposure initiative provides critical resources for maternal, reproductive and child health in Ontario
A new information hub and research network at the Dalla Lana School of Public Health will fill crucial gaps in health care for mothers and infants.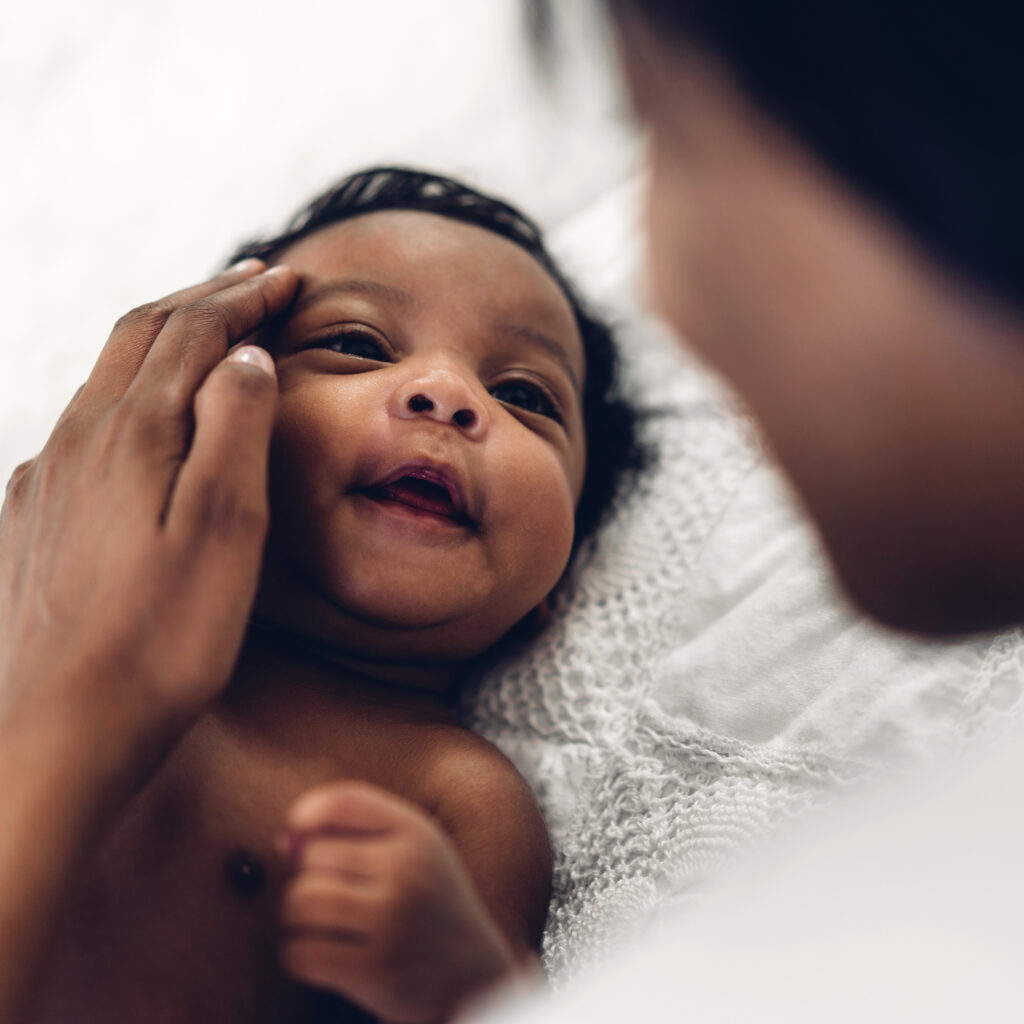 Thanks to a $5-million investment from the Vohra Miller Foundation, the University of Toronto's Dalla Lana School of Public Health is launching a groundbreaking network dedicated to maternal, reproductive and early child health. First Exposure will support research, education and knowledge generation, as well as synthesis and translation activities—helping parents, children, and their families.
First Exposure will remove barriers to access and provide parents with crucial health information. It will focus in particular on fetal, neonatal and infantile exposures to various medications, non-medicinal substances, maternal diseases, the rapidly changing ecosystem in our environment, and the social determinants of health.
"First Exposure will draw from U of T's world-leading expertise in public health to improve the health of parents, infants and children across Canada, especially those in marginalized, vulnerable and underserved populations," says Meric Gertler, President of the University of Toronto. "On behalf of the University of Toronto, I would like to thank Sabina Vohra-Miller, Craig Miller, and the Vohra Miller Foundation for their vision, leadership and generosity in making this very hopeful initiative possible."
First Exposure is an innovative new resource that will have a tremendous impact on the health of Canadians