Donor awards support a nursing student's drive to eradicate tuberculosis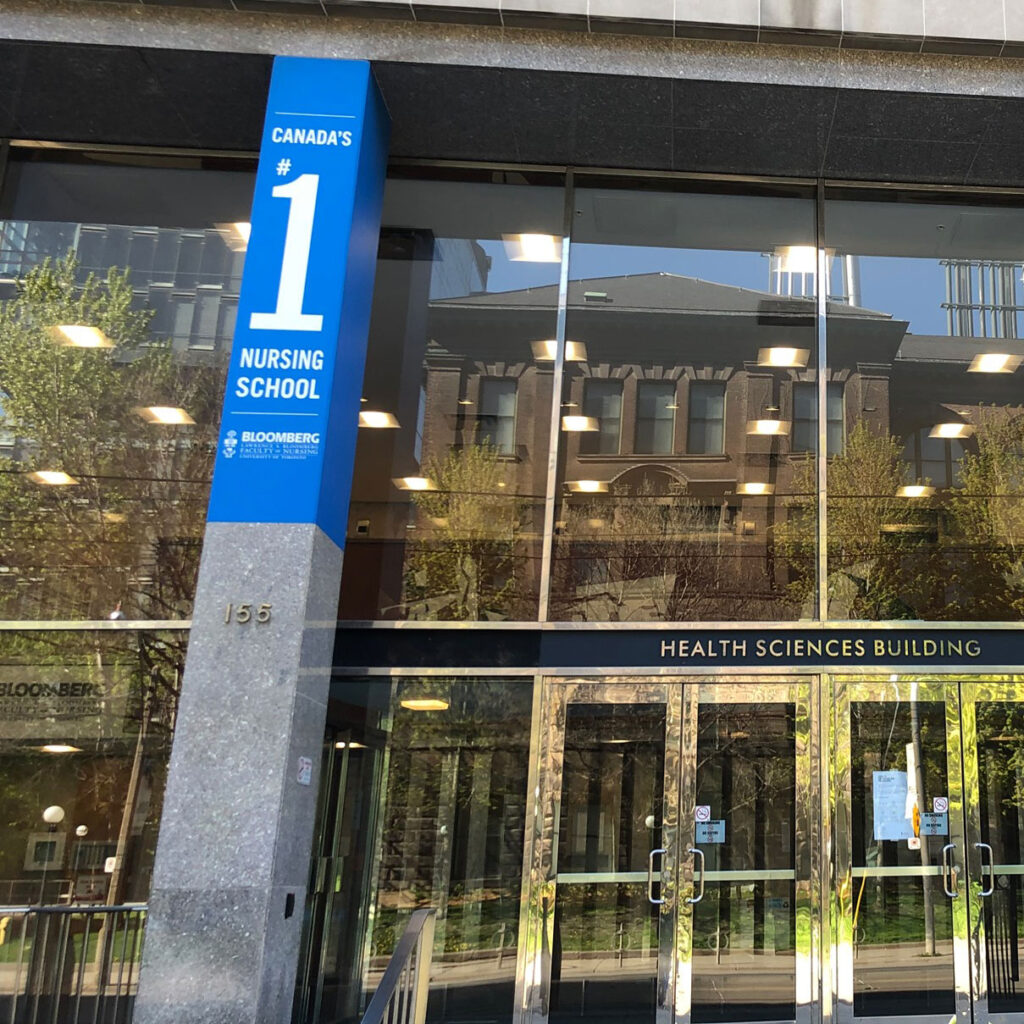 Before COVID-19 became one of the most transmissible diseases known to humankind, tuberculosis (TB) was a significant concern for public health providers like Genevieve Armstrong. It has the ability to cause outbreaks of disease and death from what is largely a treatable illness.
TB is an airborne disease like COVID-19, though not as infectious, and was endemic in Canada prior to the development of anti-TB medication in the 1950's. It still currently affects many Indigenous populations and migrants.
"A significant contributing factor to ongoing TB spread are social determinants of health, including immigration status, overcrowded housing, or lack of proper housing and sanitation," says Armstrong, who is a PhD candidate in U of T's Lawrence S. Bloomberg Faculty of Nursing.