Helping a U of T scientist get to the heart of sudden cardiac death in young people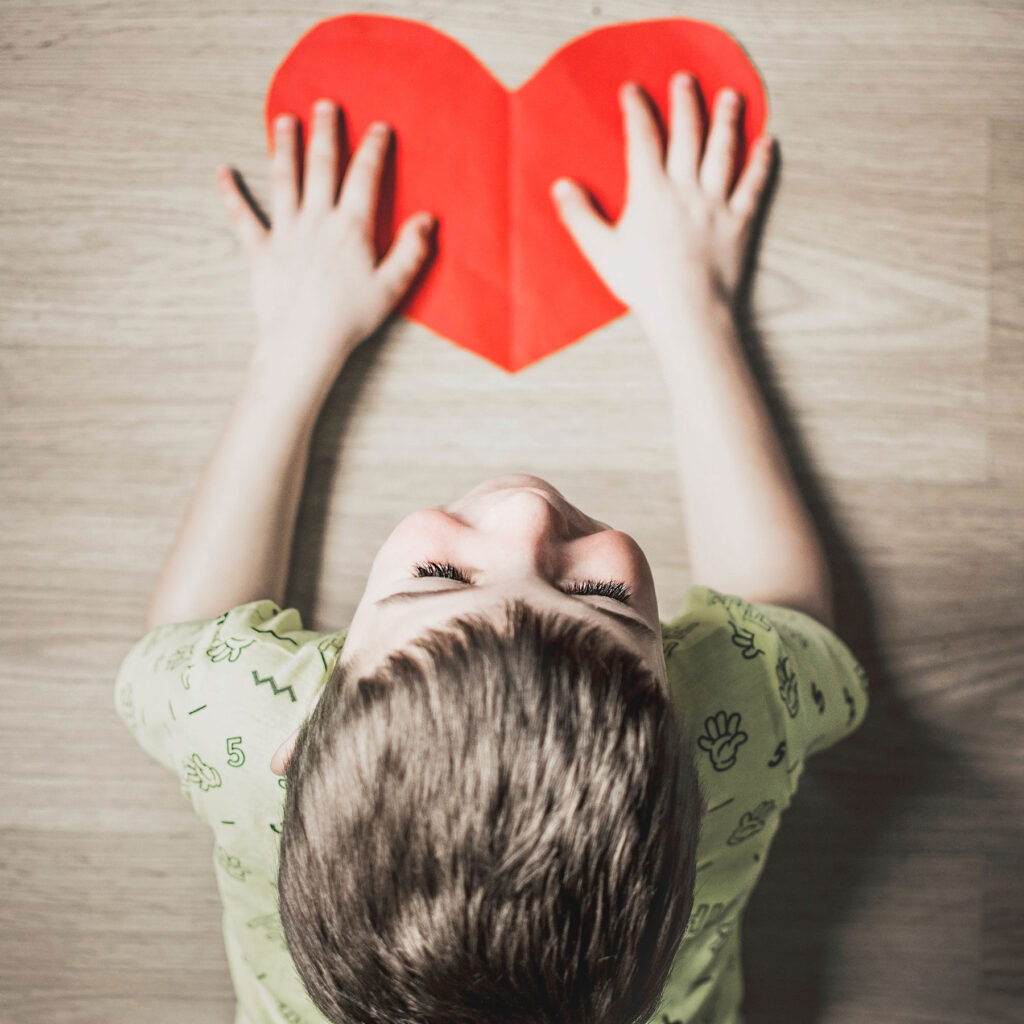 It's a parent's worst nightmare: their seemingly healthy child is happily playing, when they suddenly collapse and are unable to be revived. Sudden cardiac death in young people is both a family catastrophe and a medical riddle.
"We think of sudden cardiac death as something that only happens to older individuals with coronary artery disease, but fatal arrhythmias also occur in otherwise healthy young people," says Dr. Michael Gollob, a University of Toronto researcher. Gollob is an associate professor in the Temerty Faculty of Medicine's Department of Physiology and the research director of Toronto General Hospital's Inherited Arrhythmia and Cardiomyopathy Program.
Compounding these tragic losses, he explains, is that at-risk children and adolescents often show no obvious warning signs — their sudden death can be the first manifestation that something is wrong. And even then the reason for their passing is often left shrouded in mystery.