Meet Adriana Diaz Lozano Patino, the Troost ILead Difference Maker of 2023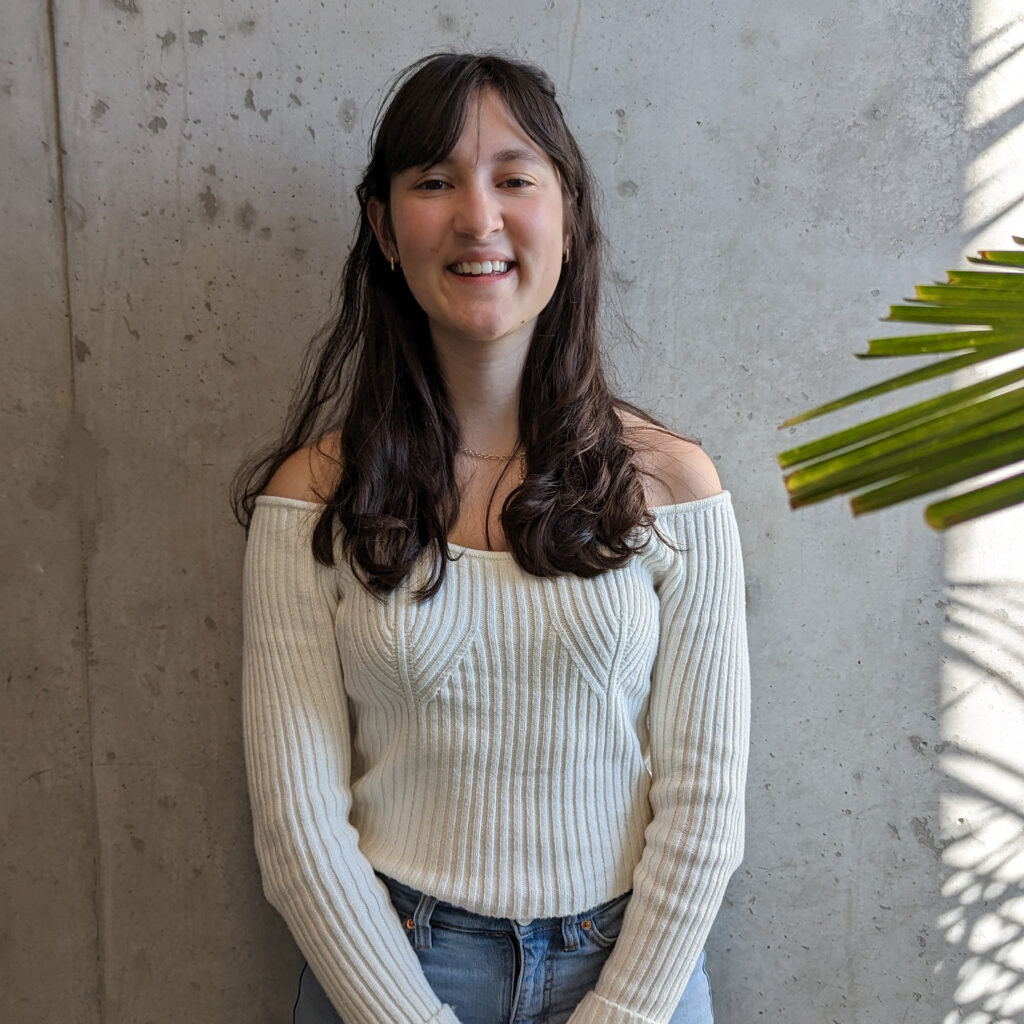 Adrian Diaz Lozano Patino is the winner of the 2023 Difference Maker Award from Troost ILead. Photo by Cormac Rea.
Adriana Diaz Lozano Patino, the recipient of the 2023 Troost ILead Difference Maker Award, is an undergraduate student studying engineering science in the University of Toronto's Faculty of Applied Science & Engineering. Growing up in Mexico City gave her a front row seat to the disparity that can exist between the "haves and have-nots" in society. "When you are driving in Mexico City, there's this bridge," she explains. "It's called the Poet's Bridge and it takes you from where I live to a really fancy part of town. On one side of the bridge, you have these massive and super expensive condominiums. On the other side, you have this area we call the 'Lost Cities.'
"These are places that migrants from other states came to and built on irregular land. They have no infrastructure. They don't have water. Sometimes they don't have electricity. These neighbourhoods separated in so many ways by just one bridge. It just didn't compute in my head how that was OK."
The power of early leadership
Inspired by the belief in the power of engineers to lead, the annual Difference Maker Award celebrates and empowers engineering students who are chasing their dreams, taking on big challenges, and making a positive impact in service to others. The $50,000 award will help fund young leaders in the pursuit of their goals. Diaz Lozano Patino's goal setting began with lessons first learned at home.