The 2022 Troost ILead Difference Maker Award recognizes Khadija Rana for putting compassion into action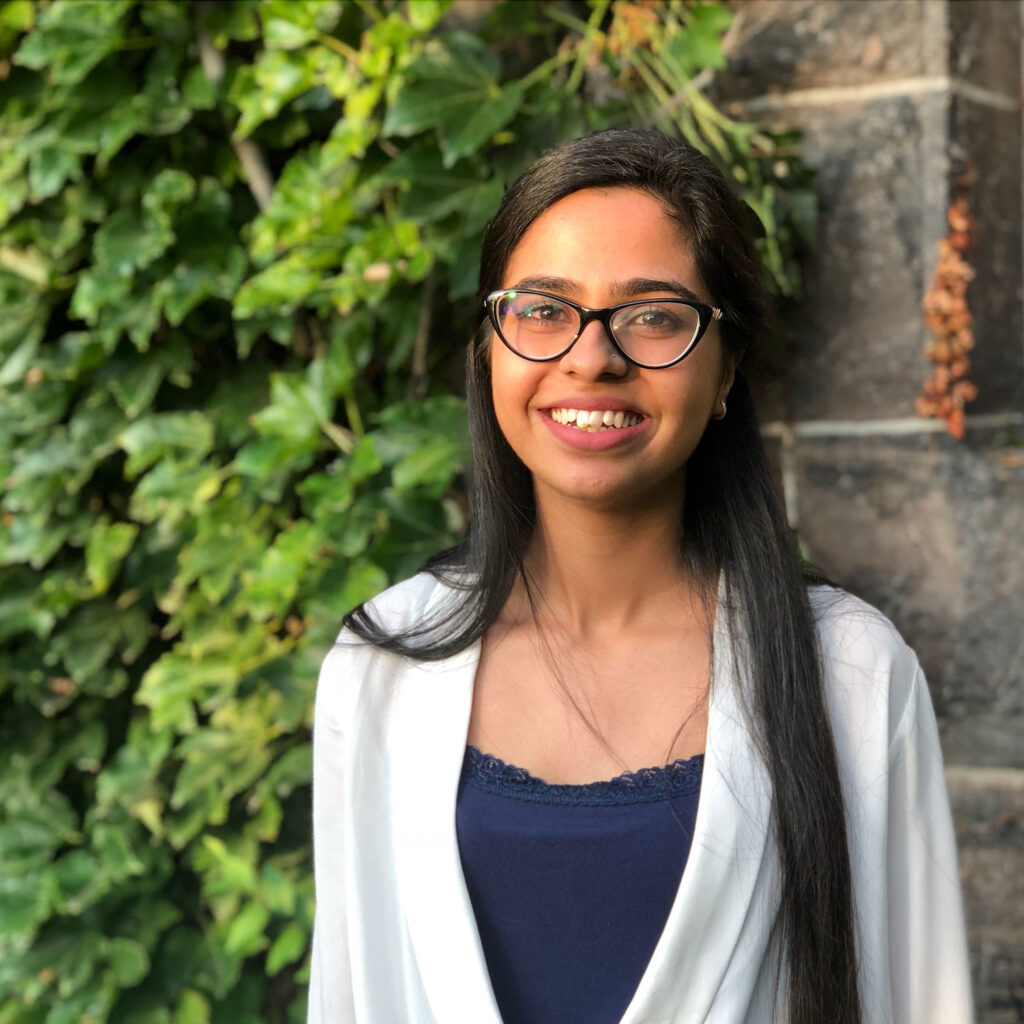 To Khadija Rana, being a difference maker is not heroic.
"I want people to know that anyone can do it," she says. "It's about recognizing people as the whole beings that they are."
Rana is the 2022 recipient of the Troost ILead Difference Maker Award. Sanjay Malaviya, a long-serving member of the Faculty of Applied Science & Engineering's Troost ILead Board of Advisors, established the award in 2020 through the Bodhi Tree Fund, a private giving foundation. The award recognizes a U of T Engineering undergraduate student for their leadership achievements and their vision for change. It provides $50,000 to help a promising young leader accelerate their steps after graduation.
The idea of extending yourself to help others permeates engineering