Inaugural U of T Giving Day set for March 28
U of T's global community will come together for a special, one-day drive to support the Defy Gravity campaign and celebrate inclusive excellence.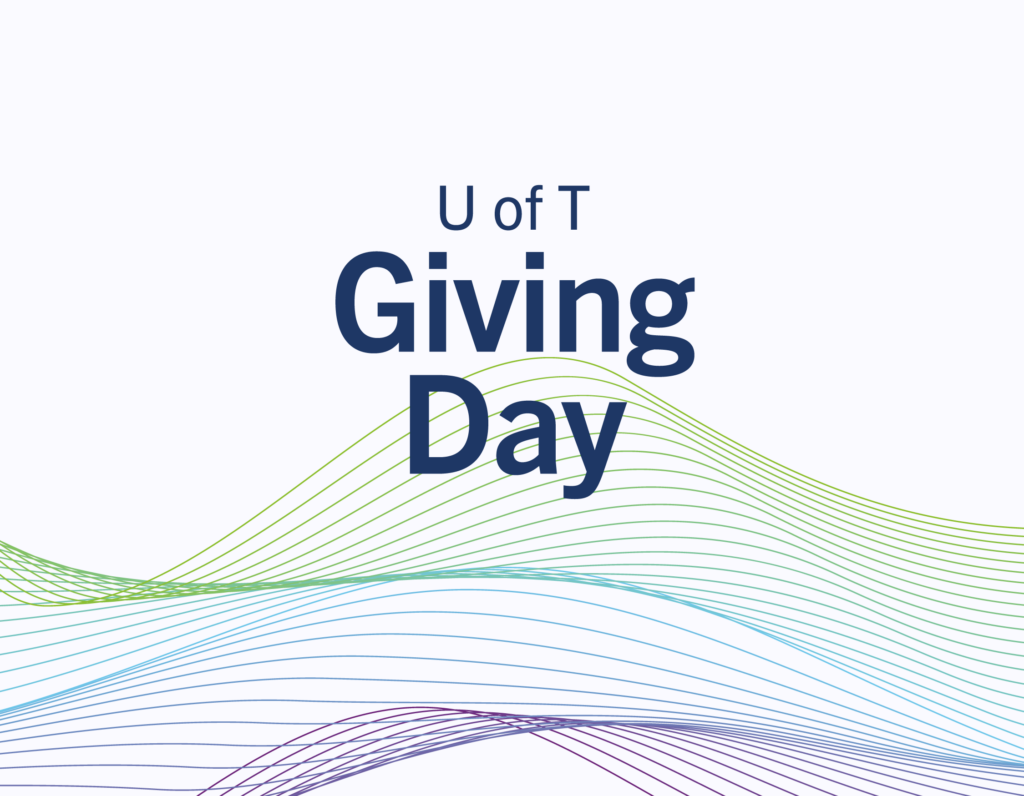 The University of Toronto is devoting an entire day – March 28 – to invite its global community of alumni, friends, faculty members and staff to participate in its inaugural Giving Day.
Giving Day will celebrate U of T's commitment to inclusive excellence—the driving inspiration for the Defy Gravity campaign, which aims to raise $4 billion and encourage 225,000 alumni to contribute their time and talent to the university one million times collectively.