Mike Walker's Ironman: a race to stop sudden cardiac deaths in children and youth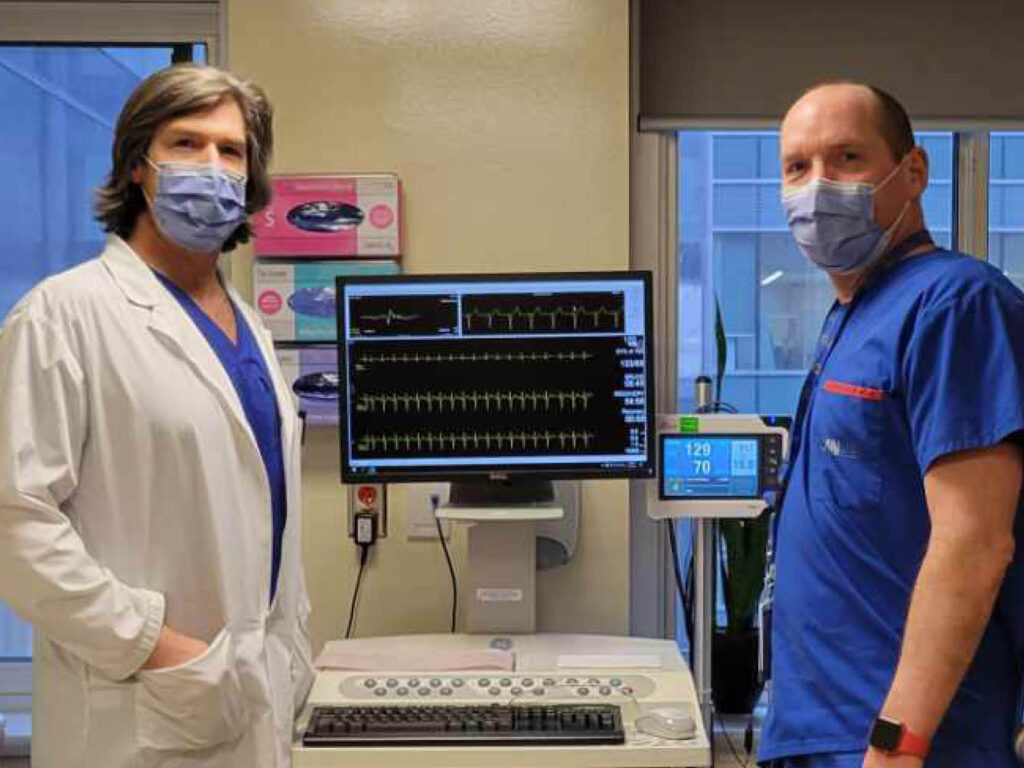 This September, Mike Walker will race in the Ironman Maryland triathlon. Over the course of his 3.8-kilometre swim, 180-kilometre bike ride and 42.2-kilometre marathon, Walker will be thinking of the patients he's served over his many years working at the University Health Network's Toronto General Hospital (TGH) to inspire him to get to the finish line.
Walker's goal: to raise awareness and financial support for U of T's research into inherited heart arrhythmias and their causes. These are conditions that can, in rare cases, prove fatal to otherwise healthy seeming children and young people. His campaign will help deliver hope to the patients and families impacted by sudden cardiac deaths.
"At the end of the day, this is not about me and my Ironman," says Walker. "It's about raising awareness and funds for research that can save lives. There couldn't be a better cause to support."
Tests and genetic research allow for early interventions to save lives