Medicine graduate Rebecca Crawford is creating positive change in the Indigenous community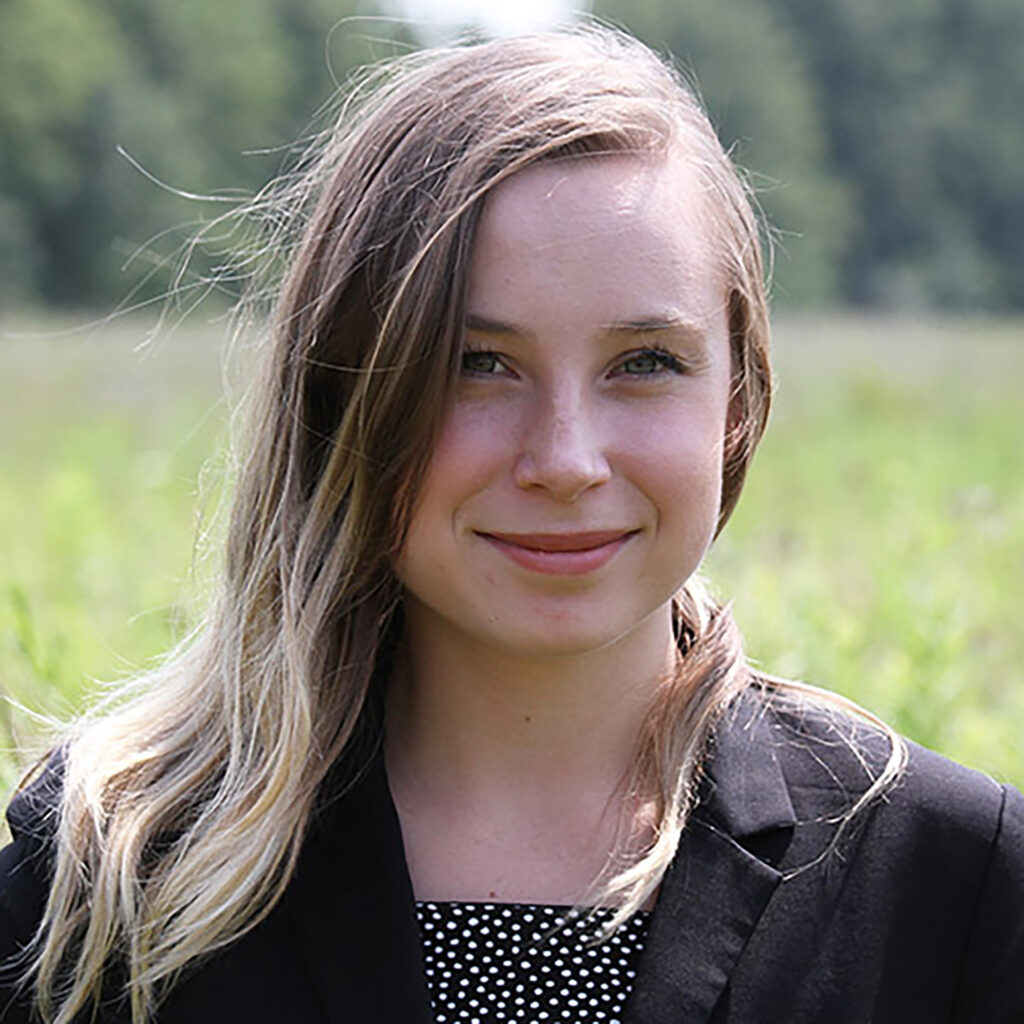 Now a resident at the Scarborough Health Network, Rebecca Crawford won several awards for Indigenous students during her time at U of T.
Rebecca Crawford is proud to be of mixed Indigenous heritage (her mom is German and her dad is Snimikobi Algonquin First Nations), and is dedicating her career to giving back to her community. She began her career in education — travelling to the far north to work with a nonprofit organization supporting Indigenous children — before pivoting into medicine through studies at the University of Toronto's Temerty Faculty of Medicine. Throughout her time in medical school, she received several student awards including the Roman Paduch Scholarship, the Nathan Banerji-Kearney Award for Indigenous Students and the Rundle-Lister MD Indigenous Student Award. Now a family medicine resident based at the Scarborough Health Network, Becca shares what inspired her journey into medicine, how she's creating positive change in the indigenous community and her future plans in addictions medicine.
How did you get started in medicine?
I completed my undergraduate degree in science because I loved biology and learning about plants, people and stories and how they were interconnected. But I don't come from a family of doctors, and I've never known any doctors besides my own. So the idea of medical school was very intimidating. As I started to look into applying to medical school, I was doing a lot of research into Indigenous health and Indigenous communities. I knew firsthand from my own story and the stories of my family and friends about the health disparities that Indigenous peoples face, including access to health care, affordable food sources, education and social and mental health supports. I felt like I needed to work in this space because that's where I had been given all of these skills and knowledge and I knew if I didn't apply, I would regret it, so I did!
What inspired you to come to U of T and how was your experience at Temerty Medicine?