Using organ-on-a-chip platform, U of T researchers devise potential strategy to treat severe COVID-19 complications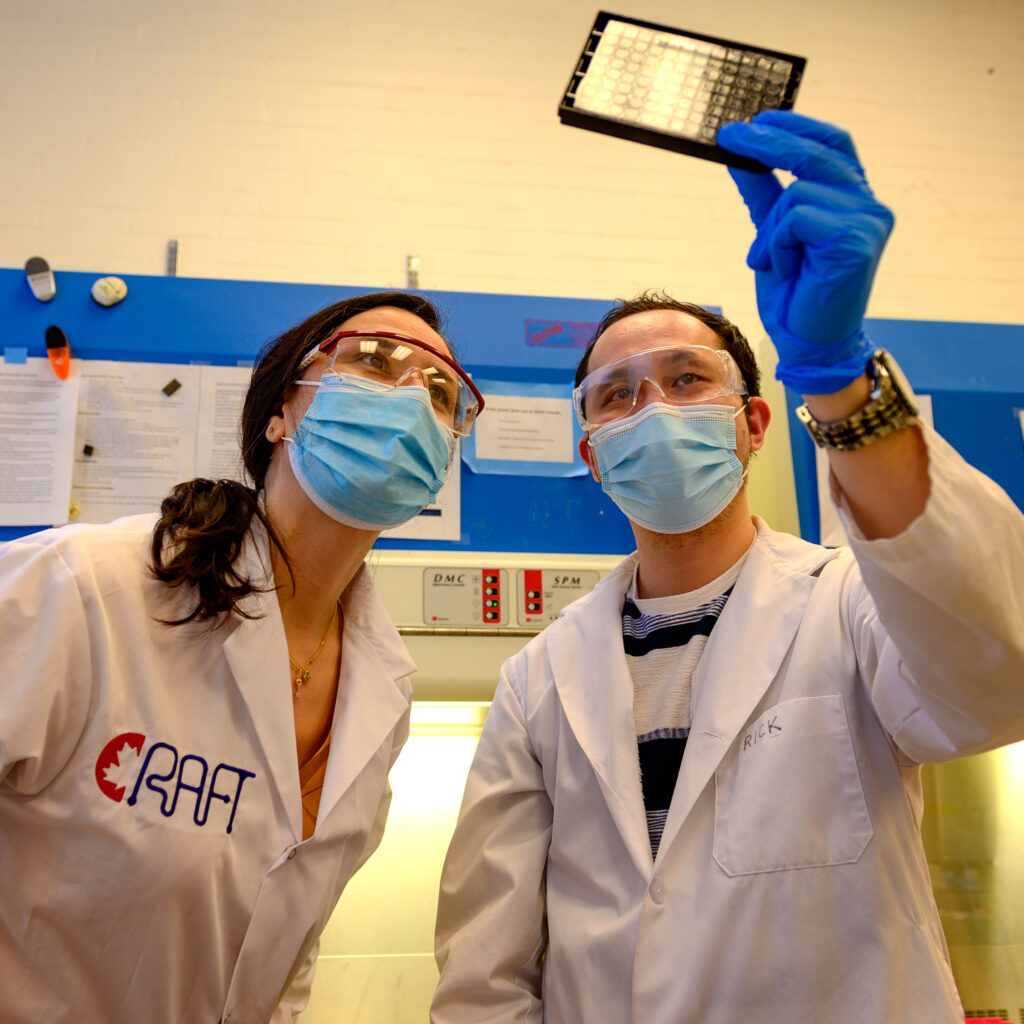 Using their novel organ-on-a-chip platform, a research team at the University of Toronto's Faculty of Applied Science & Engineering has identified a molecule with the potential to combat one of the most severe complications of COVID-19 infections.
The molecule, a novel anti-inflammatory peptide called QHREDGS, does not act on the virus directly. Instead, it works to prevent a potentially life-threatening immune reaction known as a cytokine storm.
Cytokine storms are known to occur in some patients with COVID-19, as well as other illnesses. They happen when the body releases a large number of signalling proteins called cytokines in the blood. Too many cytokines push the immune system into overdrive, and can lead to vascular complications, multi-organ failure and even death.
One of the greatest challenges for clinicians during the COVID-19 pandemic has been understanding why some people infected by the SARS-CoV-2 virus experience cytokine storms, while others do not.
Researchers in U of T Engineering's Centre for Research and Applications in Fluidic Technologies (CRAFT), co-led by Professor Milica Radisic, are leveraging their expertise in their novel technology, organ-on-a-chip, to study the problem.