Private sector support for U of T's Urban Data Centre will help wrangle data, enable 'smarter cities'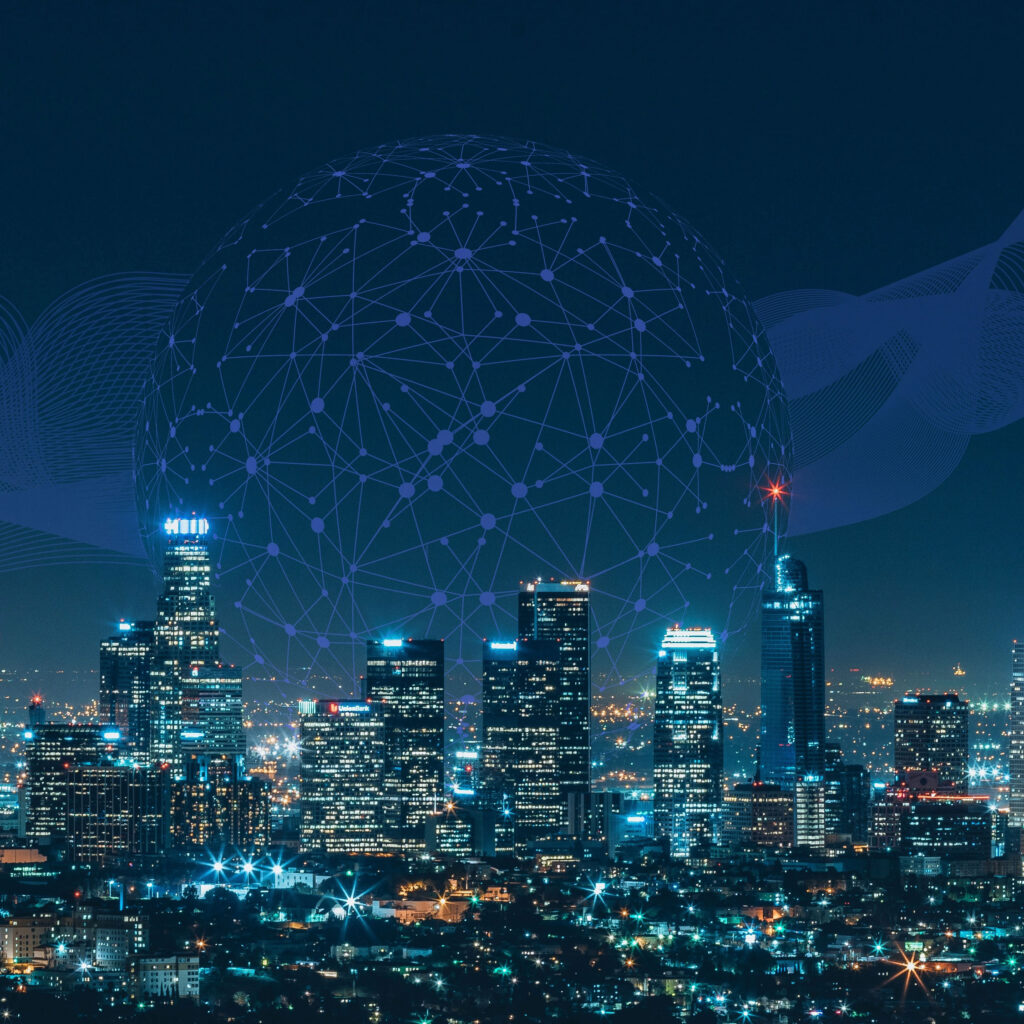 From climate change to affordable housing, Toronto and other urban areas may soon be "smarter cities" when tackling critical issues, thanks to the Urban Data Centre at the School of Cities and support from a private sector partner.
Created last September, the centre has received a commitment from Tata Consultancy Services (TCS) of $1 million over five years to add core staff and expand operations.
"It's an important contribution," says Mark Fox, the centre's director and distinguished professor of urban systems engineering.
"We already have funding for some work streams within the centre, such as urban ontologies and standards, but this provides us with the funds to focus on core elements of our research program, such as the Urban Data Catalogue and Repository."
With the advent of the Internet of Things and myriad other sources of data over the last decade, cities are looking to more evidence-based urban solutions, says Fox.
"The trouble is, smart cities are only smart if they have relevant data," he says.
"A major goal of the Urban Data Centre is to enable smarter cities by providing awareness and access to relevant urban data. We're creating a Canadian catalogue of urban data sets to allow people to discover relevant data, where it's located and any restrictions on use."
The Urban Data Centre creates new knowledge that communities can use