U of T and RBC launch scholarships to bolster inclusive excellence in technology fields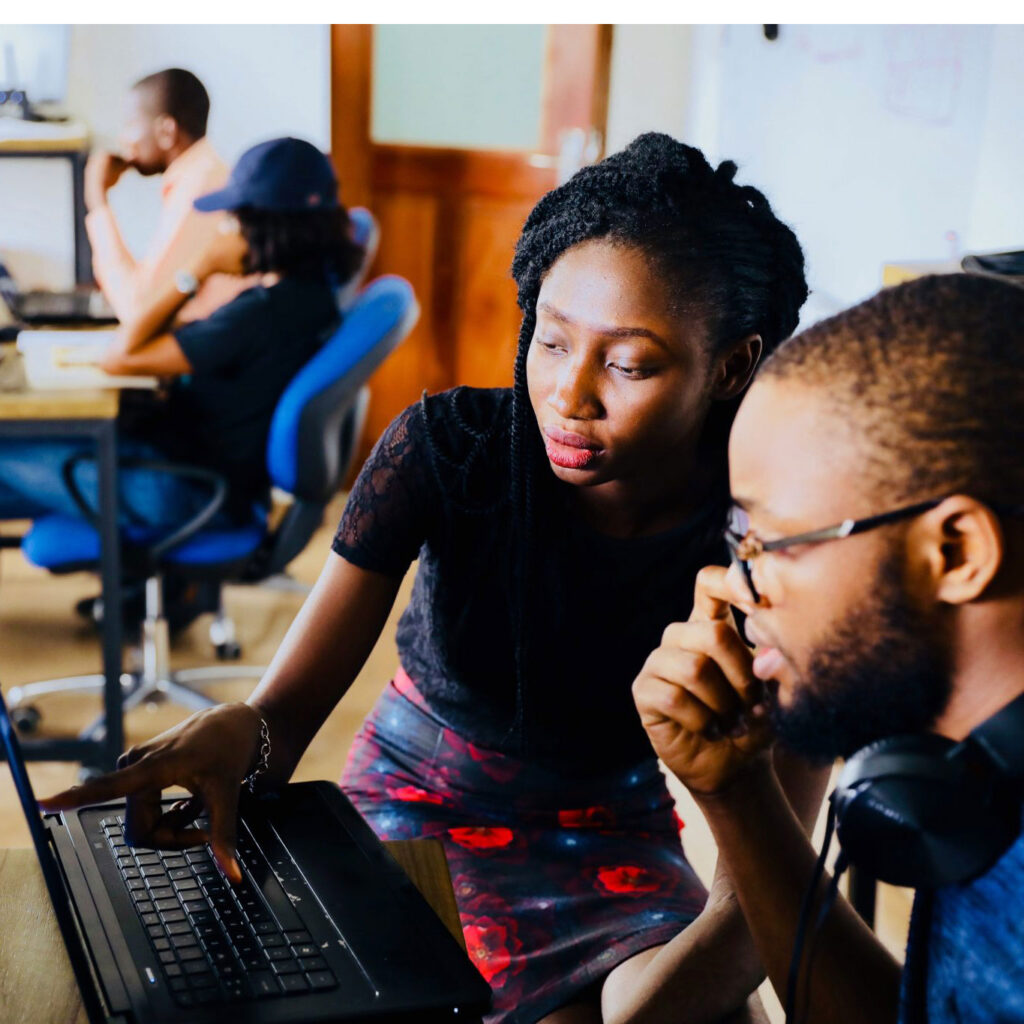 The University of Toronto and RBC have launched a new scholarship fund to support students from equity-deserving groups, including women, Black and Indigenous students, who are interested in emerging technology. Part of a three-year gift from RBC, the RBC Scholarships for Diversity and Innovation in Technology will support up to six $15,000 scholarships annually.
The scholarships will support women and members of other equity-deserving groups, including Black and Indigenous students who are interested in a career at the intersection of technology and financial services.
This scholarship is the latest addition to a growing infrastructure of resources available to under-represented or racialized U of T students, along with the Black Research Network, Indigenous Research Network, and the recently launched Black Founders Network.
RBC and U of T have a long-standing relationship which started in 2016 with the launch of ONRamp, a collaborative workspace for students, entrepreneurs and startups to support them in developing commercial ideas. In addition to seeding ONRamp, this initial $3-million contribution from RBC was used to create fellowships, prizes and a speaker series to enhance the University's entrepreneurship ecosystem.
Applications to the RBC Scholarships for Diversity and Innovation in Technology are open from June 7 to July 27, 2022. The scholarships will initially be awarded to third-year undergraduate students enrolled full-time at the University as of September 1.