Unwrapping a new future with gifts for entrepreneurship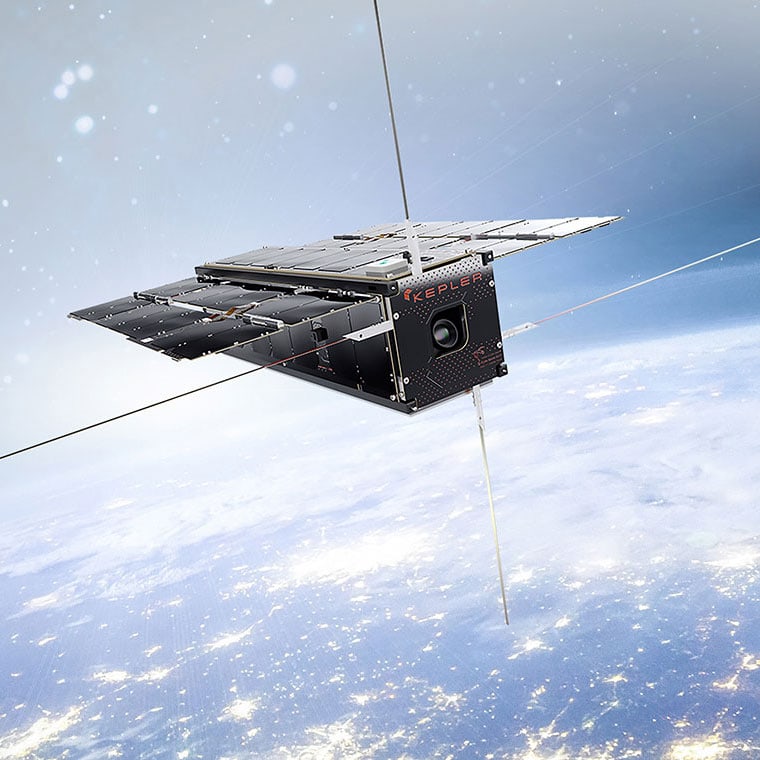 ---
Your gifts for entrepreneurship at the University of Toronto change lives. Thanks to thousands of generous contributions to U of T entrepreneurship initiatives, students can pursue their dreams during their most daring and creative years. And all of us benefit from their ingenuity.
Take alumni startup Kepler Communications, whose nanosatellites are transforming telecommunications. Already, they've sparked the growth of six tech companies and attracted a $3.8-million investment from the federal government. Kepler's network is a whole new infrastructure for the space age. It will have a powerful impact: from enabling climate alert monitors to improving supply chain flow.
Kepler got off the ground because of U of T alumnus Francis Shen (BASc 1981, MASc 1983). His gift to launch the Start@UTIAS accelerator let this bright idea soar. As Kepler co-founder Jeffrey Osborne told U of T Entrepreneurship, "Francis Shen recognized that students and young entrepreneurs had great ideas and a ton of talent, but no mechanisms to bring their ideas to market. Start@UTIAS was instrumental in helping us launch Kepler."
Similar support has powered innovations from lab-free virus testing to a reimagined solar electricity program. As we celebrate U of T Entrepreneurship Week events from March 7 to 10, read on to explore ideas that donors like you helped bring to life.
---