U of T's reputation ranks in top 20 globally: Times Higher Education
The world's top scholars have ranked the University of Toronto's reputation: first in Canada and 11th among global public universities.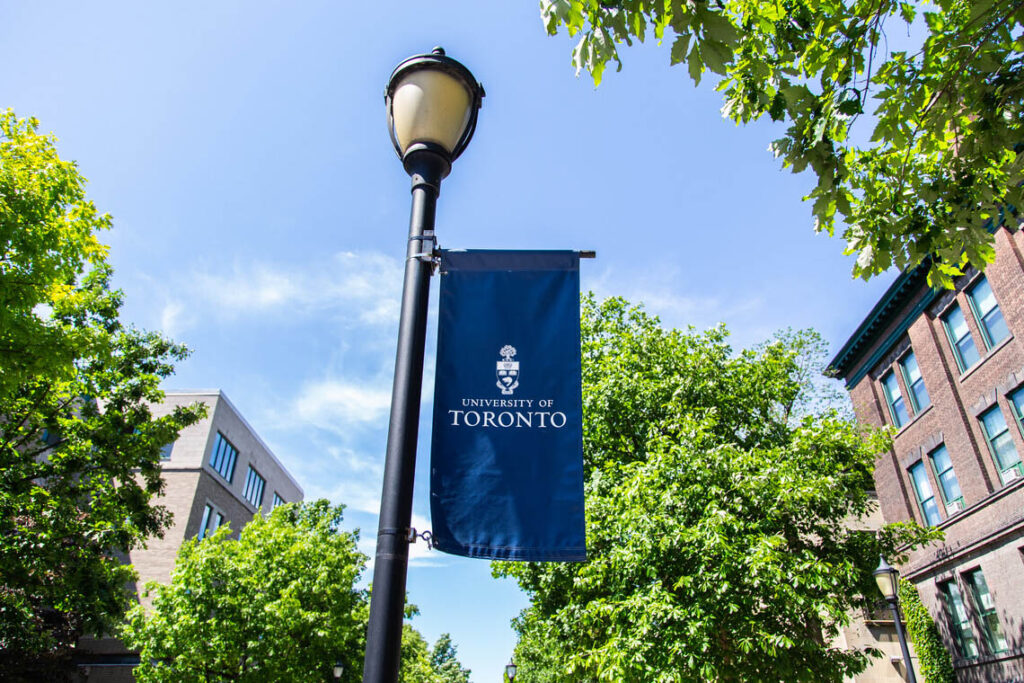 The University of Toronto's stellar reputation for research and teaching places it among the top 20 schools in the world, according to the latest ranking by Times Higher Education.
The Times Higher Education World Reputation Rankings 2020, released Tuesday, ranked U of T first among Canadian schools and 20th globally based on the opinions of senior published scholars who are asked to identify universities that are the best in their field.
Among public universities, U of T ranked fourth in North America and 11th overall.
"The latest ranking from Times Higher Education confirms that the University of Toronto's researchers and scholars are held in very high esteem by their peers around the world," said U of T President Meric Gertler.
"This outstanding reputation is a crucial factor in our ability to attract the world's top students, faculty and staff to our three campuses."
The Times Higher Education reputation ranking is based on the results of a questionnaire that asked published scholars around the world to evaluate universities based on their teaching and research. The survey was conducted between November 2019 and February 2020 and collected more than 11,000 responses from 132 countries.
U of T shared the 20th spot with the University of Pennsylvania, marking the sixth year in a row U of T has placed among the top 25. Last year U of T ranked 19th, up three spots from a year earlier.
Two other Canadian universities made the top 50 in the 2020 reputation ranking: University of British Columbia (38th) and McGill University (40th).
The United States remains the top represented country in the Times Higher Education list, with 60 institutions in the top 200. That includes the top three universities: Harvard University, the Massachusetts Institute of Technology and Stanford University, in that order.
The survey data on reputation is also used alongside other measures to inform the overall Times Higher Education World University Rankings, which were released in September and ranked U of T 18th globally.
U of T continues to be the highest-ranked Canadian university and ranked among the top 25 universities globally in the five most closely watched international rankings: Times Higher Education World University Rankings, QS World University Rankings, Shanghai Ranking Consultancy's Academic Ranking of World Universities, U.S. News & World Report's Best Global Universities and National Taiwan University World University Rankings.
By Geoffrey Vendeville