Tracy Dalglish, Michael Medline honour their daughter's mentor with a fellowship in sustainability
The Stephen Bede Scharper Fellowship will support a master's student in U of T Mississauga's sustainability management program.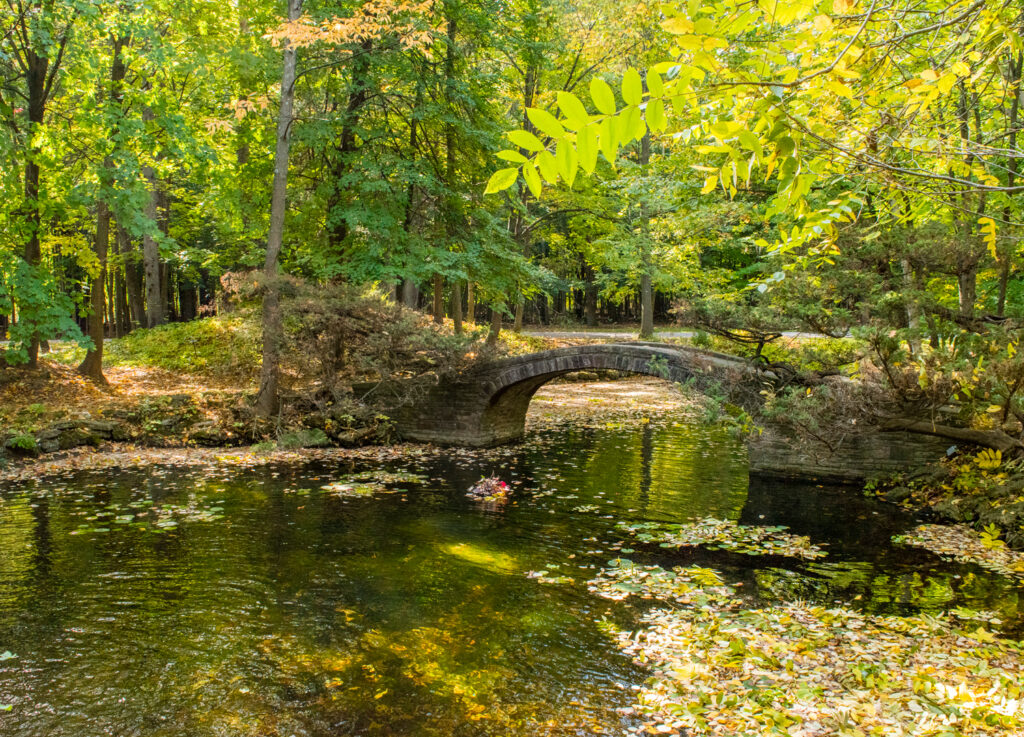 Perched on a bench along the shore of Gillies Lake in the northern Bruce Peninsula, Stephen Scharper was understandably distracted when he first learned that a graduate student fellowship had been created in his name.
But it wasn't the scenic view. Or the questionable Wi-Fi connection.
"I was thinking about bears. They're known to wander the campground," the UTM associate professor laughs, remembering his Zoom call earlier this year with UTM donors Tracy Dalglish and Michael Medline. "I joked to Tracy and Michael, 'Please let me know if you see a bear behind me.'"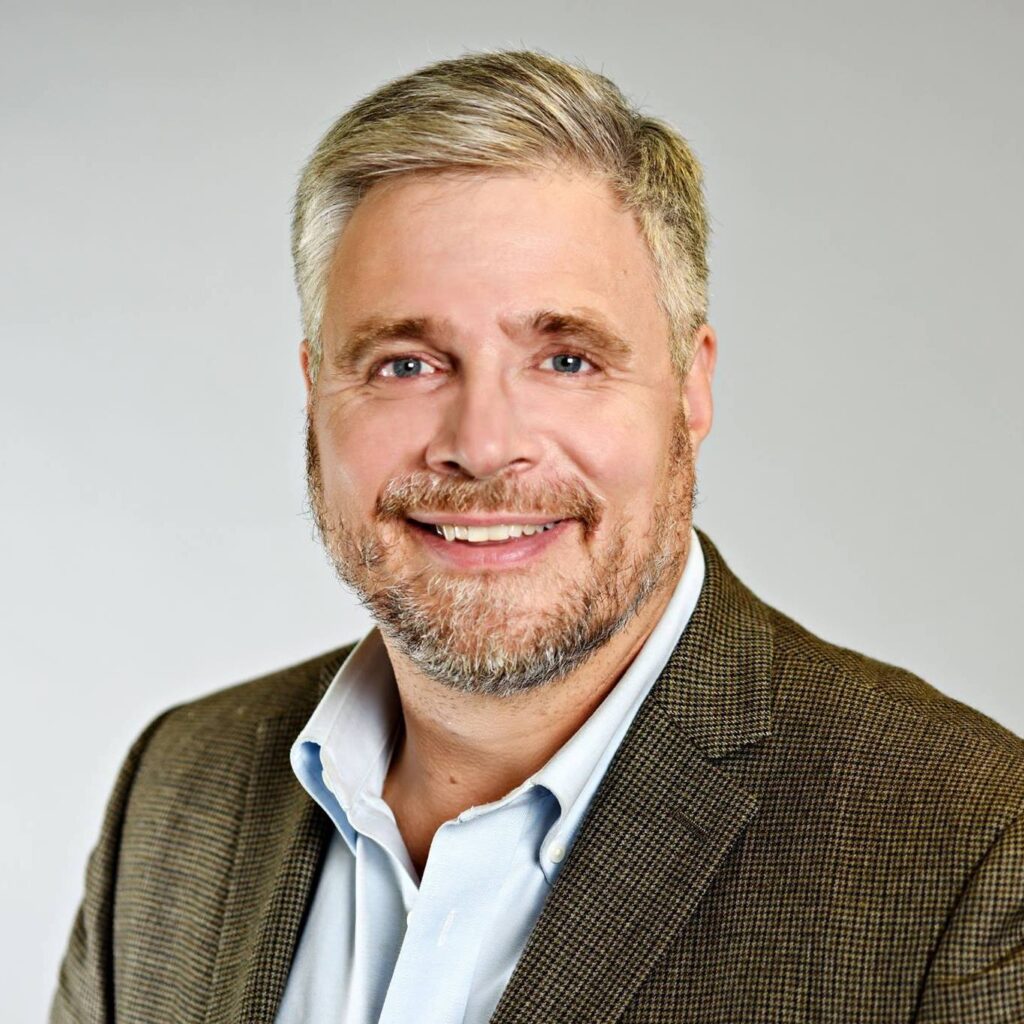 A lurking carnivore might have proved less of a shock than the news Dalglish and Medline shared. To celebrate their daughter's graduation from UTM's Master of Science in Sustainability Management (MScSM) program, the couple endowed the Stephen Bede Scharper Fellowship for a student in the first year of program. While currently on leave from the MScSM program to serve as director of U of T's Trinity Sustainability Initiative, Scharper has co-taught the sustainability ethics course in the MScSM program for the last four years. He also served as the program's interim director in 2018-19.
"I was literally speechless," says Scharper. "It was so unexpected and moving to see them offering this incredible gift."
U of T Mississauga is helping lead the way in sustainability management
"Tracy and I discussed the idea for a while and it became clear that the best way to honour our daughter's graduation was to recognize Stephen's mentorship and leadership in growing an incredible program that meant so much to our daughter and will ultimately mean so much to Canada," says Medline, a U of T law graduate and the CEO of Empire Company.
Launched in 2014 as part of the Institute for Management & Innovation at UTM, the 20-month MScSM program equips some 35 students a year with the management and sustainability knowledge, skills and opportunity to compete for jobs in a wide range of businesses, non-profit and government organizations. A recent survey by the Boston Consulting Group found that more than 90 per cent of business leaders are addressing sustainability issues, and companies that act aggressively benefit from reduced costs, new revenue streams and innovative business models.
While sustainability education is growing in popularity, UTM's approach is unique in its blending of human well-being with science and management, explains director Shashi Kant. Students are challenged to understand and respect alternative values and to integrate them into their decision-making.
"I tell them, 'You are here to learn and change the world and you can't change the world without changing yourself,'" he says.
Tracy Dalglish and Michael Medline are U of T alumni impressed with Stephen Scharper's "compassionate hope and empowered energy"
This uncommon perspective is one of the things that stood out for Dalglish, a history teacher at Branksome Hall and graduate of U of T's Trinity College, as she watched her daughter complete the program's four academic semesters and a work term. "UTM has figured out how to take an idea that involves a human cause and meld it with something practical that is the future of our existence on this planet," she says. "The world needs MScSM graduates with their acumen and insight to effect positive change."
She and Medline believe that a great program is made even greater by the contributions of professors like Scharper.
A member of the Department of Anthropology at UTM, and the School of the Environment and the Department for the Study of Religion at U of T, Scharper is recognized Canada-wide for his full spectrum approach to the study and teaching of sustainability and the environment. Dalglish calls him "a kind, generous, brilliant human being who instills great values in his students."
"I want students to celebrate their own diversity of culture and experience, and to bring a compassionate hope and empowered energy to the issues they will face," he explains.
The fellowship will support students committed to social and environmental justice and global sustainability
The Scharper fellows will embody many of these same attributes. Offered annually to a first-year MScSM student on the basis of financial need and academic merit, the award will recognize those with a demonstrated interest in global sustainability and a commitment to the values of social and environmental justice, holistic human well-being and the betterment of humanity.
"This is such an important gift, both because it will help our students succeed and because it encapsulates the values of our program and professors like Stephen. It really is a measure of Tracy and Michael's confidence in MScSM and UTM, and I couldn't be more grateful," says Kant.
The first Stephen Bede Scharper Fellowship will be awarded in 2021 and the award's namesake, for one, can't wait to meet the inaugural recipient.
"These are our future leaders," says Scharper, "and thanks to Tracy and Michael's support, they will go out and do amazing things that we can't even imagine right now."