Alethea Lyn creates a scholarship to honour her mother's love of education
A scholarship had a profound impact on Gloria Helena Lyn's life. Now her daughter Alethea Lyn is making transformative opportunities for other students.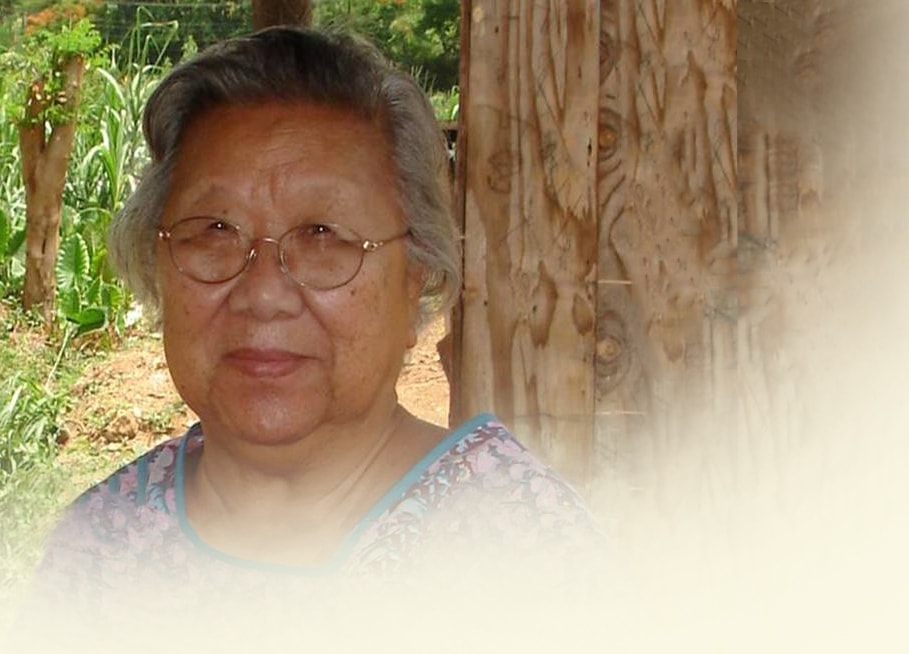 Faculty of Arts & Science alumna Gloria Helena Lyn (MA 1971) started school in a village post office in Jamaica but, thanks to a scholarship, earned a master of arts in English literature in 1971 from U of T before going on to teach at the University of the West Indies (UWI).
Fifty years later, Arts & Science alumna Alethea Lyn (BSc 1985 SMC) has established the Gloria Lyn Memorial Fund to honour her late mother and the hard-won lessons she passed on to her children.
"My mother used to say that as long as you had an education, you would always be able to take care of yourself," says Lyn, who earned her bachelor of science with high distinction in actuarial science in 1985 as a member of St. Michael's College.
"Education was a matter of survival."
How a scholarship launched a career that went on to shape a generation of students
Without the means to pay for that education, scholarships were the only way for Lyn's parents to go to school. Her father earned an undergraduate degree in chemical engineering from Louisiana State University and a master's degree from the Massachusetts Institute of Technology, both on scholarships.
"My mother was a housewife and at the time, that was what she was expected to be for her whole life. But she decided she was going to change that," Lyn says.
Gloria worried about what would become of her children if anything happened to her husband or his job, so she bucked tradition and went back to school on a scholarship to get her undergraduate degree from UWI in the 1960s, followed by her master's from U of T.
"Her education at U of T not only gave her a career, but it also gave her a means of taking care of her children when my father passed away. It may just seem like a simple degree, but it was such a powerful thing," says Lyn.
Gloria never forgot her experiences at U of T and studying with her idol, the legendary Professor Northrop Frye. It had a profound impact on her career and the way she taught her own students at UWI, says Lyn.
"She used the theories she learned from Northrop Frye and from her other professors to shape her lectures. And whenever she gave presentations at academic conferences, she was always drawing on the books that Northrop Frye had written."
Gloria eventually joined her children in Canada after a career at UWI. She died in 2013 from breast cancer.
The Gloria Lyn Memorial Fund Scholarship for English literature students will eventually be awarded in perpetuity
Six years later, Lyn was also diagnosed with breast cancer and successfully underwent chemotherapy and radiation treatments. She came into some funds from a critical illness insurance policy she bought almost 20 years before, and an idea began to form.
The scholarship that originally brought Gloria to U of T as a student had long since been discontinued, so Lyn was inspired to use some of the proceeds from the insurance to give others the same opportunity.
An actuary by profession, Lyn put her skills to work as she established a scholarship for English literature studies at U of T, with a preference for international students. The first scholarship will be awarded this year.
"This is where my actuarial mindset came into play. I'm putting a certain amount into the scholarship so it tops up to $2,000 every year, and the rest goes into a fund that will eventually make the scholarship self-sustaining."