Stephanie Zhou and Colin Lynch spent their childhoods in and out of hospitals. Now they're giving back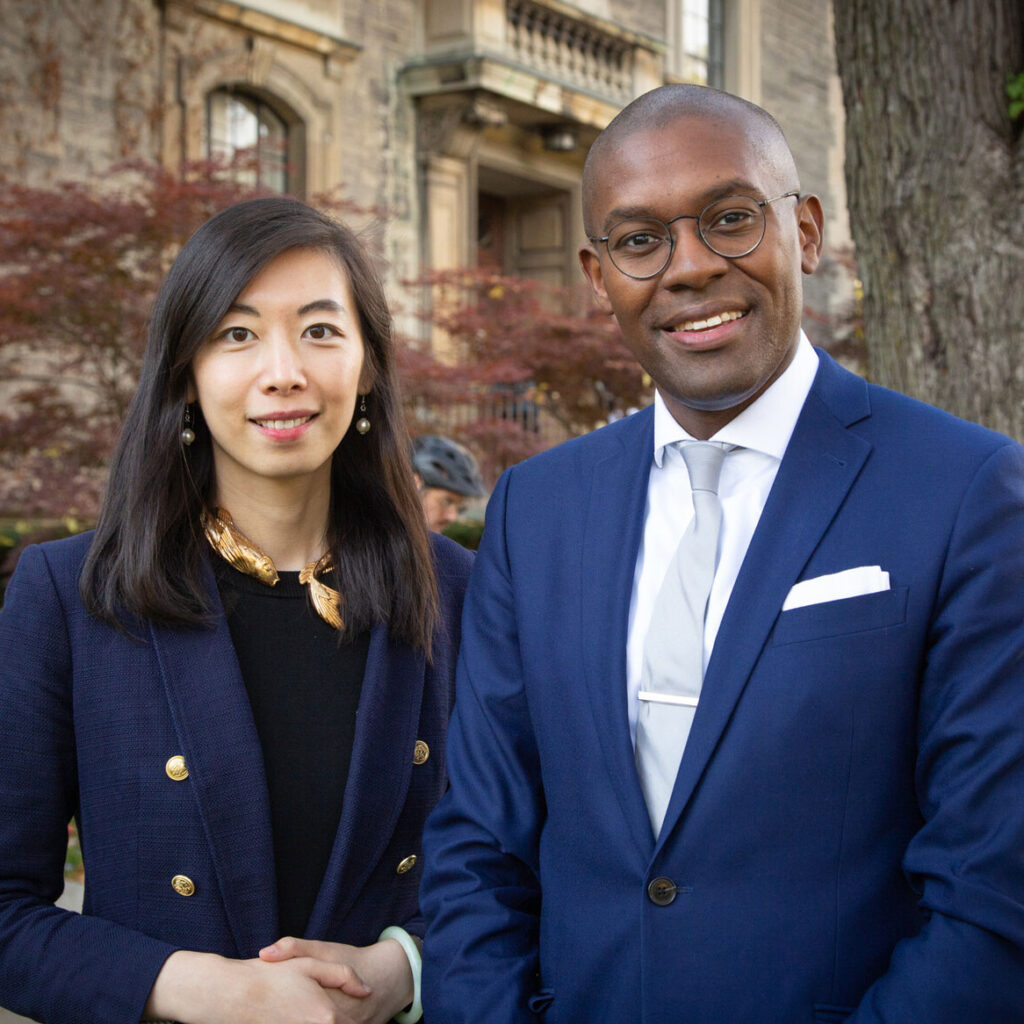 Health equity is deeply personal for Stephanie Zhou (MSc 2018, MD 2018, PGMT 2020) and her partner Colin Lynch.
It's a commitment whose origins stretch back to both their childhoods when, due to various health conditions, each spent significant amounts of time in and out of hospitals and doctors' offices.