U of T's Scholars-at-Risk fund helped Ghizal Haress flee the Taliban to find a new home at U of T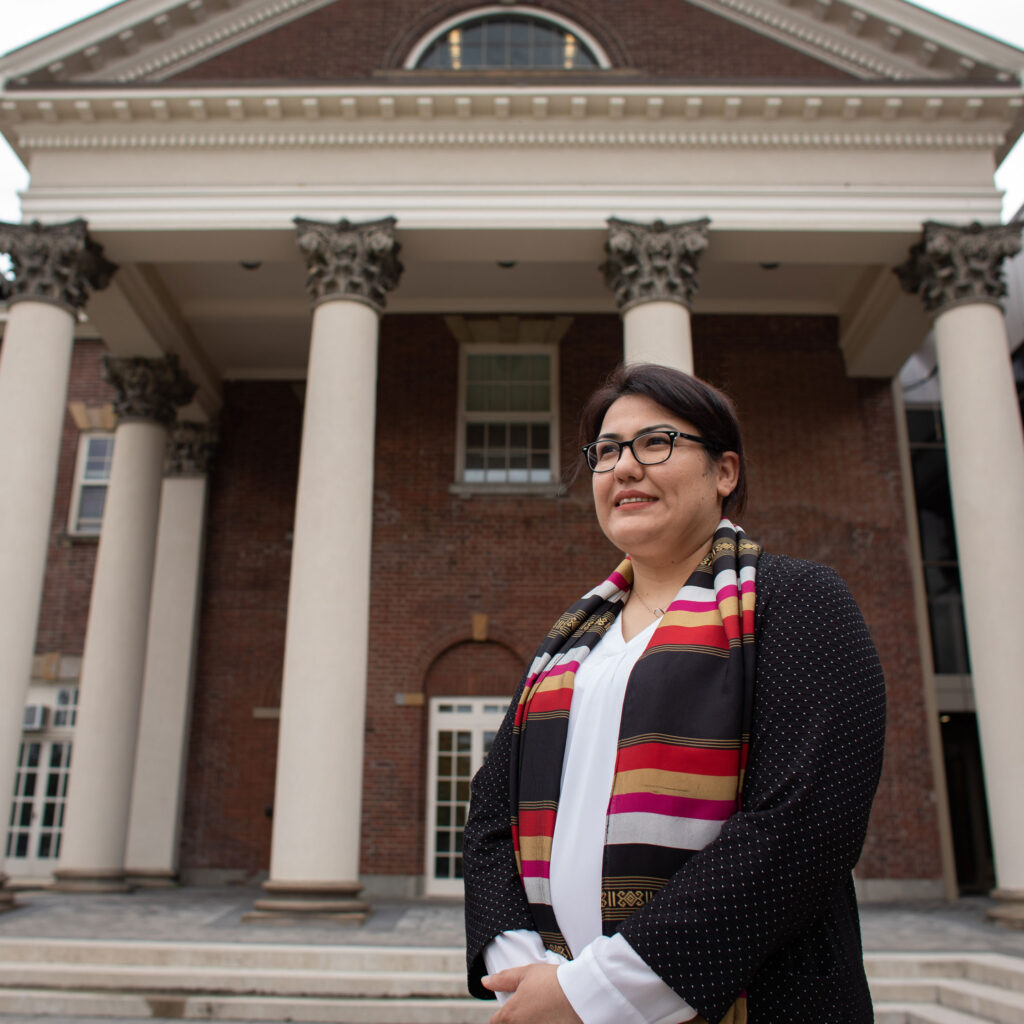 Taliban militants looking for Ghizal Haress showed up at her apartment building three times in the days following the Taliban's takeover of Kabul.
A legal practitioner and scholar who served as Afghanistan's first presidential ombudsperson, Haress was home with her family. But the building's security guard convinced the Taliban that they had already fled.
"Somehow, the Taliban believed it," says Haress, who was previously chair of the department of law at the American University of Afghanistan. "We were so thankful to that security guard because if that didn't happen, we didn't know what would happen to us."