King's Scholarships to boost investment in students from Bhutan
Gift establishes two undergraduate scholarships at the Faculty of Arts & Science.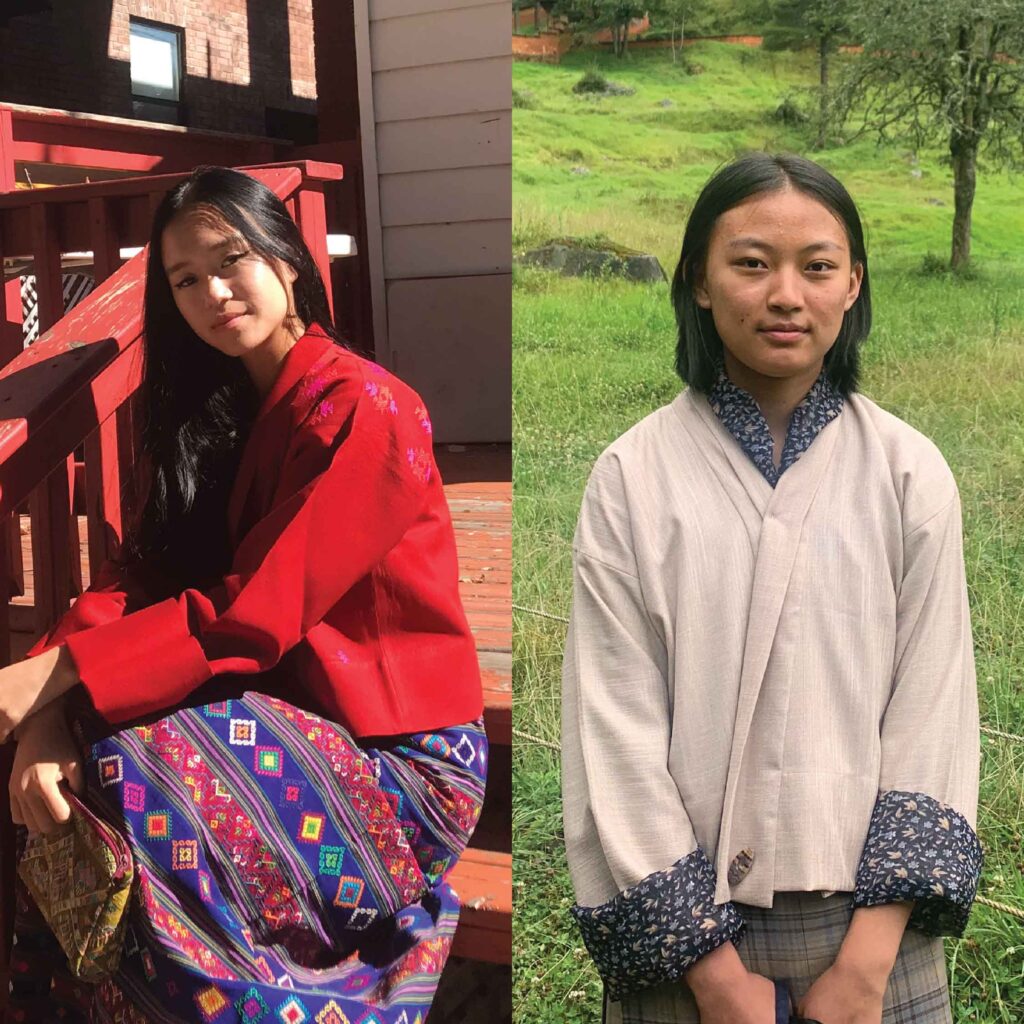 A gift from the Kingdom of Bhutan to the University of Toronto has established two new undergraduate scholarships in the Faculty of Arts & Science. The King's Scholarships of Bhutan at the University of Toronto have been awarded to two undergraduate students from Bhutan; one studying mathematical and physical sciences with a major in actuarial science, and the other studying humanities or social sciences, majoring in public policy.
"The University of Toronto is honoured to partner with the Royal Government of Bhutan in the creation of the King's Scholarships," said David Palmer, Vice-President, Advancement. "We are so pleased to have the King's Scholars at U of T this year. Like the Royal Government, we are committed to developing future leaders with strong global perspectives and experiences, who will contribute to the betterment of societies in Canada and internationally."