A third of Canadians suffer in silence. This research chair is named for their champion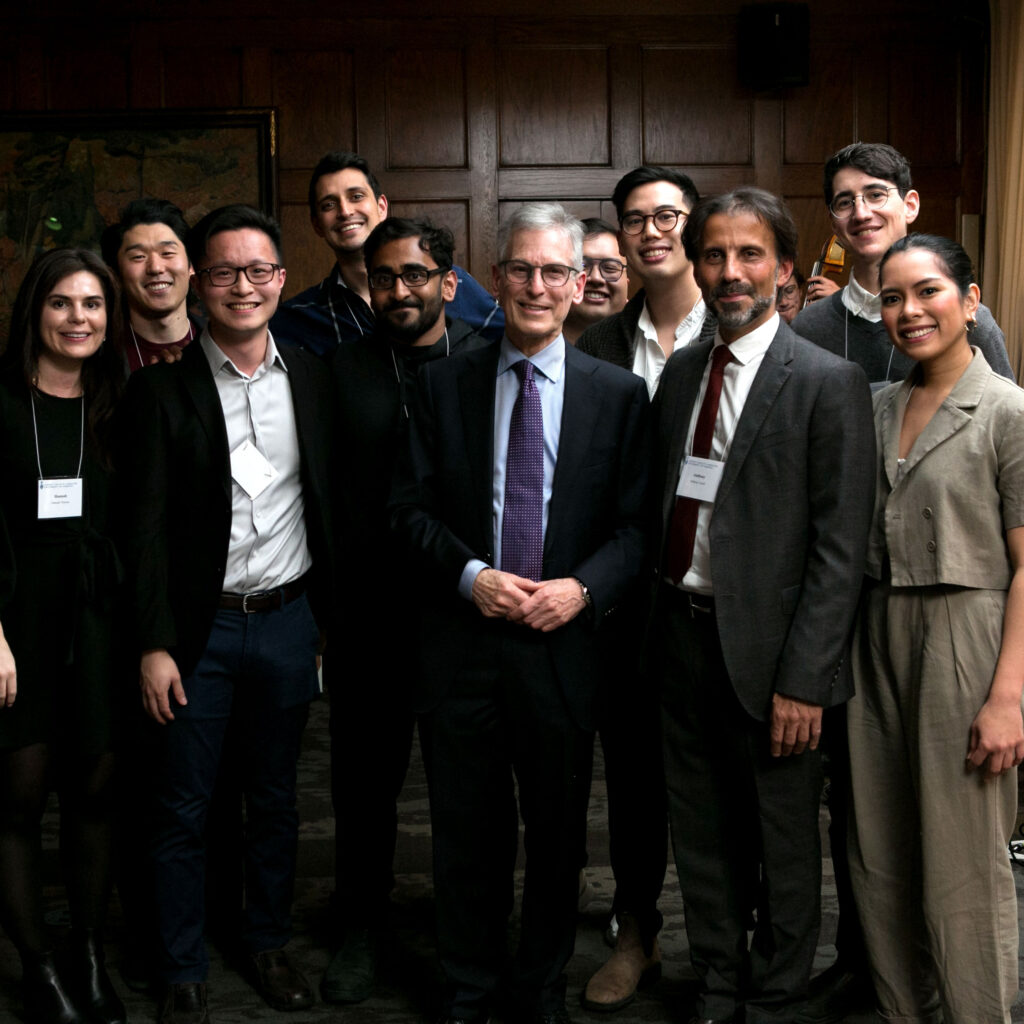 Millions of children and adults each year are affected by debilitating urinary disorders — problems that, while surprisingly common, are rarely discussed. Yet, whether a side effect of cancer treatment or the result of congenital anomalies or other conditions that affect the brain, spinal cord and nervous system (such as multiple sclerosis, stroke, Parkinson's disease and trauma), compromised urinary function can have a huge impact on an individual's mental, emotional and social well-being and, ultimately, their overall quality of life.
While stigma around urinary-related conditions has led many to suffer in silence, Dr. Sender Herschorn, professor of urology at the University of Toronto's Temerty Faculty of Medicine and urologist at Sunnybrook Health Science Centre, has made addressing these patients' needs the focus of his life's work.