Support for Relations on the Land project strengthens U of T ties with Indigenous partners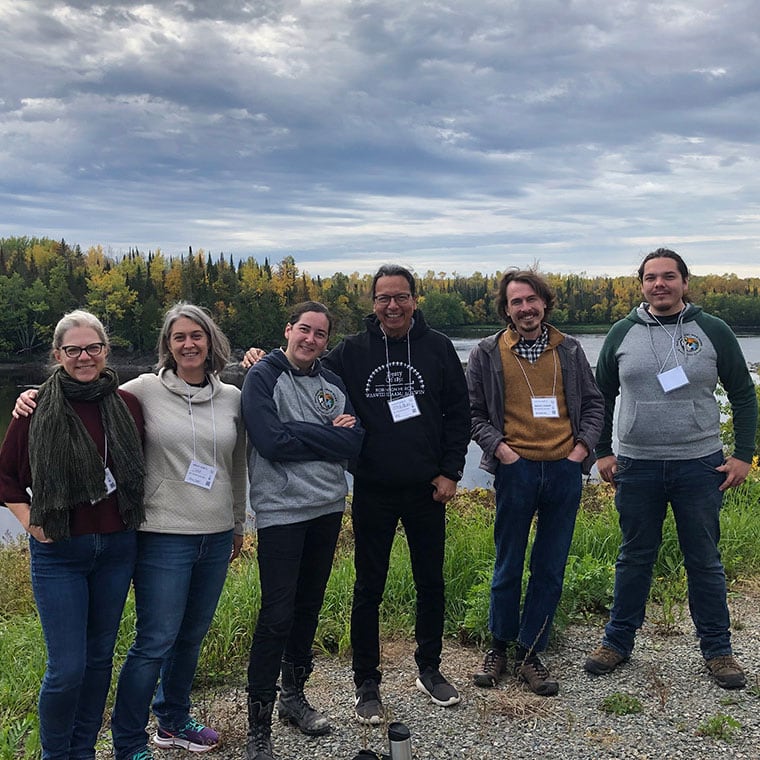 A leading American philanthropic organization, the Henry Luce Foundation, is collaborating with the University of Toronto's Faculty of Arts & Science to build a stronger network of support and knowledge with Indigenous partners.
The foundation has lent its support to Relations on the Land, which brings together outstanding researchers and community knowledge holders from four established U of T projects.
The hub will foster stronger relationships with Indigenous communities and gather knowledge on how the university can be a better partner to these communities.
"We are so excited the Luce Foundation is supporting this work," says project leader Pamela Klassen, professor in the department for the study of religion, says of the foundation's $75,000 grant.
"This is a unique opportunity to bring together university researchers and Indigenous partners as we think through what our relationships and responsibilities to the land and waters should be in the 21st century."
Time, space and resources for necessary conversations
With community-engaged research about spirituality, land and material culture, Relations on the Land is supported jointly by the Luce Foundation's programs in Indigenous Knowledge and religion and theology.