In Memoriam: John Harvey Whiteside (1940-2023)
A key member of the Trinity College community for six decades, Jack Whiteside is gratefully remembered as a champion for education, the arts and the power of volunteering.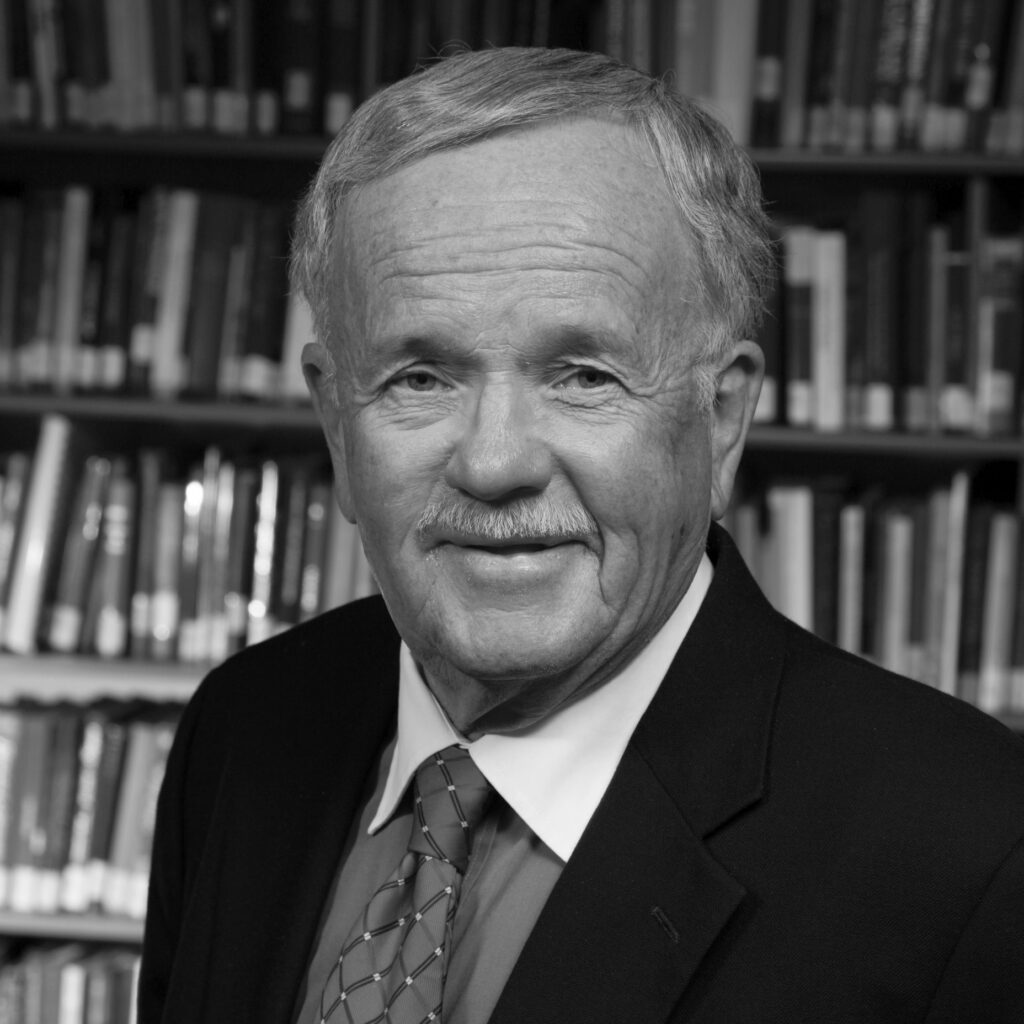 John Harvey Whiteside (BCom 1963 TRIN, LLB 1967, Hon DSacLitt 2019 TRIN), a retired lawyer and philanthropist who was also a key volunteer at Trinity College for many years, has passed away. He was 82.
"Jack Whiteside loved his alma mater," says U of T President Meric Gertler. "He was grateful for the scholarships that enabled him to attend university, and he expressed that gratitude throughout his life, in his volunteer commitments, in a generous gift toward new residence space at Trinity College, and in establishing scholarships. We owe him a debt of gratitude. On behalf of the entire University of Toronto community, I extend our heartfelt condolences to his family and friends."
Helping students toward memorable educational experiences
From 1986, Whiteside gave generously to both Trinity College and to the Faculty of Law, supporting libraries and areas of need. At Law, he began donating funds for students in financial need in 1997. He endowed two scholarships: the J.H. Whiteside Fund, and a bursary named for Mayo Moran, who served as Dean of Law and is today Provost of Trinity College.