YES: Young Entrepreneur Scholarship helps startup founders finish their studies
Through an innovative scholarship fund, Viral Nation CEO Joe Gagliese empowers young entrepreneurs to earn their U of T degrees while growing into business leaders.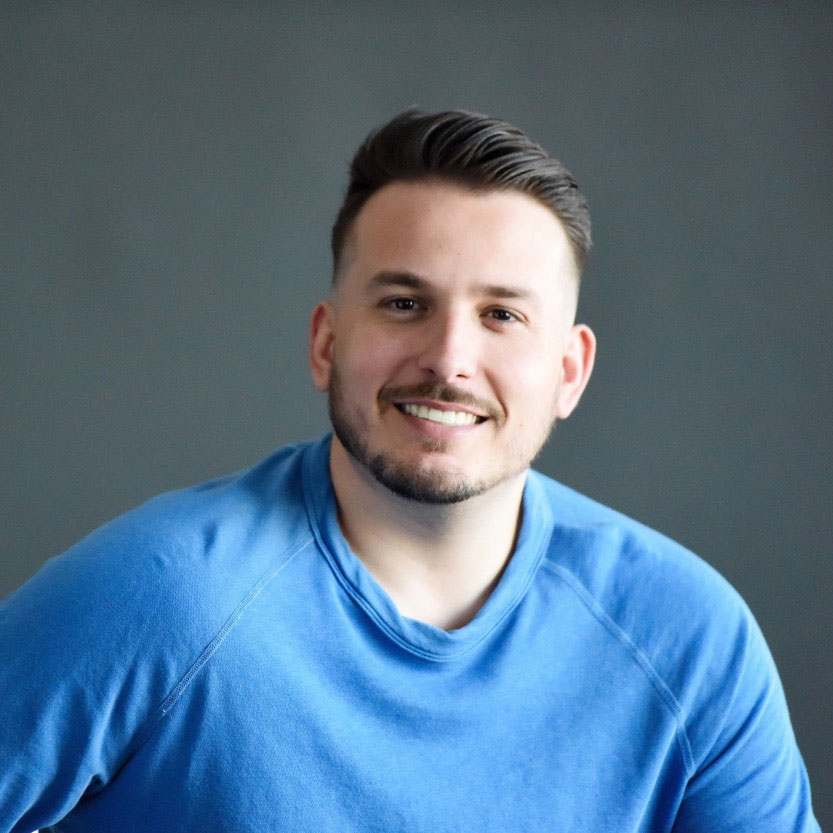 Joe Gagliese started his first business when he was 12, selling recycled paintballs. Today, in less than two decades, he is the co-founder of Viral Nation – one of Canada's fastest-growing tech companies. And he is ready to make a difference in the lives of students who, like his younger self, nurture entrepreneurial dreams.
To this end, Gagliese has created the Young Entrepreneur Scholarship (YES) through a generous gift of $200,000, the bulk of which will support students across the University of Toronto's three campuses who want to advance their own businesses alongside pursuing higher education.
Having straddled both those worlds when he was a student himself, Gagliese faced a tough choice about which lane to take – academia or entrepreneurship, when he believed he could have benefited from both in different yet significant ways.
Through the YES scholarship, he hopes to enable students to pursue all their goals and enjoy the journey by easing some of their financial constraints.
"When I was in university, I felt it added a lot of value, but I never finished school because my businesses started to take off. It can be hard to balance those factors and priorities as a young person. I want to create a space and a system of support for students who are focusing on their entrepreneurial pursuits alongside their degrees. That's the support I never had. So, the scholarship has no grade requirements outside of passing and making sure that students are contributing academically. That is the driving force: we want them to finish."
The Young Entrepreneur Scholarship is designed to support students in three ways
A significant amount from the contribution, matched dollar-for-dollar by the University through the True Blue Program, has been leveraged to create an expendable fund. This combined amount of $300,000 will support students participating in the New Venture program at The BRIDGE at U of T Scarborough, where Gagliese has been volunteering his expertise as a mentor to budding entrepreneurs. With enrolment open to U of T students from any program across St. George, Scarborough and Mississauga campuses, the New Venture Program delivers faculty-led incubation and mentorship to support young entrepreneurs seeking to launch and grow their own businesses.
 
The gift will also support entrance awards for Management students who are also entrepreneurs and may not have the means to sustain both their academic and entrepreneurial ambitions.
 
Lastly, a portion of the funds will be used to facilitate the participation of YES student recipients in new venture programming and an annual retreat to round off their experiential learning around leadership that comes with being an entrepreneur.