This new fabric coating could drastically reduce microplastic pollution from washing clothes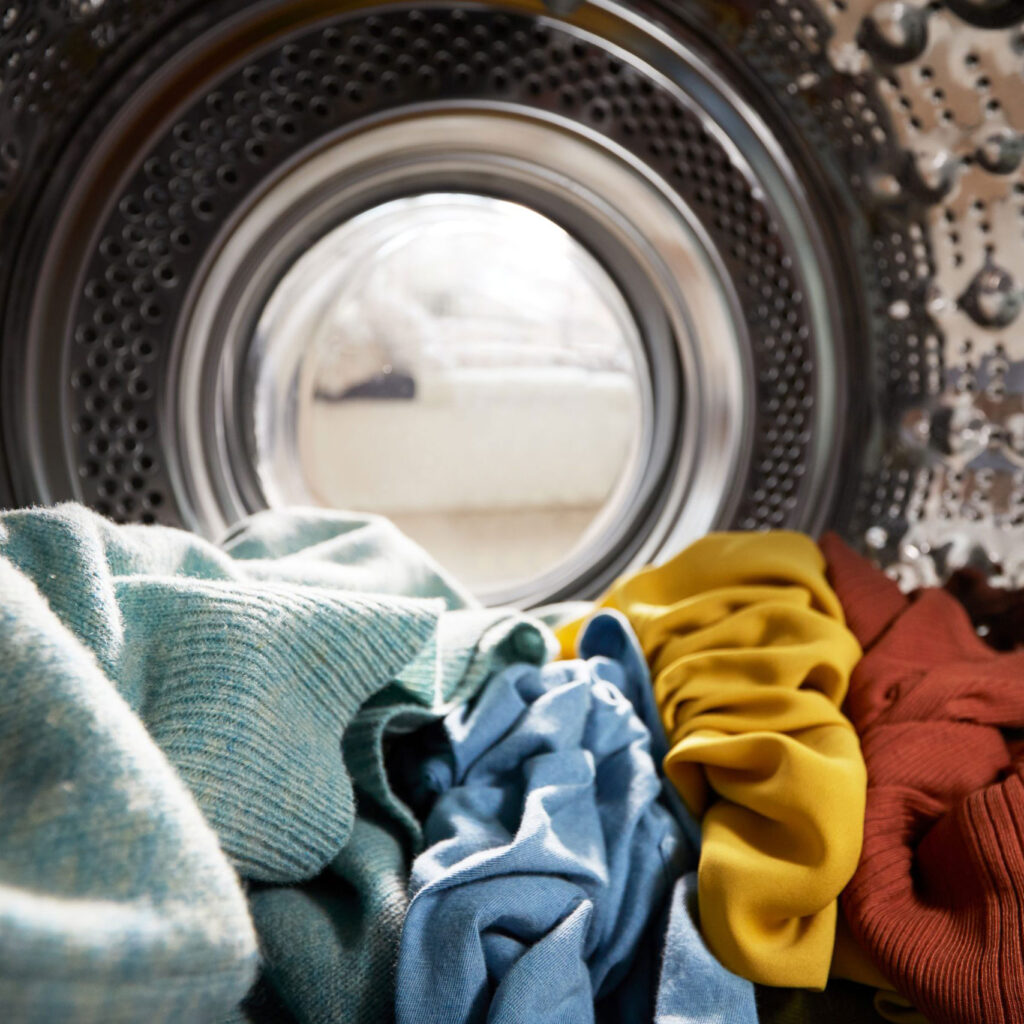 A team of U of T Engineering researchers, led by Professor Kevin Golovin, have designed a solution to reduce the amount of microplastic fibres that are shed when clothes made of synthetic fabrics are washed.
Their research, supported by U of T's Connaught Fund, could have big impact in a world swamped by fast fashion. The industry produces a high-volume of cheaply made clothing at an immense cost to the environment — more than two-thirds of clothes are now made of synthetic fabrics.
When clothes made from synthetic fabrics, such as nylon, polyester, acrylic and rayon, are washed in washing machines, the friction caused by cleaning cycles produces tiny tears in the fabric. These tears in turn cause microplastic fibres measuring less than 500 micrometres in length to break off and make their way down laundry drains to enter waterways.
Once microplastics end up in oceans and freshwater lakes and rivers, the particles are difficult to remove and will take decades or more to fully break down. The accumulation of this debris in bodies of water can threaten marine life. It can also become part of the human food chain through its presence in food and tap water, with effects on human health that are not yet clear.
A way to prevent microplastics breaking off your clothes