Who owns your face? Scholars at U of T's Schwartz Reisman Institute explore tech's thorniest questions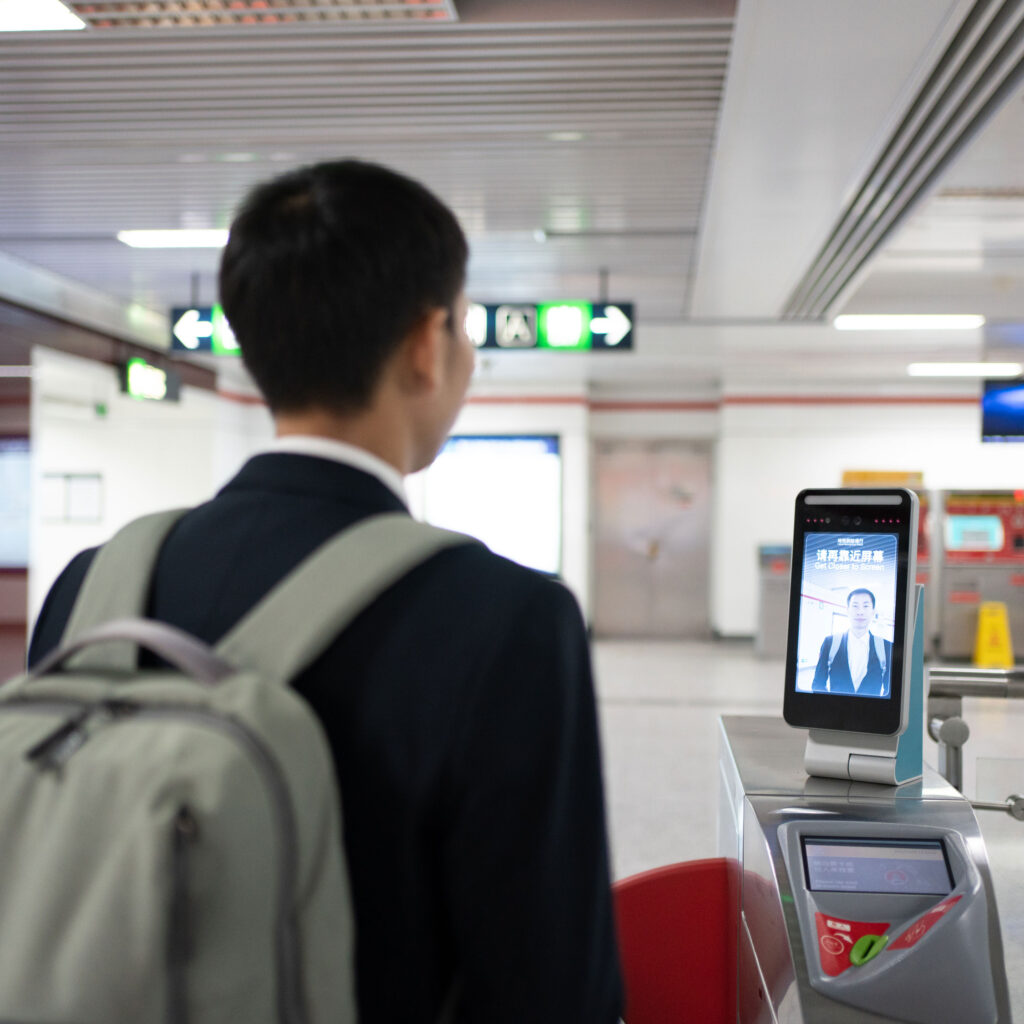 There are no easy answers when it comes to protecting people's rights in the digital domain.
Take, for example, your face. Clearly, it belongs to you. But that's not necessarily the case when you use it to unlock your smartphone or post an image of it on social media – in both instances your likeness is transformed by a third party into a stream of data.