The search for new materials: can AI find us alternatives for plastic?
Exploring 'chemical space' with U of T's Anatole von Lilienfeld.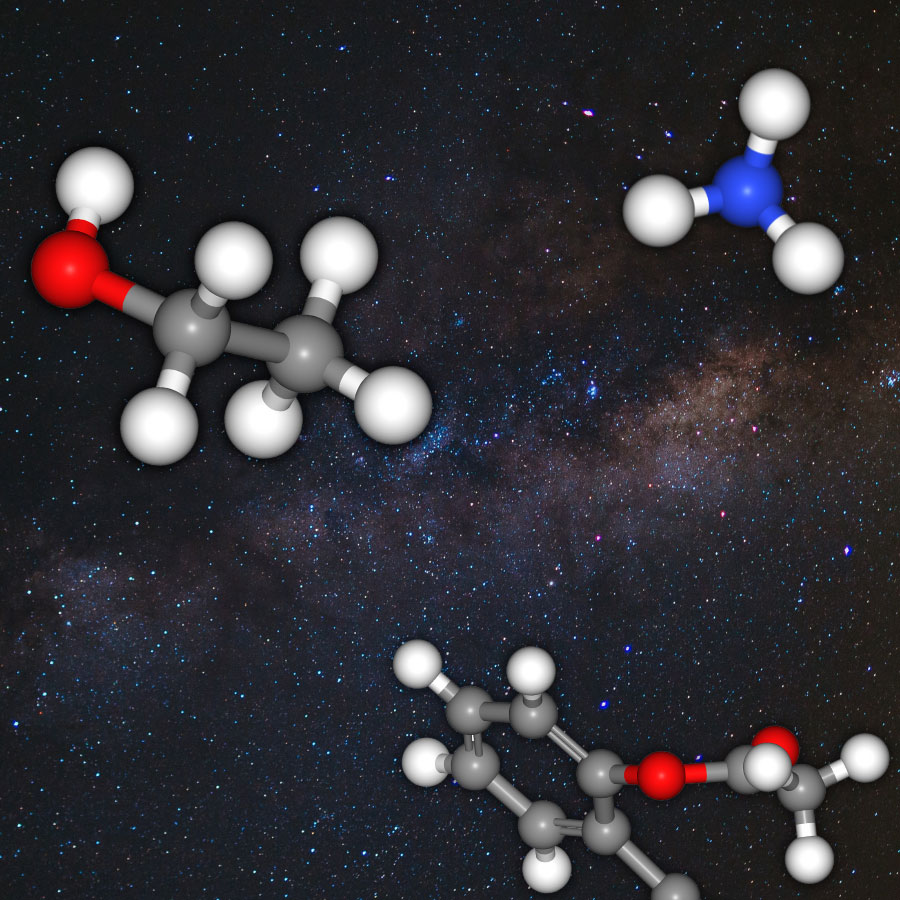 It is not hard to be drawn in by the beauty and unprecedented detail of the photographs being captured by NASA's James Webb Space Telescope — images that also have the potential to enhance our understanding of the cosmos. When we can see our surroundings, we can better understand where we are going — or want to go — and how to best get there.
Anatole von Lilienfeld also navigates space, but rather than exploring the depths of the universe, his work is here on Earth in "chemical space." His focus is on the untapped potential of undiscovered chemical combinations, and his powerful "telescope" is artificial intelligence (AI).
The Clark Chair in Advanced Materials: using computers to discover new molecules
Von Lilienfeld is the inaugural Clark Chair in Advanced Materials at the Vector Institute and the University of Toronto, and a pivotal member of U of T's Acceleration Consortium (AC). Appointed jointly to the Department of Chemistry in the Faculty of Arts & Science and the Department of Materials Science & Engineering in the Faculty of Applied Science & Engineering, he is one of the world's brightest visionaries on the use of computers to understand the vastness of chemical space.