From mitigating weather disasters to mapping genetic diversity: U of T's Schmidt AI in Science Postdoc announces first cohort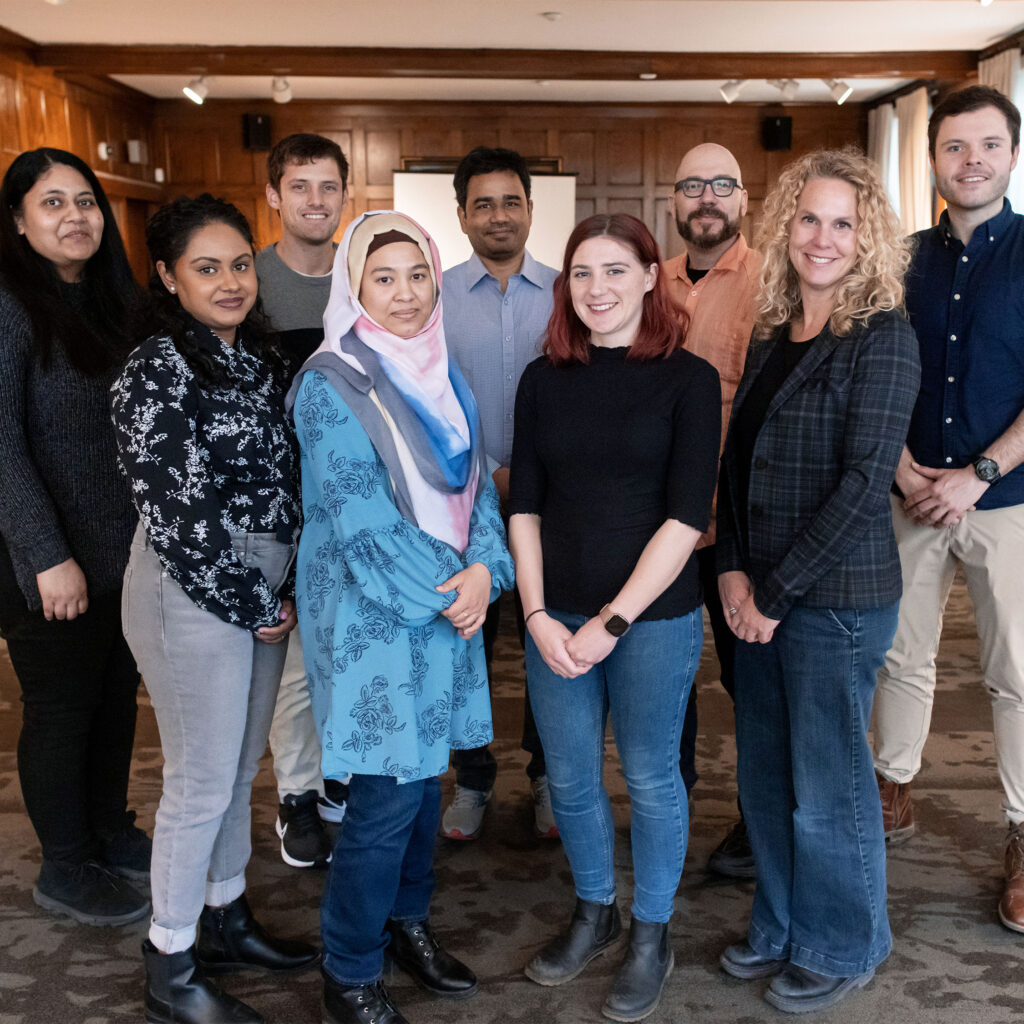 The University of Toronto's Eric and Wendy Schmidt AI in Science Postdoctoral Fellowship, a program of Schmidt Futures, is pleased to announce its first cohort of 10 fellows. U of T is one of nine universities around the world, and the only one in Canada, to be selected for this $148-million program to support the use of artificial intelligence (AI) in research.
From climate change to infectious disease, AI can help us solve the biggest challenges of our time by accelerating the pace of scientific research and development. U of T's Eric and Wendy Schmidt AI in Science Postdocs program boosts the work of early-career scholars in engineering, mathematics and natural science by giving them vital tools in AI.
The fellowship includes networking and research collaborations between participating universities; a robust series of workshops, conferences and lectures; and training in how to apply AI techniques. To maximize accessibility and impact, fellows do not need prior experience with AI but will leave the program as AI-fluent scientists, ready to expand new research methodologies across a range of fields through their future work.
'It is an exciting time to be part of the AI revolution that is fundamentally changing the way we do science'