U of T receives $200-million grant to support Acceleration Consortium's 'self-driving labs' research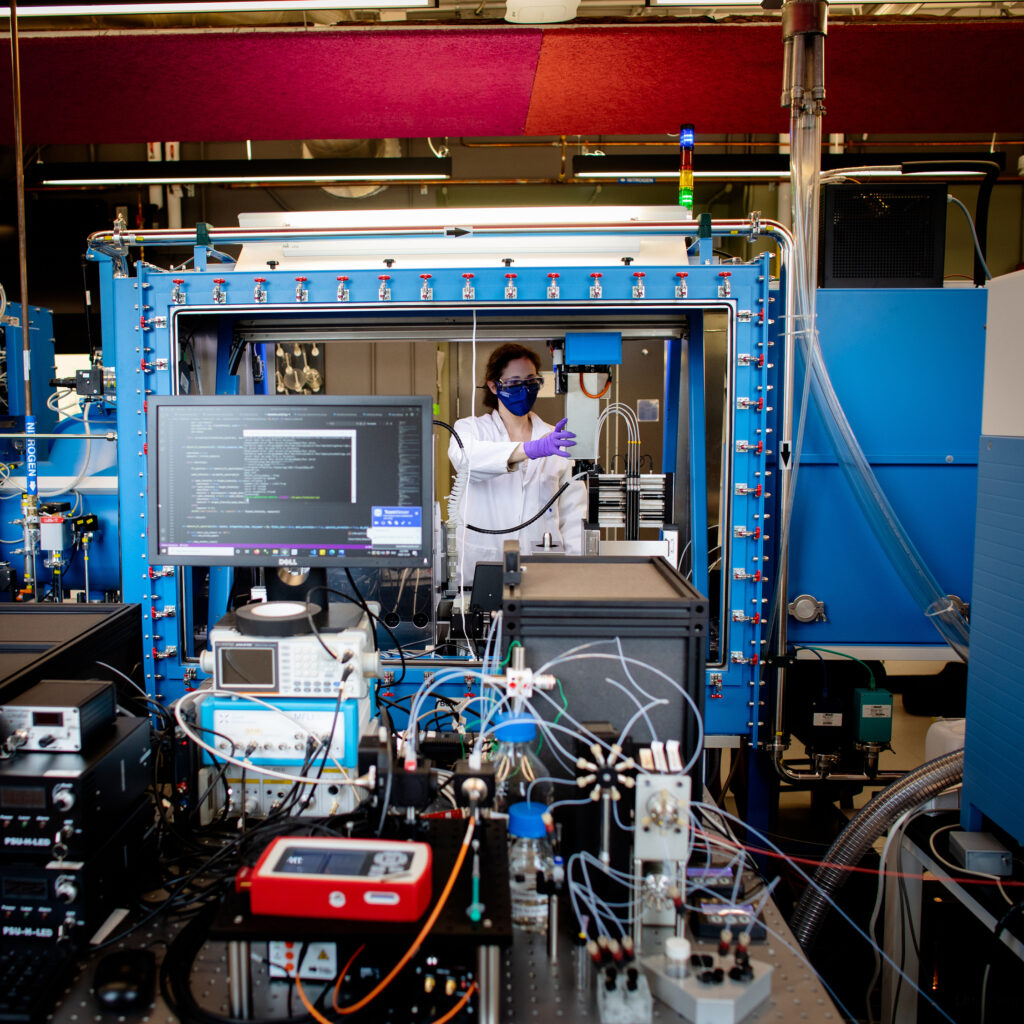 The University of Toronto has been awarded a $200-million grant from the Canada First Research Excellence Fund (CFREF) to revolutionize the speed and impact of scientific discovery through its Acceleration Consortium.
The funding — the largest federal research grant ever awarded to a Canadian university — will support the consortium's work on "self-driving labs" that combine artificial intelligence, robotics and advanced computing to discover new materials and molecules in a fraction of the usual time and cost. Applications include everything from life-saving medications and biodegradable plastics to low-carbon cement and renewable energy.
The future of innovation